Life can be full of mediocre things, but driving shouldn't be one of them — after all, nothing compares to the feeling of cruising down a freeway or catching spectacular scenery while driving along the mountain ranges. There are so many roads in the world that offer unparalleled views or experiences like no other — here are five that deserve to be added to your bucket list.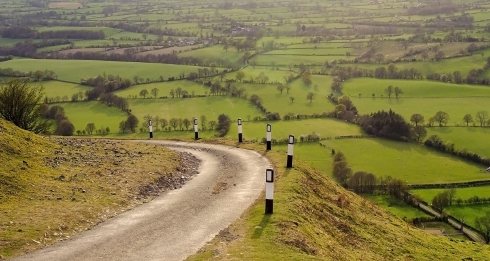 The Atlantic Ocean Road
In the beautiful country of Norway, the Atlantic Road stretches more than 8 kilometres, winding and turning between the towns of Kristiansund and Molde. The most dramatic elements of the Atlantic Road are its bridges, which glide above crystal blue waters, and link gorgeous islands together. There are several old buildings and museums to visit after driving along this great expanse of road, and plenty of ways to access the water, from fishing trips to boating adventures.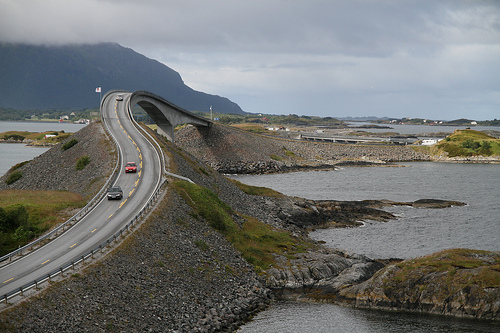 The Autobahn
Germany's Autobahn is a great limited access highway, which intrigues drivers for its non-existent speed limit. Take heed when driving, however: the slow lane is on the right and overtaking in this lane is strictly forbidden! There are also many regulations implemented by police such as tailgating fines to ensure safety. The amazing regulatory framework and motorway infrastructure is sure to amaze you as you drive along this German masterpiece.
[adsense]
Stelvio Pass
Endorsed by the car-savvy experts of Top Gear, the Stelvio Pass is literally a drive through an expressionist's painting. Surrounding your vehicle will be the beautiful green (or white in Winter!) mountains, which will have you winding up a 2760 metre summit. These mountains can detour into delightful destinations, such as alpine forests, the Stelvio National Park, and thermal spring pools.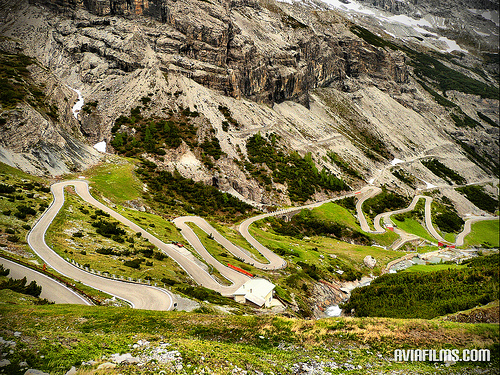 Golden Gate Bridge
When you think of great roads, you might think of great bridges as well. The Golden Gate Bridge is no exception, and is a classic visitor hotspot for its prolific entrance into the San Francisco Bay from the Pacific Ocean. As you drive upon this engineering wonder, you will marvel at the spectacular bridge that entails two enormous main cables, which hang a myriad of vertically suspended ropes.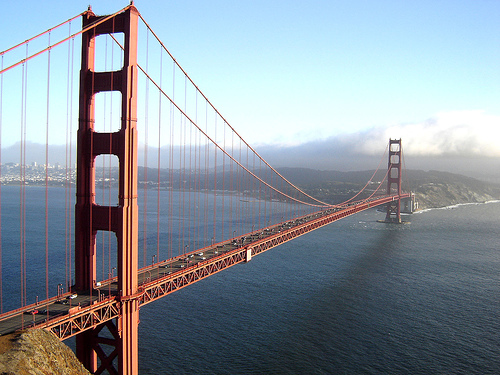 Dades Gorge
If you want to make a drastic scenic change to your driving route, then the Dades Gorge in Morocco is just the place for you. With desert scenery spanning for over 100 kilometers, the remote appearance of the Dades Gorge is a thrilling option for those who want an amazing drive on their bucket list!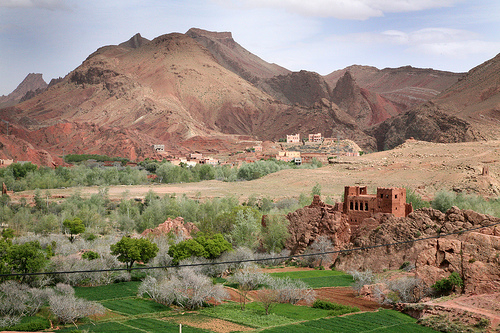 A wise way to experience the beauty and excitement of these worldly drives is by hiring a reliable and reasonably priced vehicle. You can add to your new adventure by leasing a fresh set of wheels, which can be found by using great websites like this one here.
About the author
Bernadette Morabito has driven along a number of beautiful roads, but has yet drive along a few of these five.