How Far is West Palm Beach from Orlando Florida
Thinking about a road trip in the Sunshine State? Wondering how far it is from West Palm Beach to Orlando, Florida? Well, you're in the right place. The typical driving distance between West Palm Beach and Orlando is roughly 170 miles. This journey usually takes about two hours and forty-five minutes, depending on traffic conditions.
Of course, factors like your starting point in West Palm Beach and your exact destination in Orlando can alter this a bit. It's always smart to check with a reliable GPS or mapping service for the most accurate itinerary and timing before you hit the road.
Now let's delve into some of these details further. You don't want any surprises cropping up during your travels now do you? Buckle up as I navigate through what you need to know for this exciting Florida adventure!
Distance between West Palm Beach and Orlando, Florida
I've often been asked about the distance between two of Florida's most popular cities – West Palm Beach and Orlando. It's a question that's not surprising given how they're both top travel destinations known for their unique charm and attractions.
First off, let me give you the straight facts. By road, it's approximately 170 miles from West Palm Beach to Orlando when using the Florida Turnpike route. Now that may seem like quite a distance but depending on traffic, it can take you anywhere from 2.5 to 3 hours drive time. That's right! In less than half a day, you could be basking in Orlando's world-renowned theme parks after having your breakfast in sunny West Palm beach.
Let me illustrate this with some more data:
| | | |
| --- | --- | --- |
| Route | Miles | Approximate Drive Time |
| Florida Turnpike (Toll Road) | 170 miles | 2.5 – 3 hours |
| US-1 S and FL-70 W Route | 187 miles | 3 – 4 hours |
But there's more to this journey than just numbers on paper! You see, people don't only ask this question because they need to plan their travel times; they're also thinking about what lies in between these two cities.
The distance between West Palm Beach and Orlando can be quantified in miles and hours but I'd argue that it's also a journey filled with unique experiences that are quintessentially Floridian.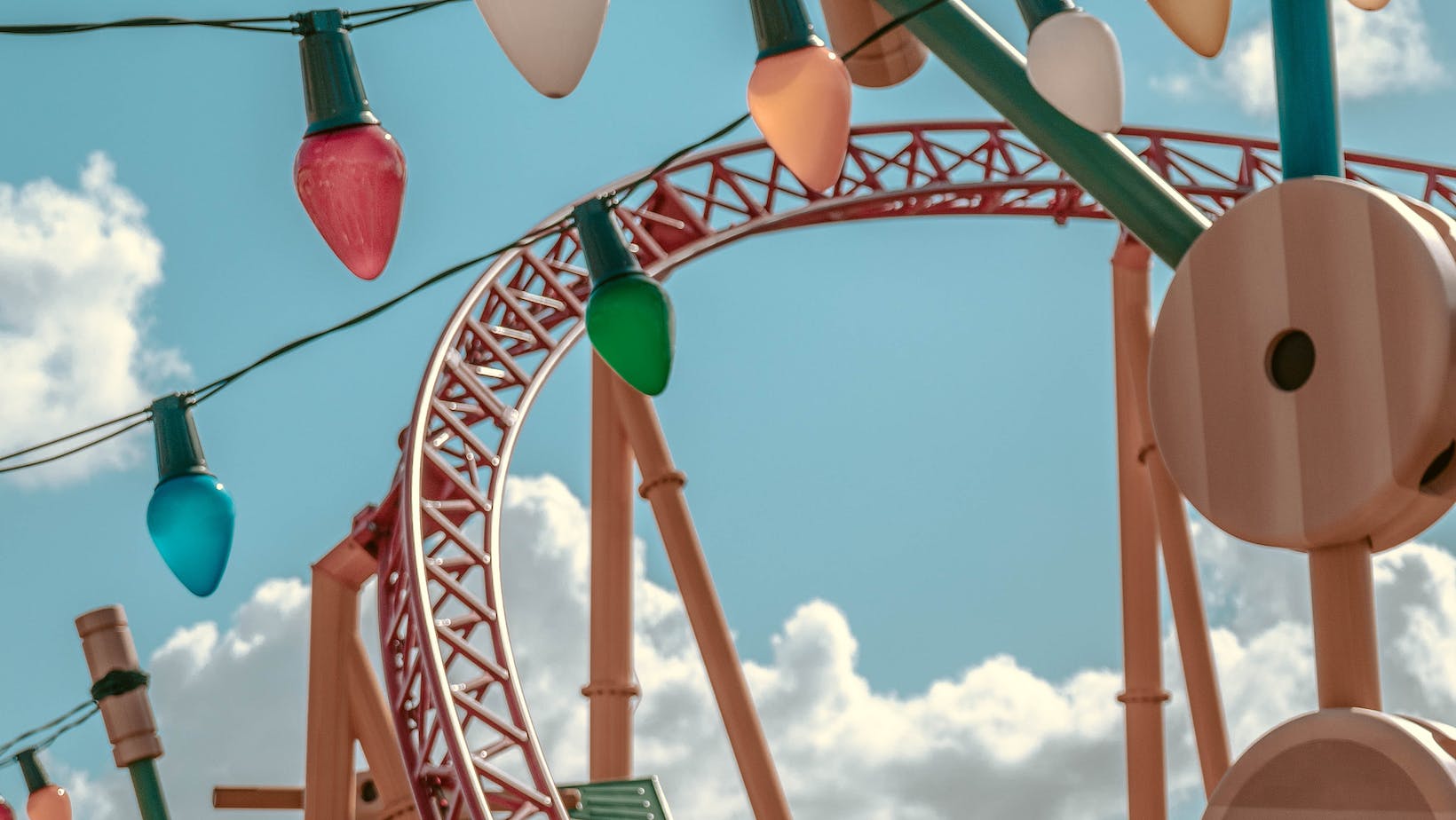 Transportation Options
Let's dive right into the transportation options you've got when traveling from West Palm Beach to Orlando, Florida. These two cities are approximately 170 miles apart as the crow flies, but depending on your chosen mode of transport and route, this can stretch to around 190 miles by road.
Driving is one common option for this journey. I'd estimate an average travel time of about 2.5-3 hours if you're driving non-stop on a clear day with light traffic. Your journey would typically involve taking either I-95 or Florida's Turnpike North – both major highways that provide relatively quick and direct routes to Orlando.
Next up, we have rail services courtesy of Amtrak and Brightline. The Silver Meteor and Silver Star services run by Amtrak offer daily departures from West Palm Beach with a travel duration around four hours depending on scheduling delays. On the other hand, Brightline promises faster service but currently stops at Miami – requiring additional transportation to reach Orlando.
If flying is more your speed, then there are numerous flights each day from Palm Beach International Airport (PBI) to Orlando International Airport (MCO). Flight times hover around an hour but remember to factor in extra time for check-in, security screenings, and disembarkation!
Finally, for those who prefer someone else behind the wheel or are looking for a more budget-friendly choice might opt for bus services like Greyhound or Megabus which take between 3-4 hours.
To recap:
Driving: Approximately 2.5-3 hours
Train: Around 4 hours
Air Travel: About an hour flight time (additional airport processes)
Bus: Roughly between 3-4 hours
Remember though that all these estimates depend heavily on factors such as traffic conditions, weather effects and any unforeseen disruptions so it's always wise to allow some buffer time in planning!