Canada is undoubtedly one of the most breathtaking places on the planet. It's rugged landscapes, stunning wildlife and friendly people make it one of those places that everyone should make an effort to visit at least once in their life. But what should you do there? There are so many amazing attractions to see and experiences to be had that it's difficult to decide, which is why I've put together this Canada bucket list, filled with the must-see attractions in the country:
Live Life on the Edge
Everyone's heard of the CN Tower in Toronto and it is certainly an attraction worth visiting, being 1,815 feet in height, but that wouldn't necessarily make it bucket list worthy on its own. What does make it worth visiting before you die though is the fact that it is home to an amazing EdgeWalk experience, where you can quite literally live on the edge for a little while. You'll feel the fear and adrenalin course through you as you walk along a small edge at the tower's restaurant level – don't you'll be fully strapped in and secure if that makes a difference!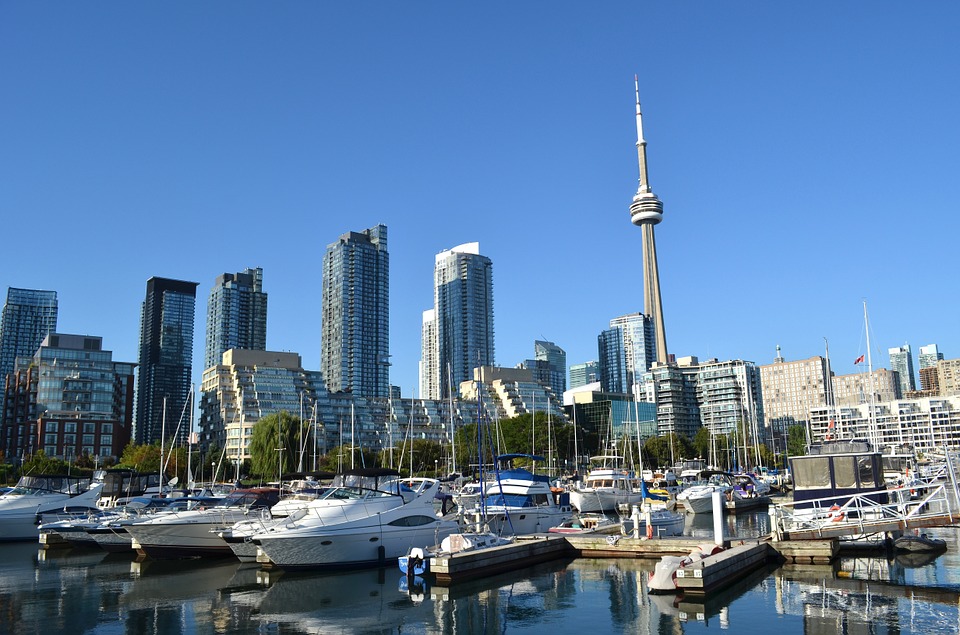 Say Hi to a Polar Bear
Polar bears are beautiful, majestic creatures and it just so happens that Canada is one of the best places to see them in all their glory. Churchill in Manitoba is, in fact, the Polar Bear Capital of the world and a place where you can get up close and beautiful with the bears (well not too close) on one of the many bear treks around Hudson Bay.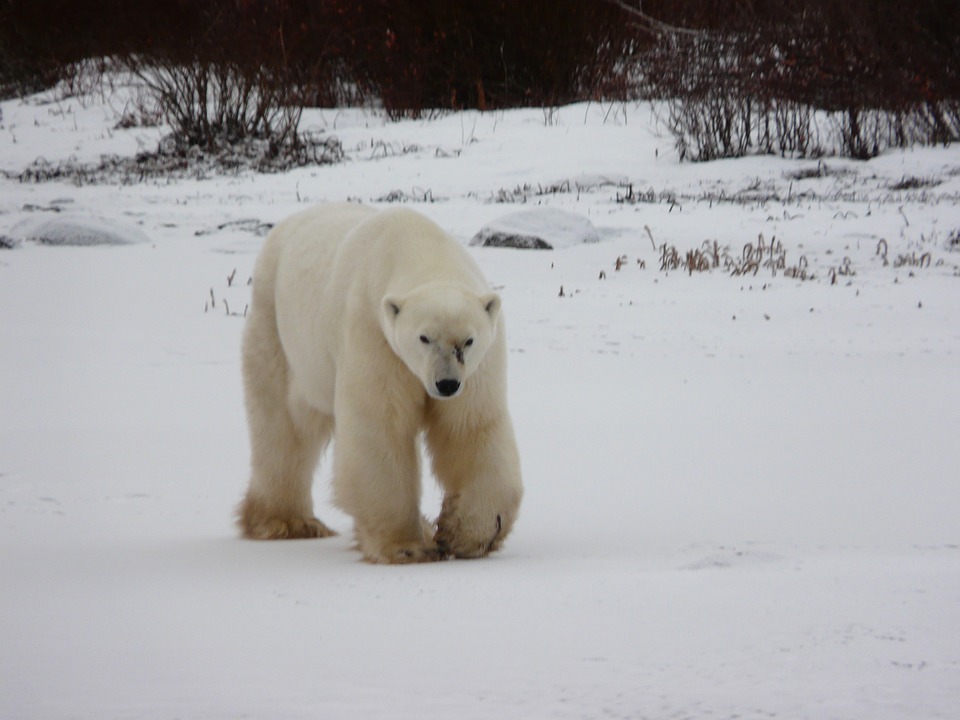 Take Skiing to the Extreme
Canada is also known for its extreme skiing opportunities. The Red Mountain Ski resort in Columbia, in particular, has a reputation for defeating the biggest and best skiers out there. So, even if you've got your Ski Instructor Course Qualification, or even if you're one of the best skiers in the world, it's worth heading there to really give yourself a challenge as you hurtle down the hillside at speed, navigating your way through ancient trees, huge cliff drops and bone-chilling conditions.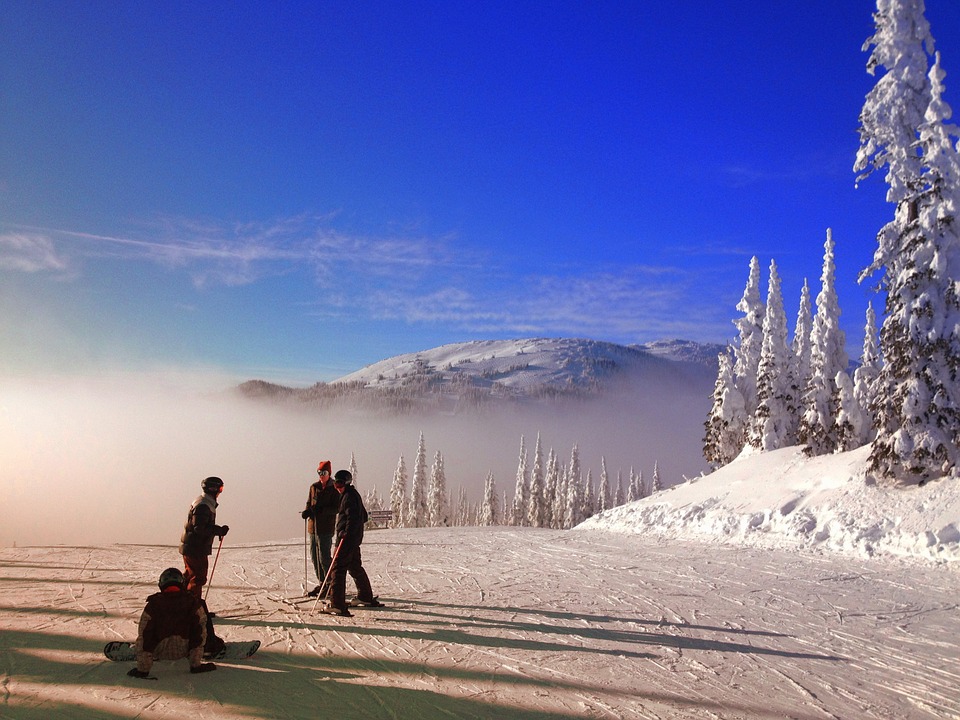 See the Beauty of Niagara Falls
It might be a cliché to mention Niagara Falls in a post about Canada, but it really is one of the most wonderful sights in the world, so it's definitely worthy of a place in this Canadian bucket list.
It's amazing how awe-inspiring a simple body of fast moving water can be, but when you're right there on the Canadian side (which has the most amazing views) looking at the Niagara Falls, feeling it's cool water spray your face, you truly do feel lucky to be alive.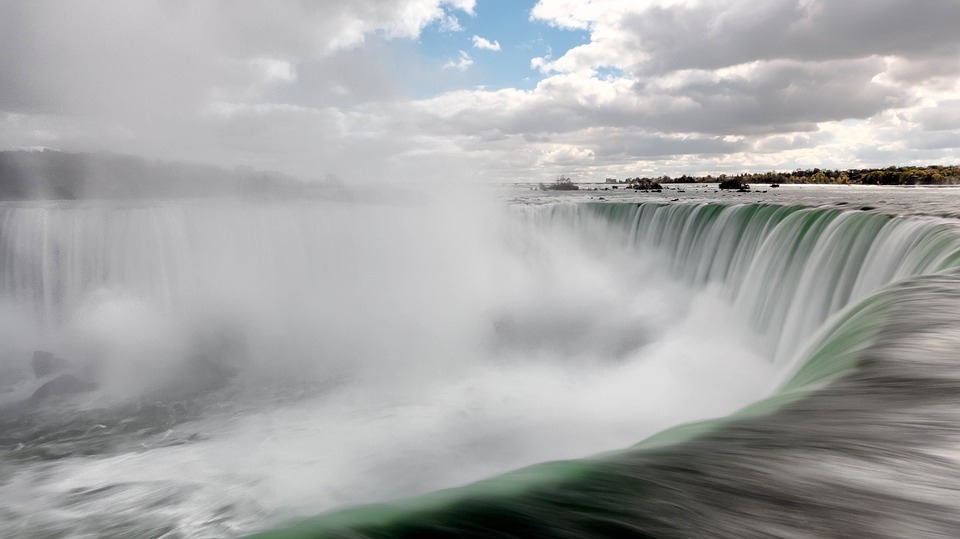 Canoe through Banff National Park
There are beautiful sights of nature everywhere you go in Canada, but for my money, you really can't beat Banff National Park with its blue lakes, which are both icy and inviting, its rugged landscapes, spectacular views of the Rocky Mountains and miscellaneous flora and fauna. If you are lucky enough to go to Banff National Park, then taking a canoe journey through the still waters is the only way to explore!