How Far is it from New Orleans to Destin Florida
Curious about the distance between New Orleans and Destin, Florida? Wondering how you can get there? Look no further! In this article, I'll provide you with all the information you need to know about traveling from New Orleans to Destin.
When it comes to distance, New Orleans and Destin are approximately 250 miles apart. That's a reasonable road trip or a short flight away. Whether you prefer driving or flying, I'll outline the different options available so you can choose what suits your travel preferences best.
If hitting the road is your style, you'll be happy to know that there are several routes you can take from New Orleans to Destin. The most common route is via Interstate 10 East, which will lead you straight to your destination in around four hours. However, if scenic views and small towns pique your interest, taking Highway 90 could be an exciting alternative route for a slightly longer journey.
For those who prefer flying, rest assured that reaching Destin from New Orleans is fairly convenient. You have the option of flying into Northwest Florida Beaches International Airport (ECP) located near Panama City Beach or Pensacola International Airport (PNS). From either airport, it's just a short drive to reach beautiful Destin.
New Orleans: The Starting Point
When embarking on a journey from New Orleans to Destin, Florida, it's important to understand the starting point of your adventure. New Orleans is a vibrant city known for its rich culture, lively music scene, and delicious cuisine. As the birthplace of jazz and home to iconic landmarks like the French Quarter and Bourbon Street, this city offers a unique blend of history and entertainment.
To begin your trip, you'll find several transportation options available in New Orleans. One popular choice is flying into Louis Armstrong New Orleans International Airport (MSY), which serves as a major hub for both domestic and international flights. From there, you can rent a car or hop on a shuttle service to reach your destination.
If you prefer a more scenic route, consider traveling by road. The drive from New Orleans to Destin takes approximately four hours depending on traffic conditions. Take Interstate 10 eastbound from downtown New Orleans towards Mississippi, passing through charming coastal towns along the way.
Destin, Florida: The Destination
When it comes to dreamy beach getaways, Destin, Florida is definitely a name that pops up on many people's list. Nestled along the beautiful Emerald Coast, this charming city offers a perfect blend of pristine white-sand beaches, crystal-clear turquoise waters, and a laid-back coastal atmosphere. Whether you're seeking relaxation or adventure, Destin has something for everyone.
One of the main draws of Destin is its stunning beaches. With their powdery sand and inviting waters, these beaches are truly postcard-worthy. From popular spots like Henderson Beach State Park to the lesser-known gems like Crystal Beach, each stretch of sand offers a unique experience. Whether you want to soak up the sun with a good book or indulge in various water sports activities such as snorkeling or paddleboarding, there's no shortage of options.
But Destin isn't just about beaches; it also boasts an abundance of natural beauty and outdoor recreational opportunities. The nearby Choctawhatchee Bay provides ample opportunities for fishing enthusiasts and boaters to enjoy their favorite pastimes. Additionally, nature lovers can explore nearby state parks such as Grayton Beach State Park or embark on scenic hikes through picturesque trails.
For those seeking entertainment beyond the beach and dining scene, Destin doesn't disappoint either. The city is home to numerous family-friendly attractions such as amusement parks, water parks, mini-golf courses, and go-kart tracks that guarantee hours of fun-filled adventures for visitors of all ages.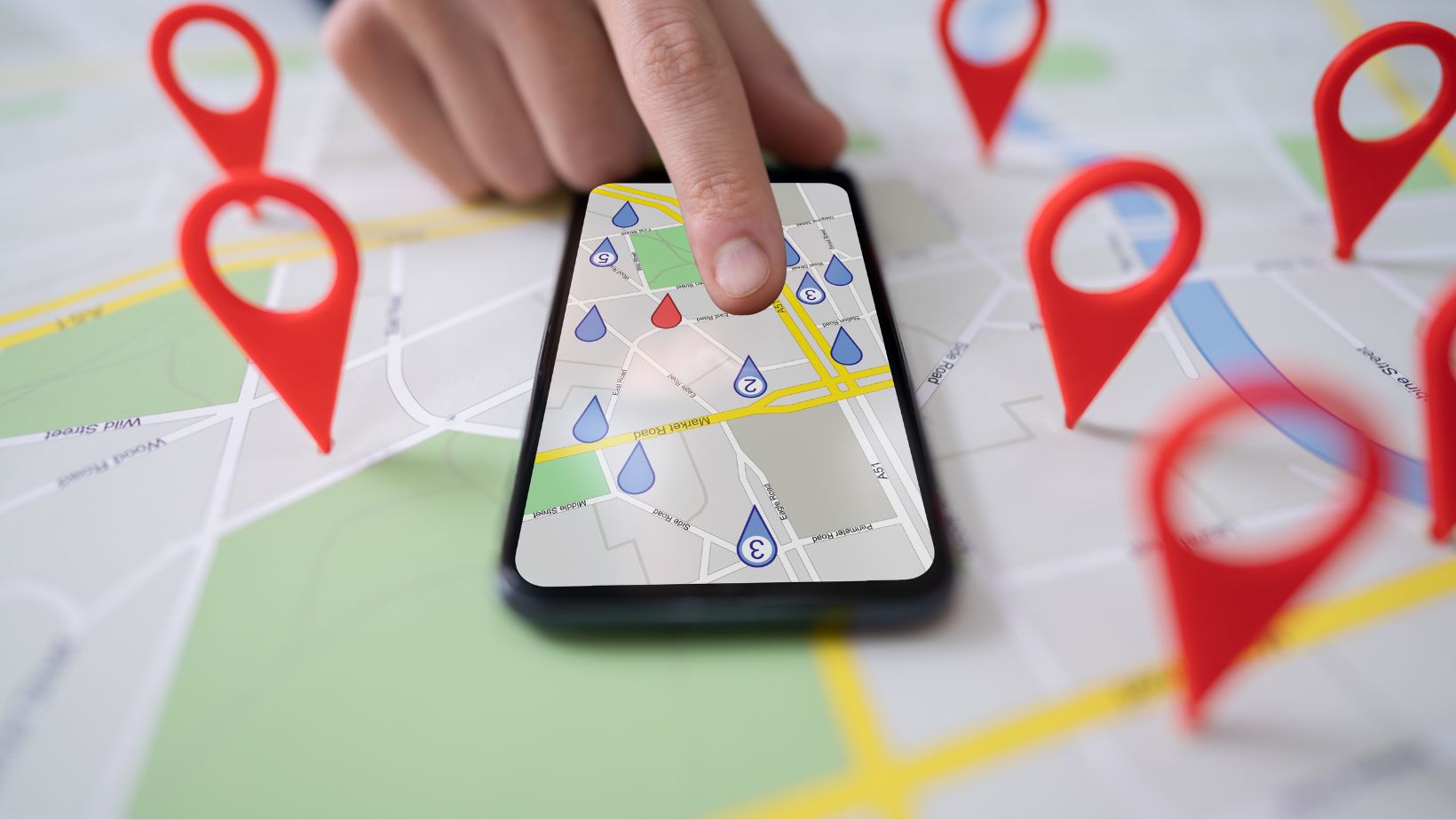 Distance Between New Orleans and Destin
So, you're curious about the distance between New Orleans and Destin? Well, let me tell you, it's not too far of a journey! When I made the trip myself, I was pleasantly surprised at how accessible these two destinations are to each other. So buckle up and let's dive into the details.
To put it simply, the distance between New Orleans and Destin is approximately 220 miles. Now, that may seem like quite a trek, but fear not! With modern transportation options available today, getting from one city to the other is a breeze.
If you prefer to travel by car (like I did), you can expect a drive of around 4 hours or so. The route takes you through scenic highways and picturesque landscapes of southern Louisiana and along the Gulf Coast of Florida. Trust me when I say that this road trip offers some breathtaking sights along the way!
But if driving isn't your cup of tea or you simply want to sit back and relax while someone else does the navigating, there are alternative options available as well. You can opt for a direct flight from Louis Armstrong New Orleans International Airport (MSY) to Northwest Florida Beaches International Airport (ECP). The flight duration is relatively short – just under an hour – making it a convenient choice for those who prioritize speed.