I first discovered Native American culture when I was a kid. I was barely ten when I asked my father what book to read next and he handed me the first novel in Karl May's Winnetou. That helped me decide what I wanted to be when I grew up – Native American. I didn't have a plan, I'd just go somewhere in the US, and convince a tribe to take me in. Of course, the books I read had nothing to do with how real Apaches or any real Native American tribes lived, it was highly inaccurate, but it was enough to get me hooked.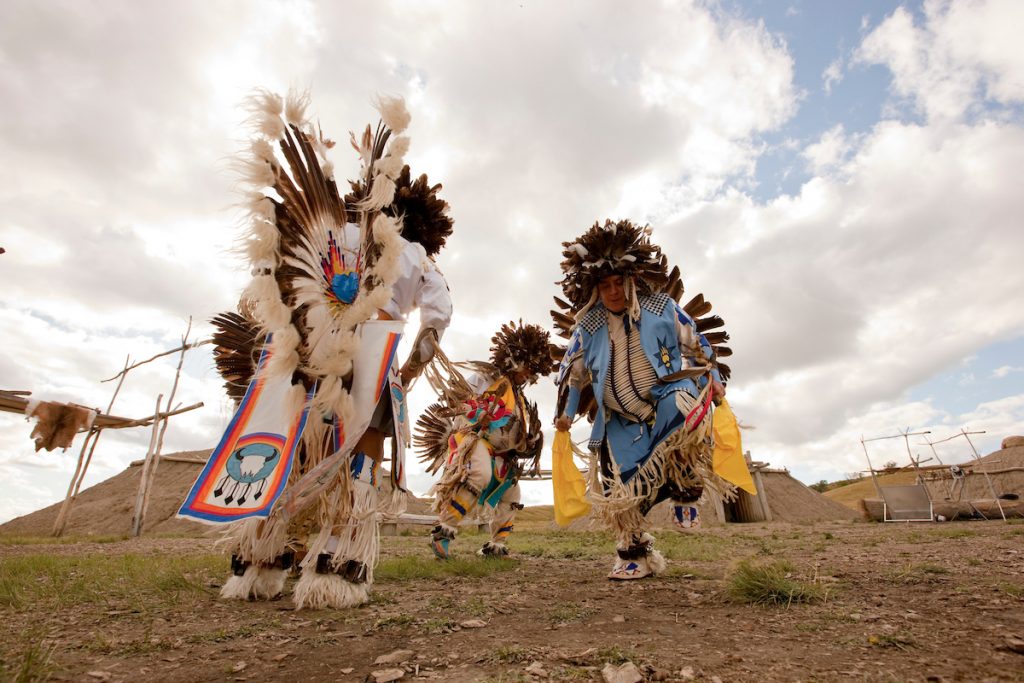 When the fog of childhood dreams cleared up and I actually did my research, the history, the beliefs, the culture, and the trials of Native American tribes still fascinated me. Instead of losing myself in fiction, I wanted to discover more of the real world, even if reality was sometimes far more haunting and brutal.
Native American History of North Dakota
If, like me, you're on a quest for authentic travel – to explore cultures, peoples, and discover historic attractions, then North Dakota is definitely the right place to start in what Native American heritage is concerned.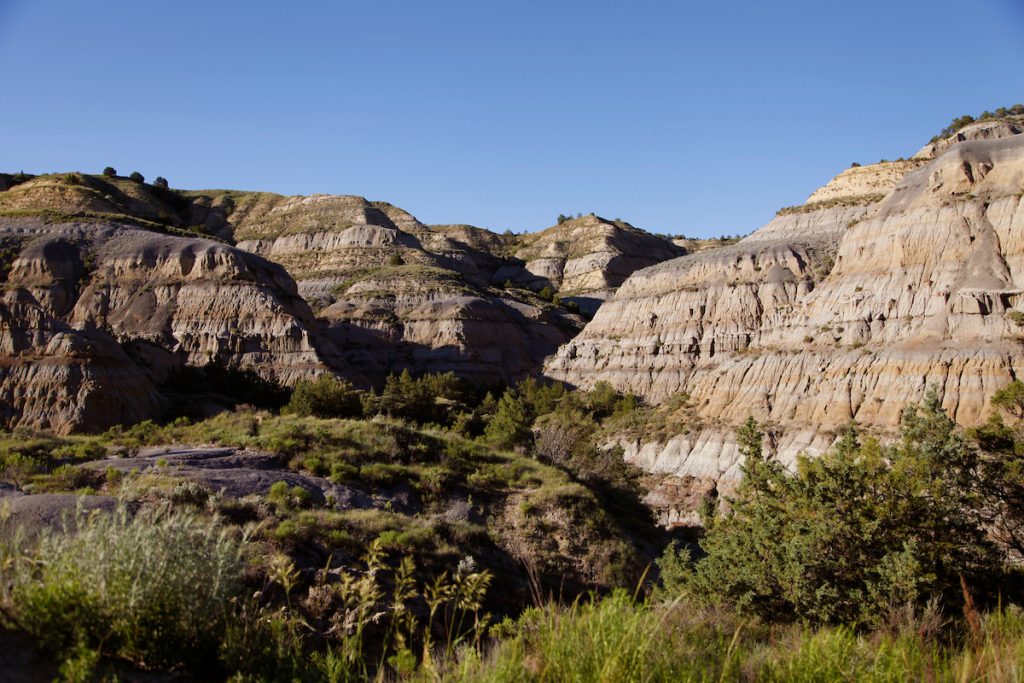 Currently, over 30,000 Native Americans from various tribes live here. Spread across various regions of North Dakota, speaking different languages and coming from different tribes of distinct origins, there's something that bonds all these peoples. The First Nations all share a deep respect for the Earth and the relationships humans have with nature. From the word "Dakota", "kota/koda" itself means friend or ally in the Lakota/Dakota language, so exploring the First Nations heritage is a journey of friendship, self-discovery, and personal growth.
Reservations to Explore
There are five different tribes living in North Dakota today, each with their traditions and lifestyles. To get a better understanding of the various tribes, a tour of a few reservations is in order. Travel to Turtle Mountain Reservation to discover the Chippewa Nation or explore the Fort Berthold Reservation where members of the Three Affiliated Tribes—the Mandan, Hidatsa and Arikara nations, or head to Fort Totten Reservation to meet the Spirit Lake Nation which incorporates Dakota/Lakota people.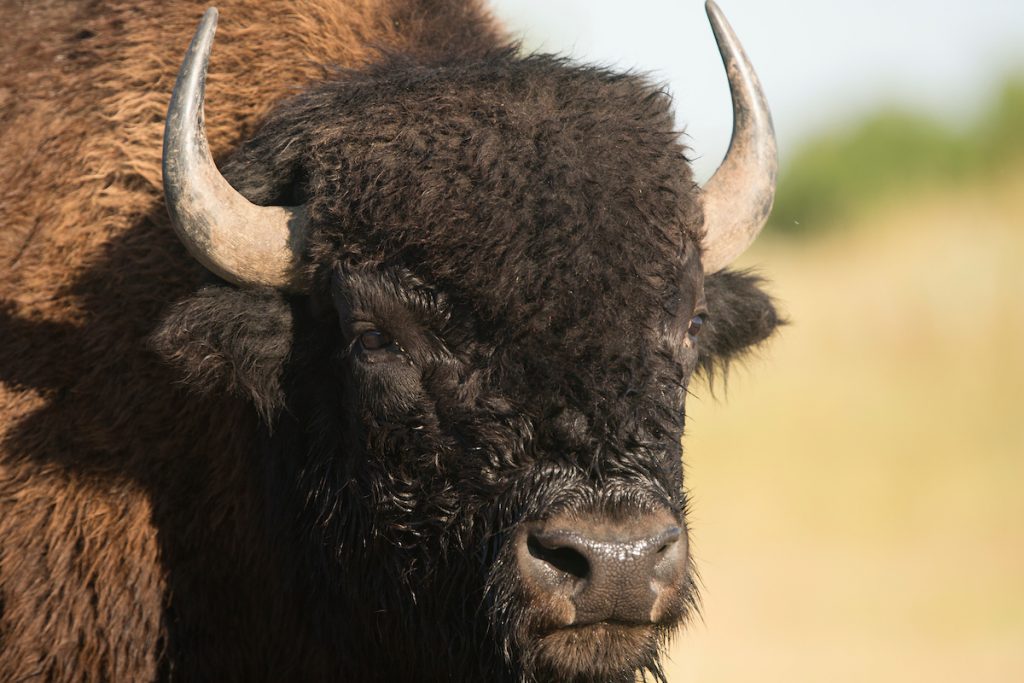 There are many ways to organize your trip to suit your style. You can go for a longer stay and explore the lore, history, and customs of a particular tribe, or you can go on a tour. The scenic tour of the Sakakawea Scenic Byway or drive along the Standing Rock National Native American Scenic Byway. If you are a history buff, then I highly recommend following in the footsteps of famed explorers Lewis and Clark along the trail that bears their names.
Museums and Historic Sites
A site dedicated to the village where Lewis and Clark met Sakakawea, the a Lemhi Shoshone woman who helped Lewis and Clark in their exploration, travelling thousands of miles from North Dakota all the way to the Pacific Ocean, is definitely a good place to start. 
The Knife River Indian Villages National Historical Site is home to the remains of three earthen villages of the Hidastas who lived along the Knife River. The scenery is beautiful and the mounds of the former villages are still visible.
The buffalo was a huge part of Native American life, so it would be fitting to visit the National Buffalo Museum next. This 6,000 square foot museum preserves not only the history of the North American Bison, but also that of the Native Americans. The exhibits often feature Native American art, many of the pieces on display featuring buffaloes. The museum is also home to the famous Thundering Herd oil painting and a bison skull that's 10,000 years old.
North Dakota Lewis & Clark Interpretive Center should also be at the top of your list. The center documents the duo's expedition and pays homage to the Native Americans who helped them along the way. A former encampment built by explorers Lewis and Clark, Fort Mandan is also a must see, as it's right next to the center.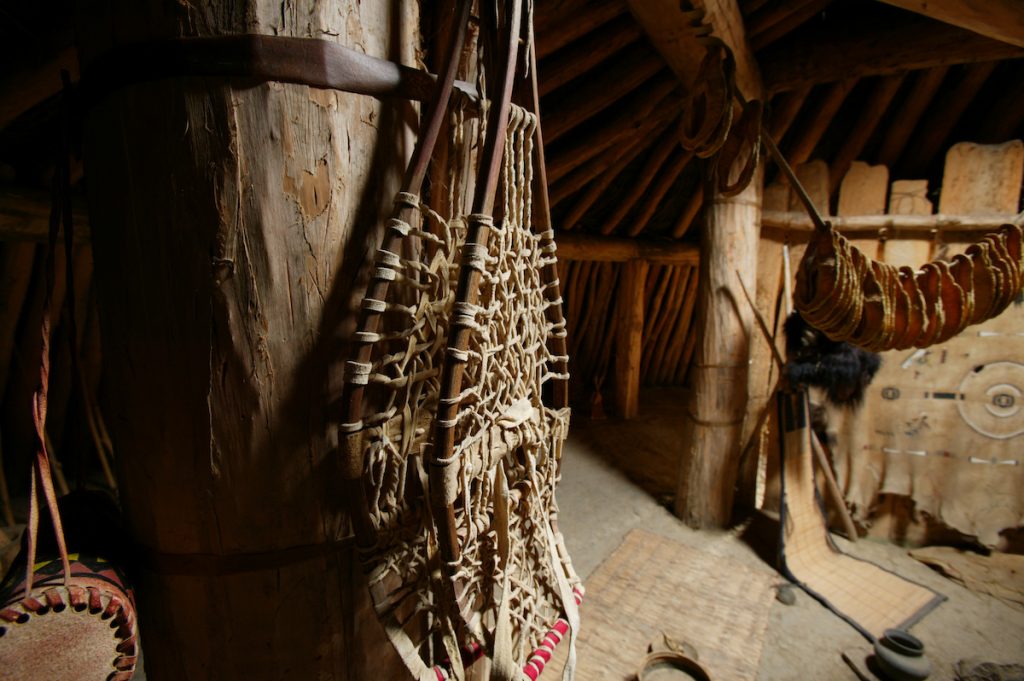 The Prairie Village Museum is also a must to explore a recreation of life in the Great Plains, and if you're looking into a contemporary approach, the Plains Art Museum displays the works of contemporary Native American artists.
Discovering and understanding past and current life of Native American tribes in North Dakota is only a small starting point. There are over a dozen powwows scheduled for 2017 alone, so if you can travel to North Dakota within a specific time frame, I highly suggest you add one to your itinerary. Exploring their legends, beliefs, current lives, and artistic expressions will only intrigue you more.
Liked the post? Why not pin it?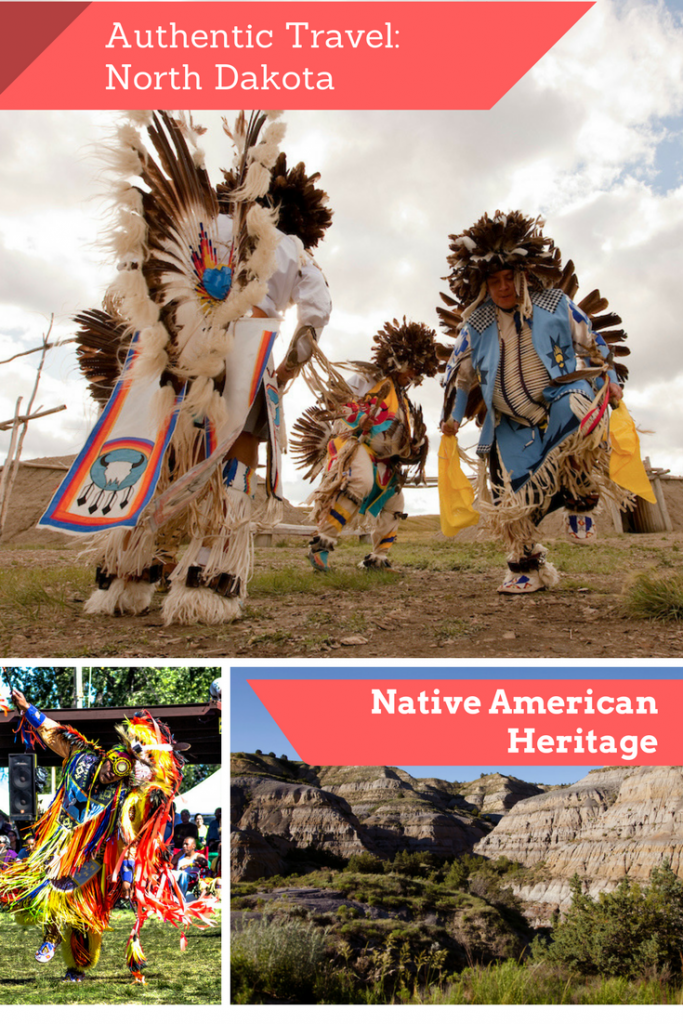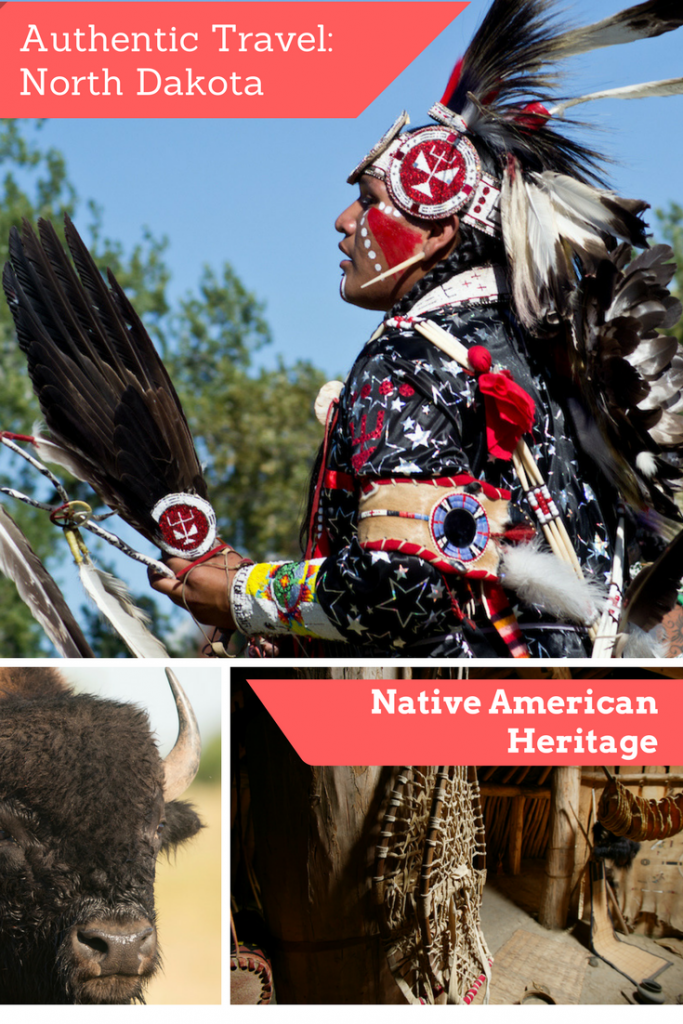 This is a sponsored post