Valencia and Spain in general have always fascinated me and the idea of exploring the third largest city in the country gets my travel itch going. Valencia has everything you'd want to experience on an Spanish adventure – the beauty of a port city, the history dating back to the Roman empire, beautiful architecture, beaches and parks, and plenty of museums to choose from. Not to mention the tapas and paella binges you can go on!
There are various guides exploring the most appealing things to do in Valencia Spain, and I encourage you to read as many as you can. The guide you are about to read is based on my personal preferences and interests, as well as my travel style, so keep that in mind.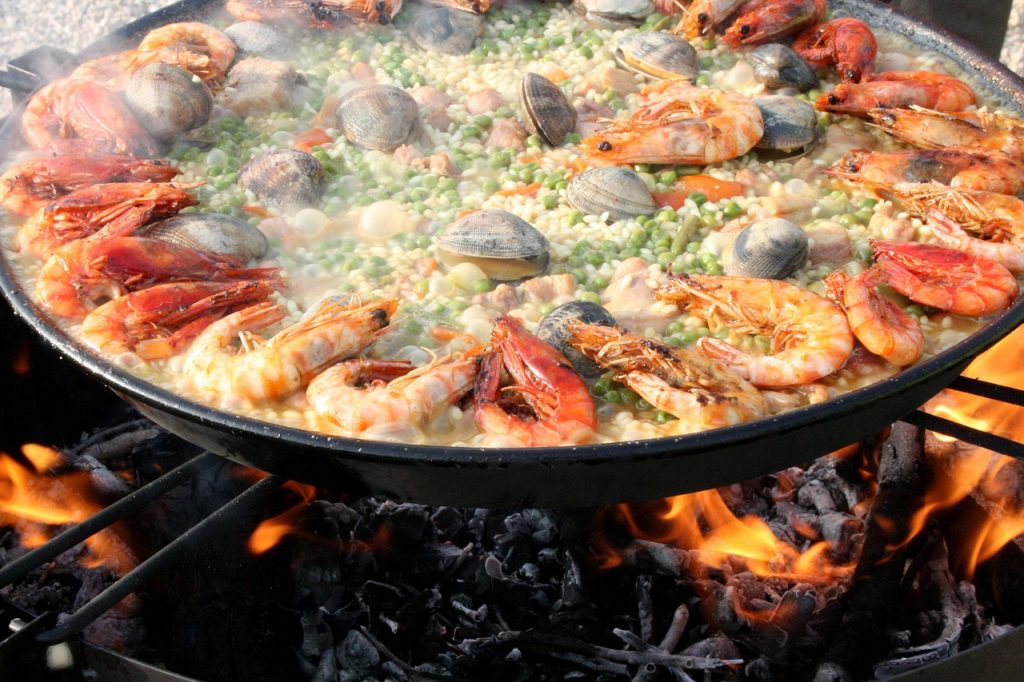 Before You Go
First off, you have to decide when to visit Valencia, Spain. Given its pleasant Mediterranean climate, Valencia can be visited all year round. The sweet spot for great weather and thinner crowds is in April and May. If you aim to explore the city in peace, the tourists flee in autumn and winter months. If you choose that time of year, make sure you adjust your itinerary to accommodate the shorter operating hours of museums and other attractions.
Next on your list is to book your accommodation. As it happens everywhere, off season comes with lower prices. I usually go with city center, but affordable hotels. I like to be within walking distance from at least part of the places I want to explore. Once that is settled, make sure you arrange for transportation to your hotel. There are plenty of options to get from Valencia Airport to city center, but I usually choose a cab. Yes, I am slightly lazy.
What to See in Valencia, Spain
First on the list are the historical landmarks, the plazas, the cathedrals, and other popular attractions that you shouldn't miss. Make sure you don't miss Barrio del Carmen with its palaces and medieval beauty, or Plaza del Virgen and the cathedral quarter. While the Valencia Cathedral and its Holy Grail are most famous, you shouldn't miss out on the Micalet, the Basilica of the Virgin, or the UNESCO Intangible Cultural Heritage – the Water Court. If you like towers and fortifications like me, then don't miss Torres de Serranos or Torres de Quart—which served as both a prison and a gunpowder warehouse. The Silk Exchange and the Marquise Palace should also be on your list.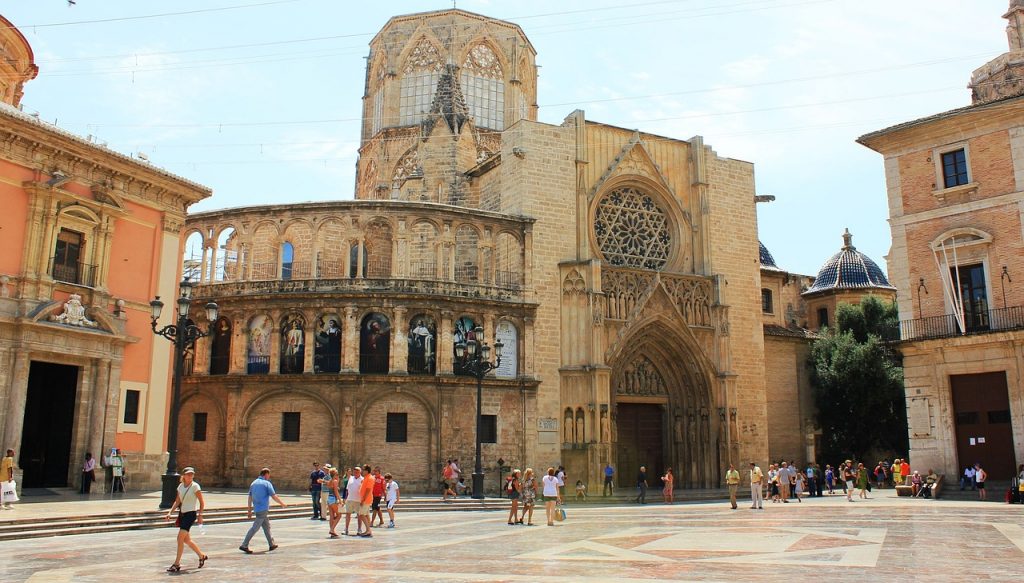 The City of Arts and Sciences
Yes, this place deserves a category of its own. With its beautiful, futuristic architecture, it's a must see for anyone visiting Valencia. It houses an IMAX cinema and Europe's largest aquarium. But what interests me more are the science, arts, oceanographic exhibitions and interactive displays. If you're lucky, get some tickets for whatever is happening in its Reina Sofía opera house or the Agora concert space.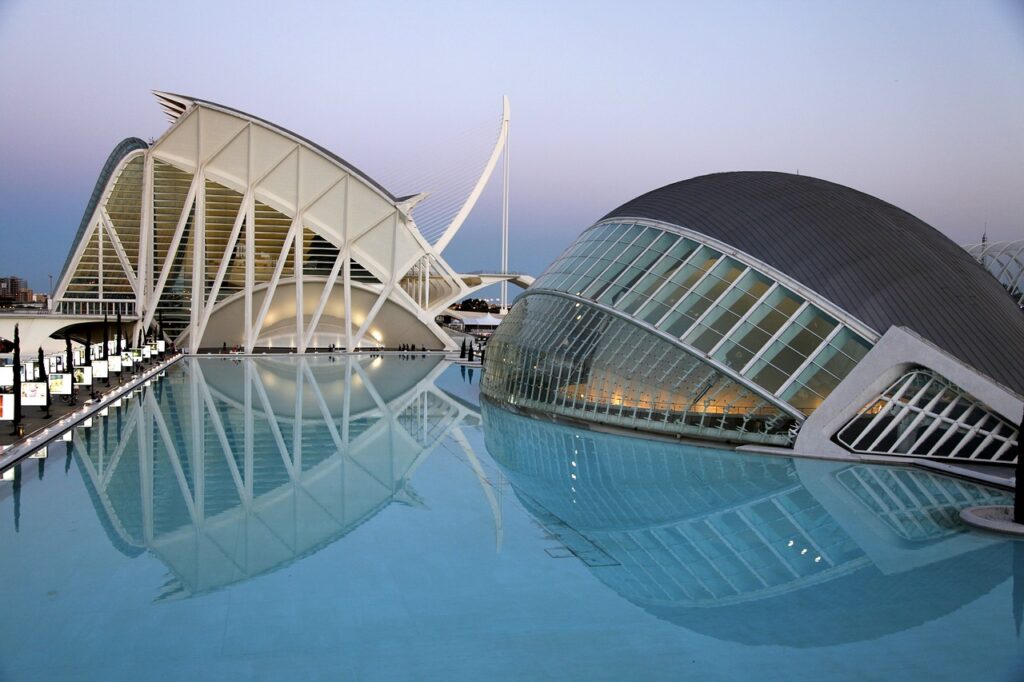 Museums
In Valencia, you are spoilt for choice when it comes to museums. There are 34 to choose from, covering art, history, architecture and more. The National Ceramics Museum—housing over 5,000 traditional pottery exhibits from Valencia, the Museo Fallero, Museo de Bellas Artes, or the Museum of Religious Arts should definitely be on your list.
Outdoors Activities
With its beaches, Valencia offers plenty of opportunities for the active, outdoor loving travelers to enjoy themselves. Start with Juan Carlos I Royal Marina, the head on to the beaches to explore Malvarossa, El Cabanyal or the gorgeous Paseo Maritimo promenade. The Turia river bed, lake Albufera and its National Park are also a great addition to your travel itinerary.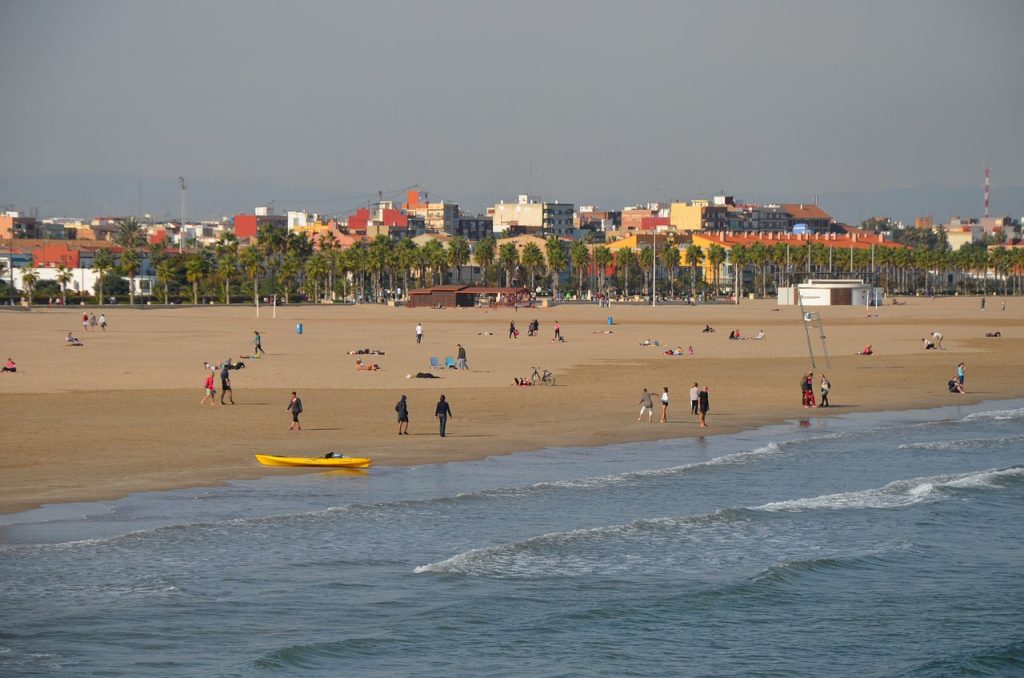 The Festival You Can't Miss
The Fallas Festival, or the Fiesta de San Jose, happens every year in March. This religious festival gets its name from the fallas – creative installations of papier mâché figures set up on floats. The fallas are short lived – they are displayed on the streets, then burned at midnight. The festival's roots date back to medieval carpenters, who used to burn excess wood on the feast of San Jose.