Abu Dhabi is the epitome of luxury travel, offering lush attractions, state-of-the-art shopping venues, gorgeous and richly decorated hotels, fast cars, and breathtaking jewelry. Can you see yourself anywhere but in an exclusive resort where views of the city skyline and the Arabian Gulf delight you? I can picture myself enjoying a dramatic view of the Corniche from the InterContinental Abu Dhabi.
But there is much more to do in Abu Dhabi than indulging and pampering yourself. If you ever wanted to feel your heart pounding with adrenaline, this is the city of thrills you must discover!
Explore the Desert at High Speeds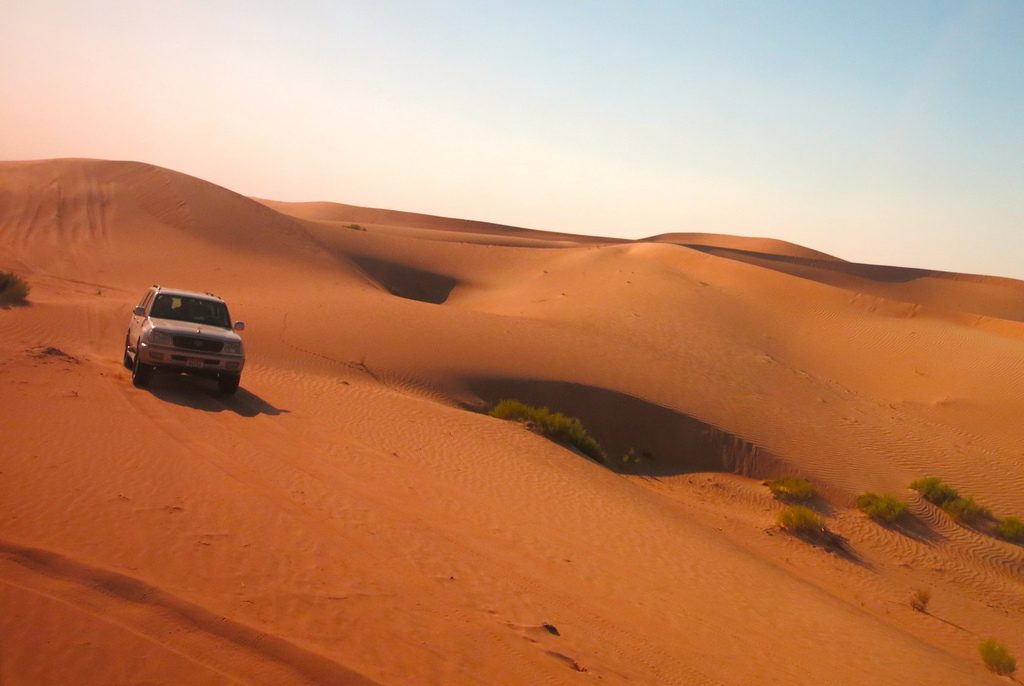 Image via Flickr by Kyle Taylor, Dream It. Do It.
There's something inherently beautiful about the desert. The ever-changing dunes, the silent threat of being lost without water, and the thrill of adventure rides are all exciting. In Abu Dhabi, you can do everything from camel rides to 4×4 safaris to sandboarding. You can mix and match a Jeep safari with a camel ride or enjoy an entire night out in the desert.
Sandboarding sounds the most exciting, but I've heard mixed things about it. Apparently, it's not such a smooth glide, and not everyone gets it right. I'm still keeping it near the top of my wish list, though. It's right after quad biking my way through the dunes or spending half an hour in a high-speed buggy while racing through the desert. If you want to find affordable safaris, you can check the desert safari abu dhabi packages here.
A Racing Fan's Paradise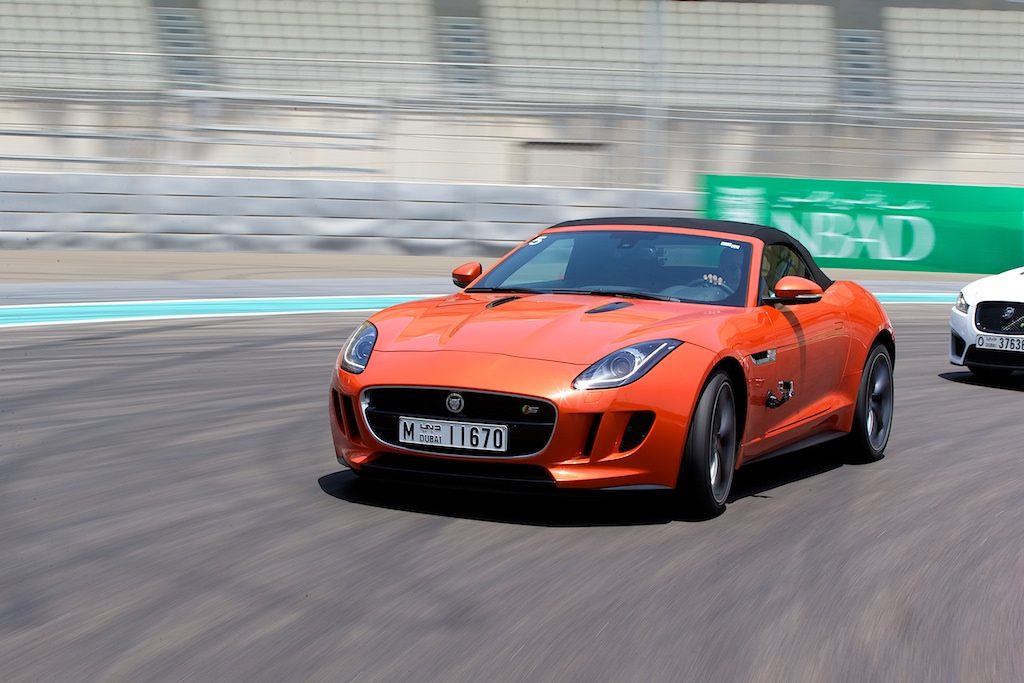 Image via Flickr by jaguarmena
If you like speed, then Abu Dhabi will feel like home to you. I grew up with video games like "Formula 1" and "Star Wars Racer." On top of that, I am a huge fan of "The Fast and the Furious." Imagine my delight when I heard that you can drive anything in Abu Dhabi, provided that you have the cash. You can push the limits of an Aston Martin or a Jaguar, drag race in a Chevrolet Camaro, or test drive a Formula Yas 3000 race car. All you have to do is go to the Yas Marina Circuit Race Track. If you're in the mood for something tamer, there's also a KartZone.
Horseback Riding Under the Moonlight
Although it's tons of fun, riding a horse in the desert isn't as great as a camel ride. If you want a truly unique experience, however, contact the Mushrif Equestrian and Polo Club. The club organizes riding sessions every month. Each full moon brings a unique riding experience that starts at 8 p.m. If you want to try this 90-minute experience, the November dates for the moonlit horseback ride are available here.
While impressive and wild, these three experiences are only a taste of what you can try in and around Abu Dhabi. You can also try classic thrills like skydiving indoors or outdoors, nature walks, or hikes to the Hajar Mountains in Al Ain. If you choose to spend your entire travel budget on adrenaline rushes, here are a few free things to do in Abu Dhabi to help you stretch your budget further.
Liked the post? Why not pin it?