When it comes to riding on two wheels, there is nothing but adventure and excitement awaiting you. When you're planning on a long distance motorcycle ride, there are a few things to remember. Here are a few tips to keep in mind when you're picking out the best motorcycle gear and knowing how to plan for your long distance haul.
Tips To Keep In Mind
Riding on a long distance trip on a motorcycle is different than driving a car. While you're still going to plan out a route and pack for the trip, there are a few extra steps for your bike ride. Making sure you have the right motorcycle gear to deal with any climate you may face is a must. Be sure to have gloves, boots, and rain accessories to help protect your during any climate.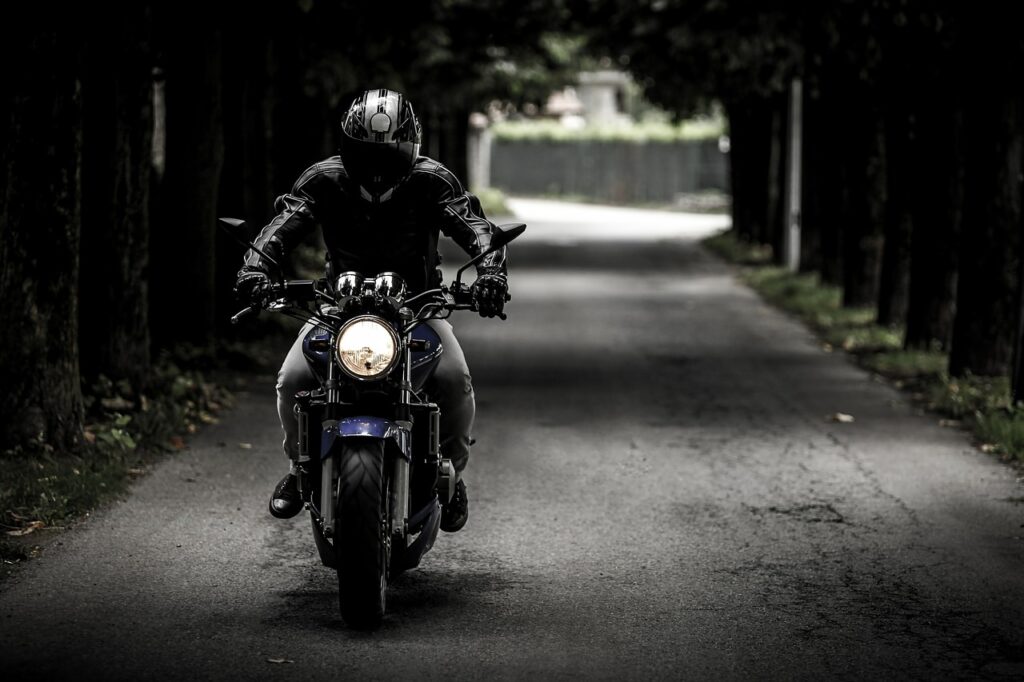 Have your bike inspected before taking off. This includes everything from the fluids and lights to making sure your motorcycle tires are in good shape. Also change the oil in the bike if it hasn't been done recently. When you're packing be sure to keep some tools with you for any issues on the road, clothes, and your cell phone and charger. Also make sure, if possible, to take an auxiliary fuel source to make sure you can get where you're going.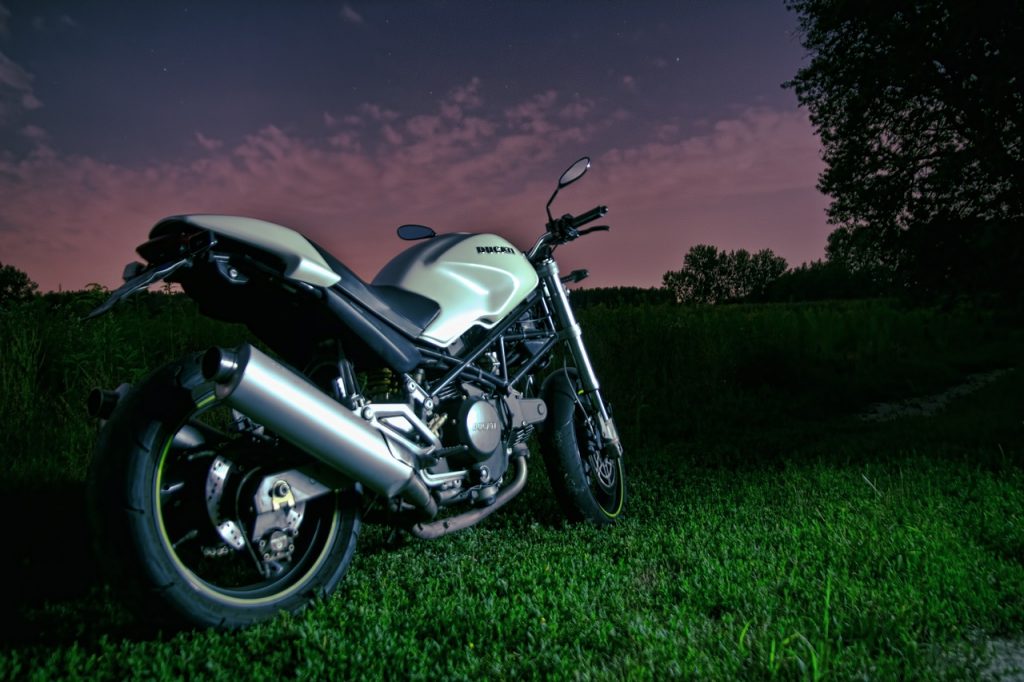 Make sure that you know your bike inside and out. That is critical when you're planning a long distance trip. Also be sure to work yourself up physically to the ride. It can be grueling on some of the terrains and weather you may face. Be sure you have a backup plan to protect yourself.
Don't forget to have fun and enjoy the ride. You can choose to ride for hundreds of miles or head off on a 1500 mile trip. Be sure to plan out your route, look for backups and alternate routes, and pack according to the weather ahead of you.
Liked the Post? Share it on Pinterest!