Cişmigiu Gardens or Cişmigiu Park is the one that's dearest in the writer in me. It's the most posh of the Bucharest parks, something that has been carefully put together, with romantic alleys, an artificial lake with a fountain in the middle, little waterfalls and miniature lakes, flowers and trees and benches to sit, relax and take in the views.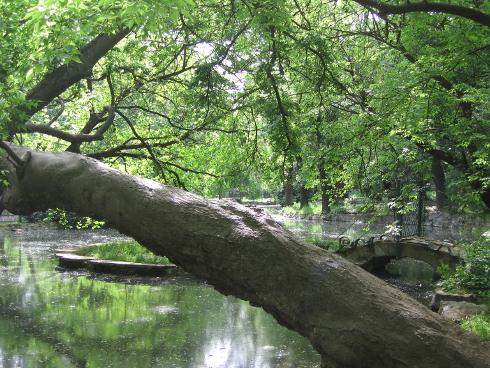 This 17 hectare park is the largest in the central area of Bucharest was built in 1847, back when Bucharest was still the capital of the Wallachia province and Romania in its current form did not exist. It replaced a popular fishing spot, as the artificial lake was created after draining the Lake of Dura the Merchant. Prince Gheorghe Bibescu called upon foreign horticulture, planning, and gardening experts to create this green jewel that's just next to the City Hall, close to the University Plaza, the Bucharest Opera, Calea Victoriei, and other Bucharest landmarks.
Cişmigiu will always be the park where I always knew I was walking on the same alleys and crossed the same bridges as writers and poets I treasured and novel characters. It is where I go to read, relax, and draw my inspiration.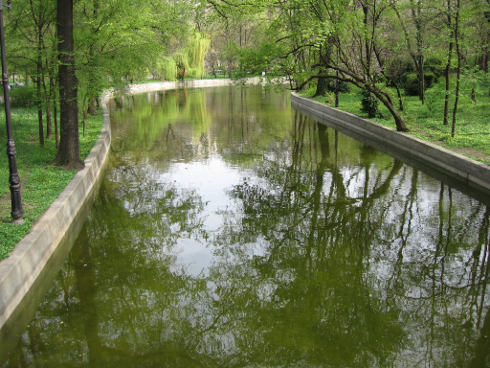 While this is how I see it, the Cişmigiu Park is also a lively spot for those looking for a nice terrace to enjoy a cool drink, grab a bite to eat, or take a boat ride down the lake.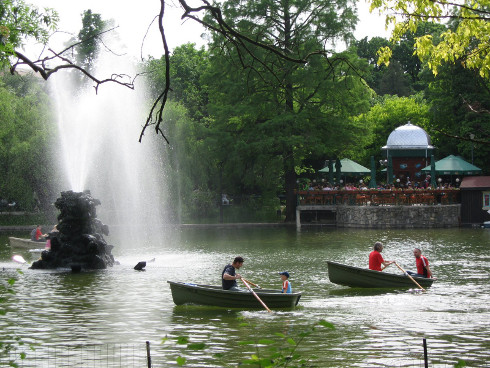 The best part about it is that it's easy to access and beautiful regardless of the season. It's absolutely gorgeous when it's covered with snow, warm and relaxing during the summer, lively and refreshing in all seasons.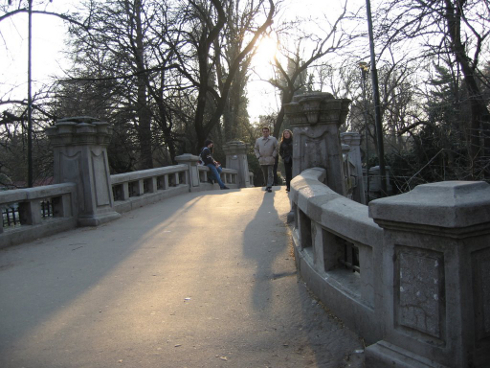 If you go to Bucharest and want a break from busy streets, museums, and landmark buildings, give the Cişmigiu Gardens a go!