Ukraine is a country with a huge tourism potential, however, various factors are in the way of its development. Nowadays, the tourism infrastructure in this country is in progress, but even now many tourists have an opportunity to discover many new places and experience a variety of emotions while traveling in Ukraine on a bike. This kind of tourism is a new for Ukraine, and has many options to offer.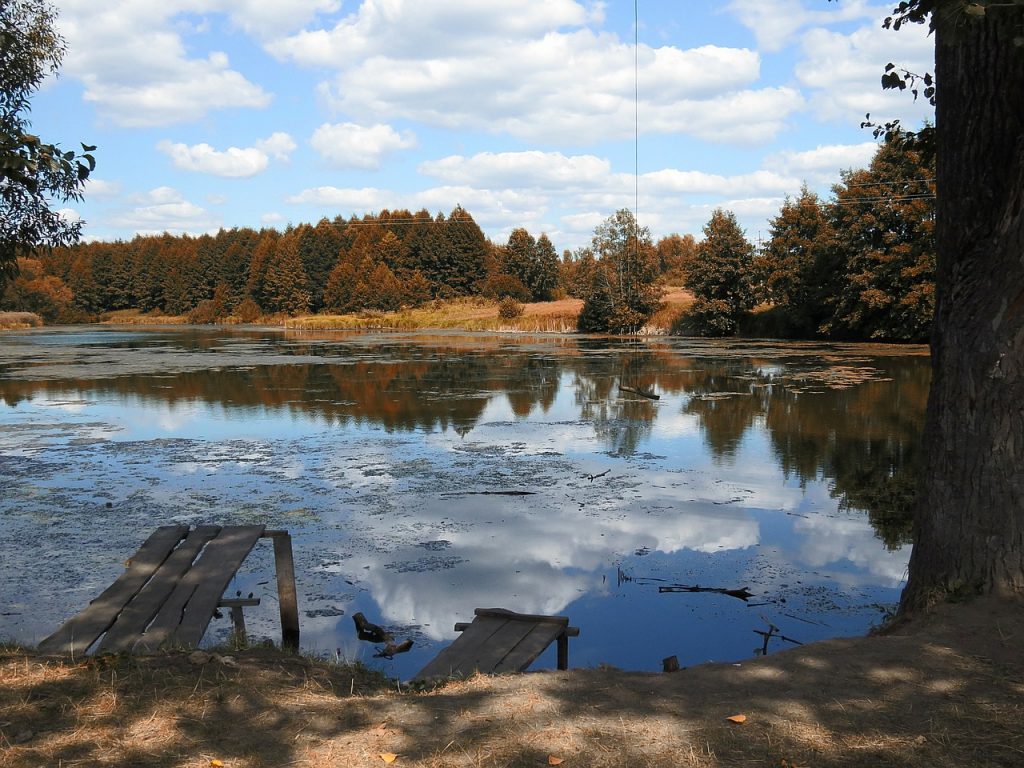 Against the overall opinion, the cycling tourism does not mean dirt, lack of comfort and a complete manifestation of asceticism. Cycling traveling allow you combine comfort environment with exploration anxiety. In Ukraine, you will find numerous bike routes, long and short cycling tours, as well as various attractions in different parts of the country. For your attention, a short list of the most attractive places for both off-road and on-road cyclists in Ukraine are introduced.
Lviv
Someone calls this city the western capital of Ukraine. Actually, Lviv is the prominent place for any kind of tourism including cycling. You have an opportunity to visit a plenty of historical sights, which can be easily accessed on a bike. When traveling across Golden Horseshoe of Castles, Krekhiv and Zhovkva, you can discover the charming Ukrainian countryside.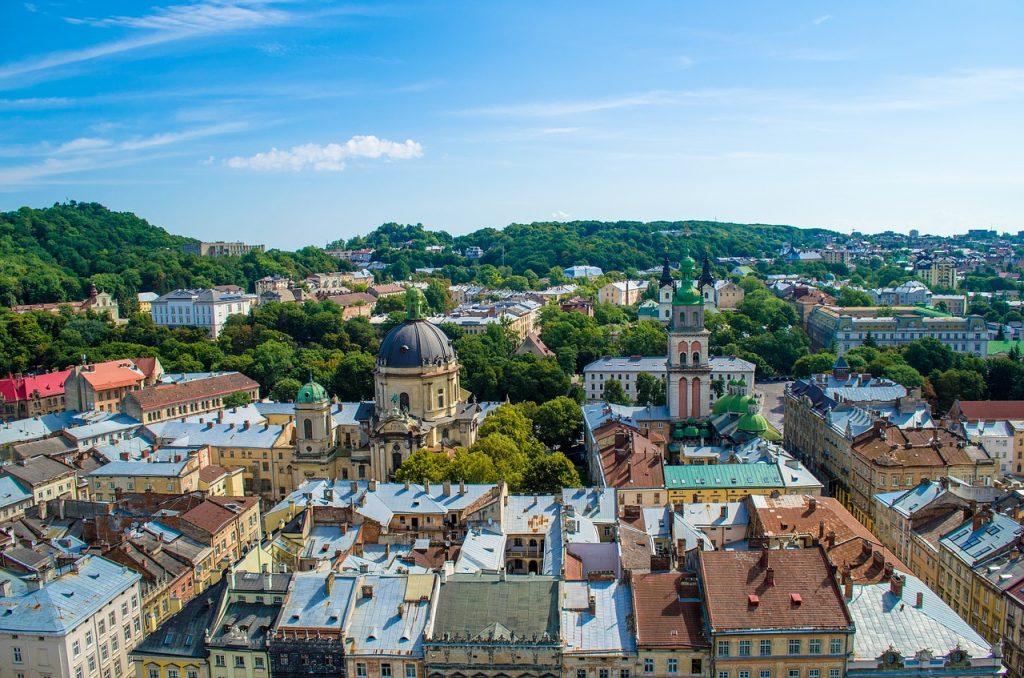 The contrast between the life in city and country will be highlighted by the passing farms, cows wandering along the streets, wooden horse carts, and other peculiar features of Ukrainian village. Besides, there are cycling tours to the beautiful Roztochya Nature Reserve to enjoy the views and greenery of nature.
Kyiv
The actual capital of Ukraine also has what to offer. Numerous forests, parks, botanical gardens, lakes and other cyclists' attractions are dispersed throughout the city. And the convenient metro infrastructure will facilitate to your movement in Kyiv. Many districts of the capital city are equipped with cycle lanes, which also will be appreciated by the most demanding cyclists.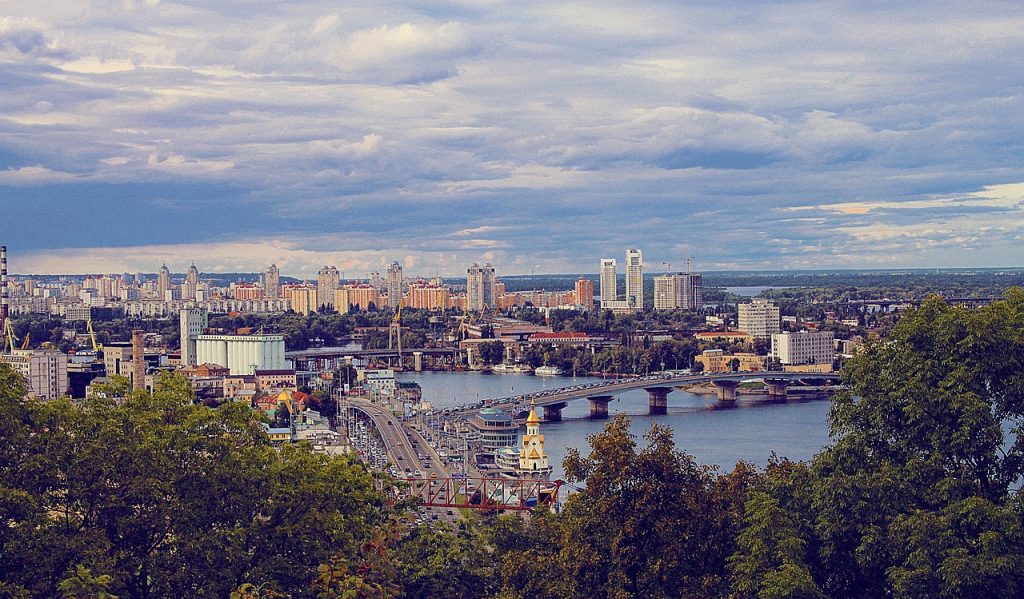 The largest Kyiv Parks, such as Golosiyivsky National Park and National Botanical Garden, are always opened for the bike tourists and offer many interesting places and opportunities.
Carpathian Mountains
If you look for the paradise for cyclists, go to the Carpathians Mountains. This place can boast of the best tourist infrastructure if comparing with the other parts of Ukraine. Besides, you will never face any accommodation issues in this area. The Carpathians Mountains are usually overfilled with tourists in winter, but the development of cycling tourism causes the flow of tourists almost all year round. Such towns as Vorokhta, Yaremche, Verkhovyna and Kolomyia have the properly marked cycle trails, riding on which you will enjoy the amazing views of the mountains and nature.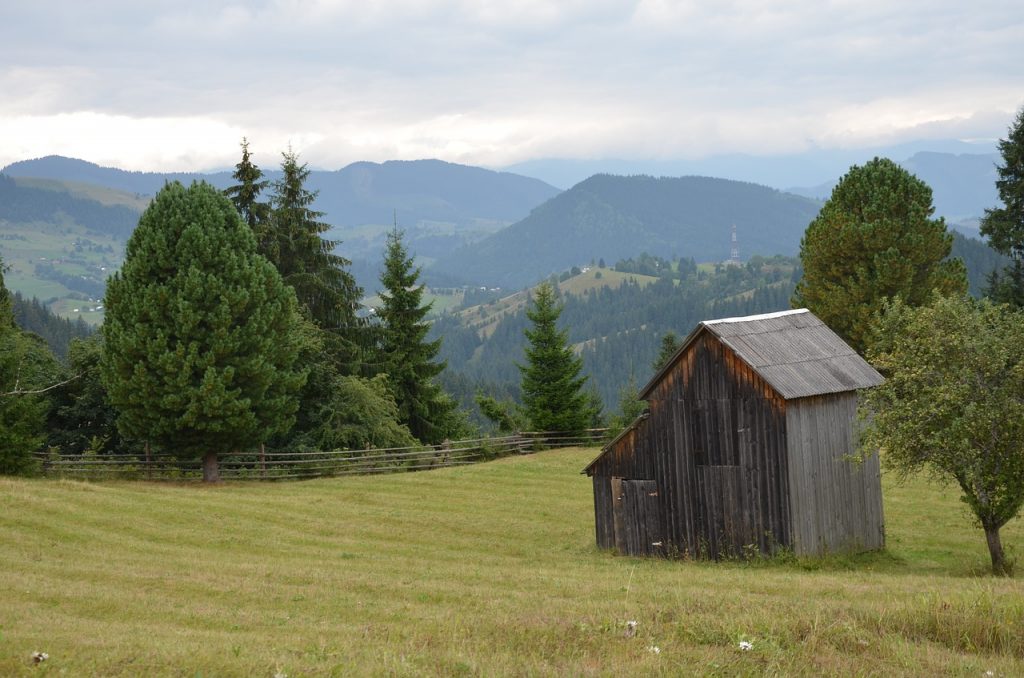 The Carpathian countryside also has many features to show, including traditional wooden churches, traditional Hutsul dishes, cultural heritage of the locals and many other interesting peculiarities, which can be appreciated by any enthusiast. Besides, you may search for cycling weekend tours in Carpathian Mountains and enjoy the colors of the area on your weekend.
Find more interesting travel destinations in Ukraine on destinations.com.ua