Tired of city life? Sick of booking hotel rooms whenever you travel? From the great memories to the pure convenience, the benefits of holiday homes are numerous. If you've always wanted a holiday home but haven't found the perfect reason to sign the contract, let one of these 20 great reasons help you make the decision.
Enjoy relaxing weekends away from the noise, crowds, and expense of city life. Image
1.    Great memories 
Nothing compares to the memories you'll develop in a holiday home. Family trips, fun with the kids, and unique adventures make owning a holiday home a lot of fun.
2.    Stress-free living 
Tired of stressful city life? Escape to your holiday home for a stress-free weekend in the beautiful English countryside. 
3.    Family experiences
From board games to scenic walks, owning a holiday home makes it easy to develop great family memories and take part in wonderful experiences.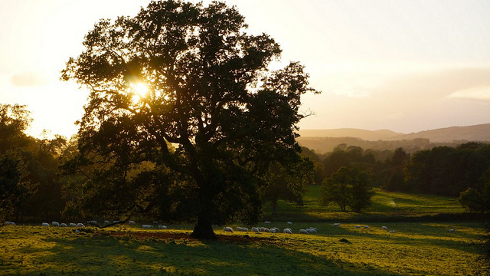 4.    Great facilities
Swimming pools, sports grounds, and clubhouses all make owning a holiday home a thrilling experience.
5.    Easy access
No searching for parking, no check-out times, and no complicated maps make it easy to travel to and from your holiday home.
6.    No more hotels
Tired of being fooled by hotel rooms that look better online? A holiday home gives you exactly what you see in the picture, not a less comfortable reality.
7.    Highly affordable
Far from being experience, holiday homes are highly affordable and certainly worth the money.
8.    Rental potential
No time for a holiday? Some holiday parks will let you rent your holiday home for an extra source of income.
9.    Wonderful views
From beautiful lakes to rugged countryside, open your doors and soak in a beautiful look at natural life, not exhaust fumes and noise pollution.
10. Friendly neighbours
Make new friends while you holiday. Some of the best friendships and connections of your life could be made in a holiday park.
11. Wide open spaces
No more narrow alleyways and crowded streets. Enjoy wide open spaces and quiet, tranquil surroundings while on holiday.
12. A-list destinations
From the Lake District to the rugged English coastline, enjoy some of the country's best destinations.
13. Low maintenance
Aside from seasonal care and basic maintenance, holiday homes require only a tiny amount of care and attention.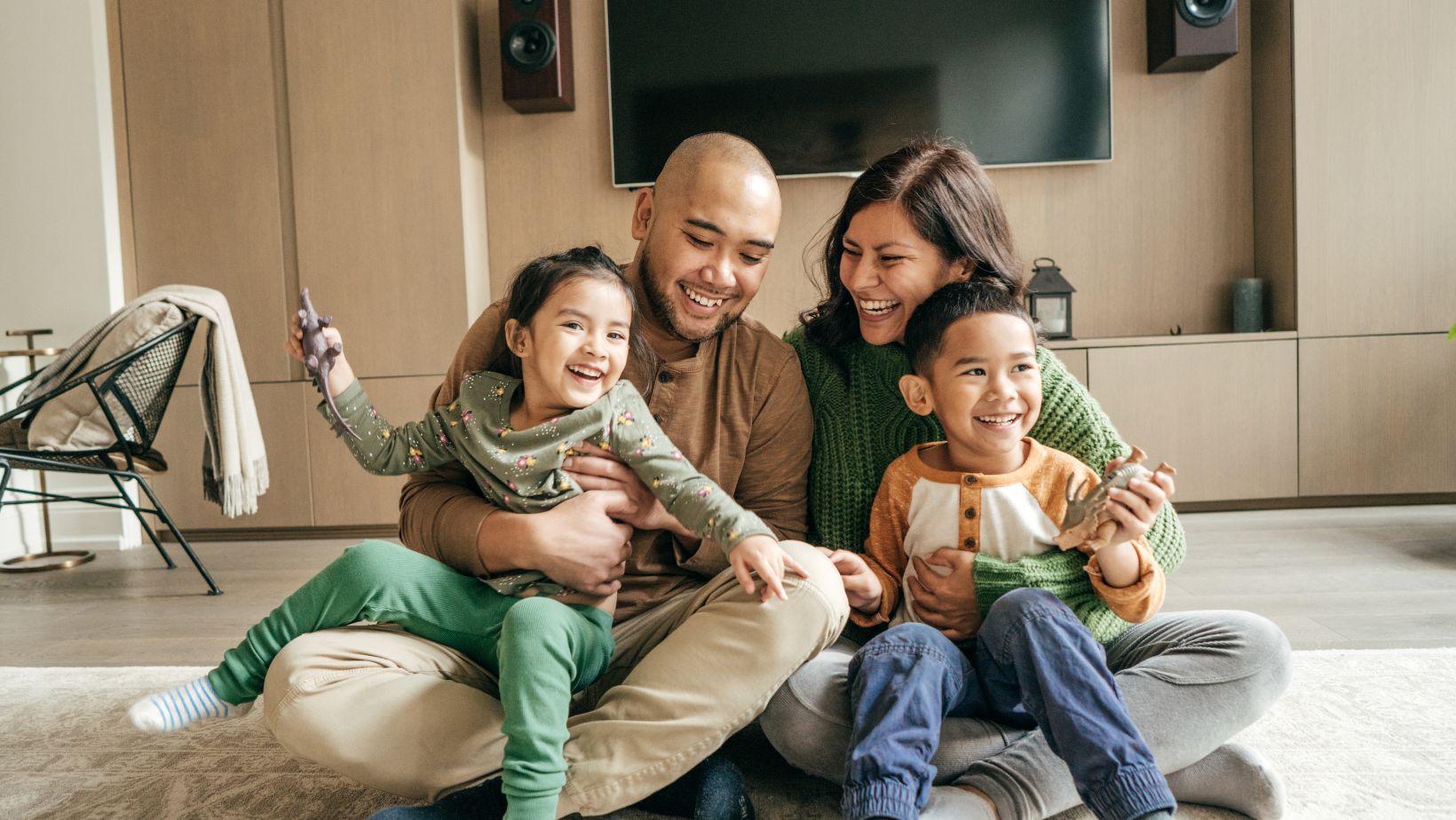 14. Lovely weekends
Don't spend another Saturday morning at home. After a short drive on Friday night, you'll wake up in peaceful surroundings for a lovely weekend away from home.
15. Easy to personalise
Add paintings, roof racks, furniture, and technology to your holiday home to suit your tastes and lifestyle.
16. Pet friendly holidays
Some holiday parks allow residents to bring their dogs for the ultimate pet friendly holiday experience.
17. Wonderful attractions
From scenic regions to thrilling obstacle courses, access some of England's tourist hotspots and acclaimed attractions from your very own holiday home.
18. No more surprises
Tired of hidden fees? Sick of deceptive hotel images? Stay in a comfortable holiday home that's free of tweaked images or hidden booking fees.
19. Plan your own trip
No more package tours and rigid schedules. Plan your own trip and enjoy what you want, when you want it.
20. Easy to purchase
Straightforward paperwork and helpful park staff make purchase and move-in nice and easy. If you see holiday lodges or static caravans for sale, they could be yours in just a few days.