With just over 35 million people living there, Canada is incredibly sparsely populated for a country of its size. While many people gather around certain hotspots like Vancouver and Toronto, some have made their home in the bitterly cold north. If you are planning a trip to the country and want to get off the beaten track, the size of Canada means that that there are plenty of opportunities to do just this.
If you need a little more guidance, here are some of the top sights in the country that are off the radar.
The Yukon
Tucked away in Canada's northwest corner, the Yukon is named after the great river which flows across it into Alaska. Outdoor pursuits are aplenty including hiking, mountain biking, canoeing and kayaking. If you want to get a real feel of the place, try taking a dog sled ride across the landscape. The beauty of visiting this part of the world is how remote it is. There are plenty of sights that you will feel you have all to yourself. The capital city of Whitehorse provides a good base to enjoy the surrounding region. Wildlife watching is another major draw that brings people into the area.  
Chesterman Beach, Tofino
A tiny village that has gone largely unnoticed for years, Tofino is home to the incredibly picturesque Chesterman Beach which offers beautiful views over the Atlantic Ocean. The famous Wickaninnish Inn is located on North Chesterman Beach, which is a place to watch nature in all its glory.
Gros Morne National Park
Though other more well known national parks like Banff, Jasper and Whistler take many of the plaudits, there's no doubt that Gros Morne is another outdoor mecca in a country that is blessed with them. Stretching across Newfoundland, it is home to the Long Range Mountains which provide plenty of hiking opportunities. Fans of the great outdoors will be dazzled by the natural scenery and wildlife that wanders through the park.
Denman Island
The city of Vancouver itself has enough outdoor opportunities to keep people busy for a lifetime, but British Columbia as a whole is blessed with many more. Before visiting here or anywhere else in Canada, make sure to check the Official Canada ETA site for entry requirements. Off the east coast of the city is Denman Island which is a superb spot for road cyclists. It's a beautiful secluded spot to while away a few hours before returning to the hubbub of the city.
Tangier, Nova Scotia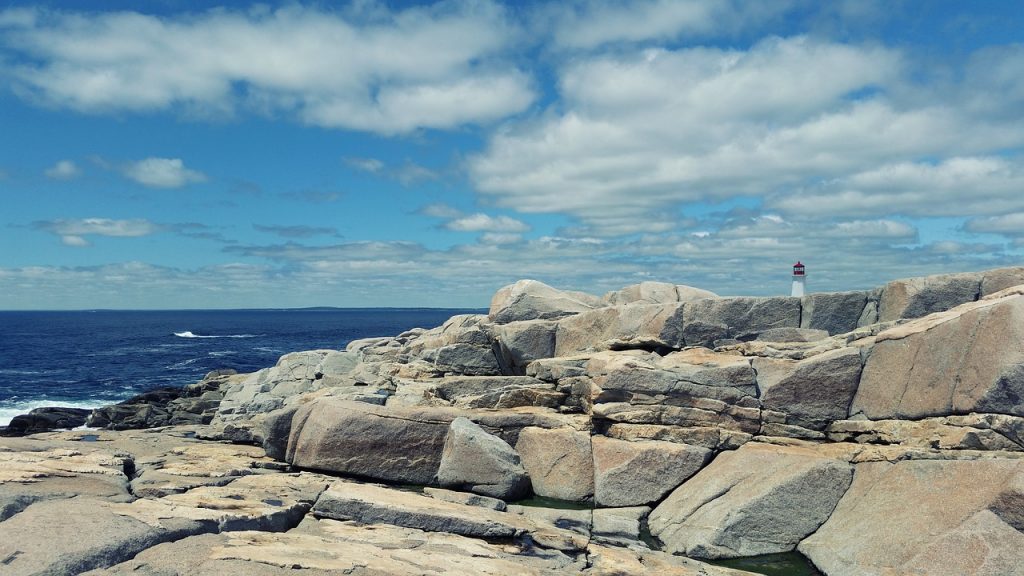 The eastern shore of Nova Scotia is fantastically rural, giving you the opportunity to enjoy all it has to offer without being bothered by huge crowds of people. Tangier is the perfect spot to try out some sea kayaking, a fantastic way to get out to many of the islands which are dotted around all over the place.
When you make your trip up to Canada, enjoy some sights which are a little more out of the way and you'll be rewarded with stunning scenery that you will feel you have all to yourself!
Liked the post? Why not Pin it?