You've decided to make Fort Lauderdale your next destination or include it in a Florida trip that would allow you to explore more of this US state. While I believe that's a great idea, there's more you should consider to make sure you enjoy an exciting trip. To make the best of your time in Fort Lauderdale, here are some planning tips to help you along.
When to Travel to Fort Lauderdale
The best time to travel to Fort Lauderdale is from December to April. These are the months when the heat is not scorching, but they come with the huge downside of large crowds. Add the holiday season and spring breaks, and you're in for a travel-high season. Prices match the high demand, but if you time your trip right and avoid the peaks around Christmas and spring break, you can get the most enjoyable trip.
If you don't mind the higher temperature or the open hurricane season, you can book your trip outside of these five months. You'll avoid the crowds and spend less on accommodation, as the prices drop. Just remember to bring an umbrella and keep a close eye on the weather reports.
Where to Stay in Fort Lauderdale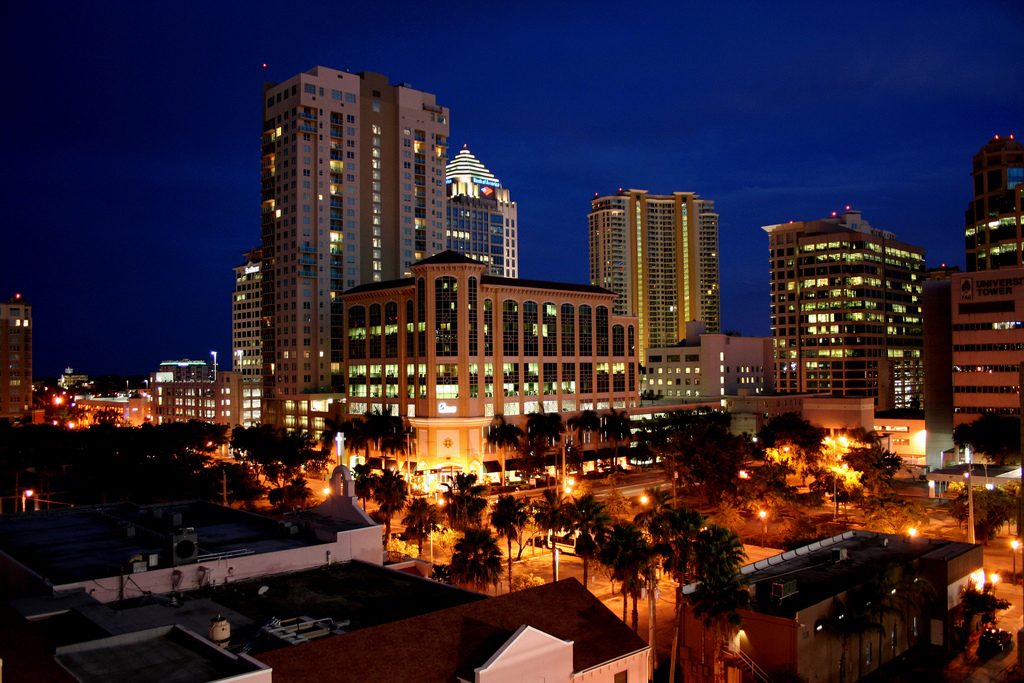 To choose the best hotel for your trip, there are a few things you should consider. The location of the hotel is important, as being close to the attractions you want to visit is always a plus. Your hotel should also match your travel style. If you are there for business or for pleasure or if you travel solo or with your family (or even with your pets), you should opt for a hotel that meets your needs. The price and services offered within that price are also relevant factors. To help you decide, here's a comprehensive guide to Fort Lauderdale hotels and motels.
What to Do and See in Fort Lauderdale
There is plenty of Fort Lauderdale for you to explore, from history and science to art and outdoor adventures. Las Olas Boulevard is the best place to start with. Explore the ten international art galleries, the restaurants, and the shopping venues, and don't miss the nearby Stranahan House Museum and Museum of Art. Make sure you also get a chance to enjoy Fort Lauderdale Beach, where you can have all the fun without the crazy party scene of Miami beaches. Bonnet House, the Museum of Discovery and Science, and Hugh Taylor Birch State Park are also a must.
If you prefer outdoor activities, then the Sawgrass Recreation Park is essential for you. Take a boat tour of the Florida Everglades, and opt to see the flora and fauna of the day or for a night-time adventure. Another option would be a Billie Swamp Safari in Florida Everglades' Big Cypress Seminole Indian Reservation, to mix culture and nature, or — for a bit of adventure — try the Everglades Holiday Park's alligator tour. While the alligator wrestling shows are the main attraction, the turtles and exotic birds are well worth the trip.
I hope these tips help you plan the most exciting Fort Lauderdale trip. All that's left for you to do is go there and enjoy it.
Liked the post? Why not pin it?