Oktoberfest is a famous and colossal beer festival held in Germany. Each year the venue could cater to millions of visitors that came from different parts of the world. They look forward to many fun activities, like the traditional parade, night parties, and amusement rides within the venue. The event is most enjoyed by beer fanatics who love to drink a lot and meet some new friends.
The question is, why is it named that way when the festivity is in the latter days of September? This is strange, but knowing the event's history will better understand you.
The History Behind Oktoberfest
Oktoberfest is also called Weisn because it started in Theresienwiese to honor Princess Therese. The very first event happened on October 12, 1810, when Princess Therese married Prince Ludwig. This made the people of Bavaria celebrate for five days as part of the tradition hundreds of years ago.
Back then, a horse race was the center of the occasion and not beer. The festival is fun, and everyone seems to enjoy it. That is why they decided to resume the event every year.
But if you're keen on keeping it about beer, why not brush up your knowledge by seeing some beer review? You might discover how you can enjoy the fest even more rather than just be black-out drunk.
Now, the question is, why was the celebration suddenly moved to September?
The reason is simply that people are taking delight in it wherein five days are not enough at all. The organizers also consider the warmer weather during the end of September.
Things To Enjoy During Oktoberfest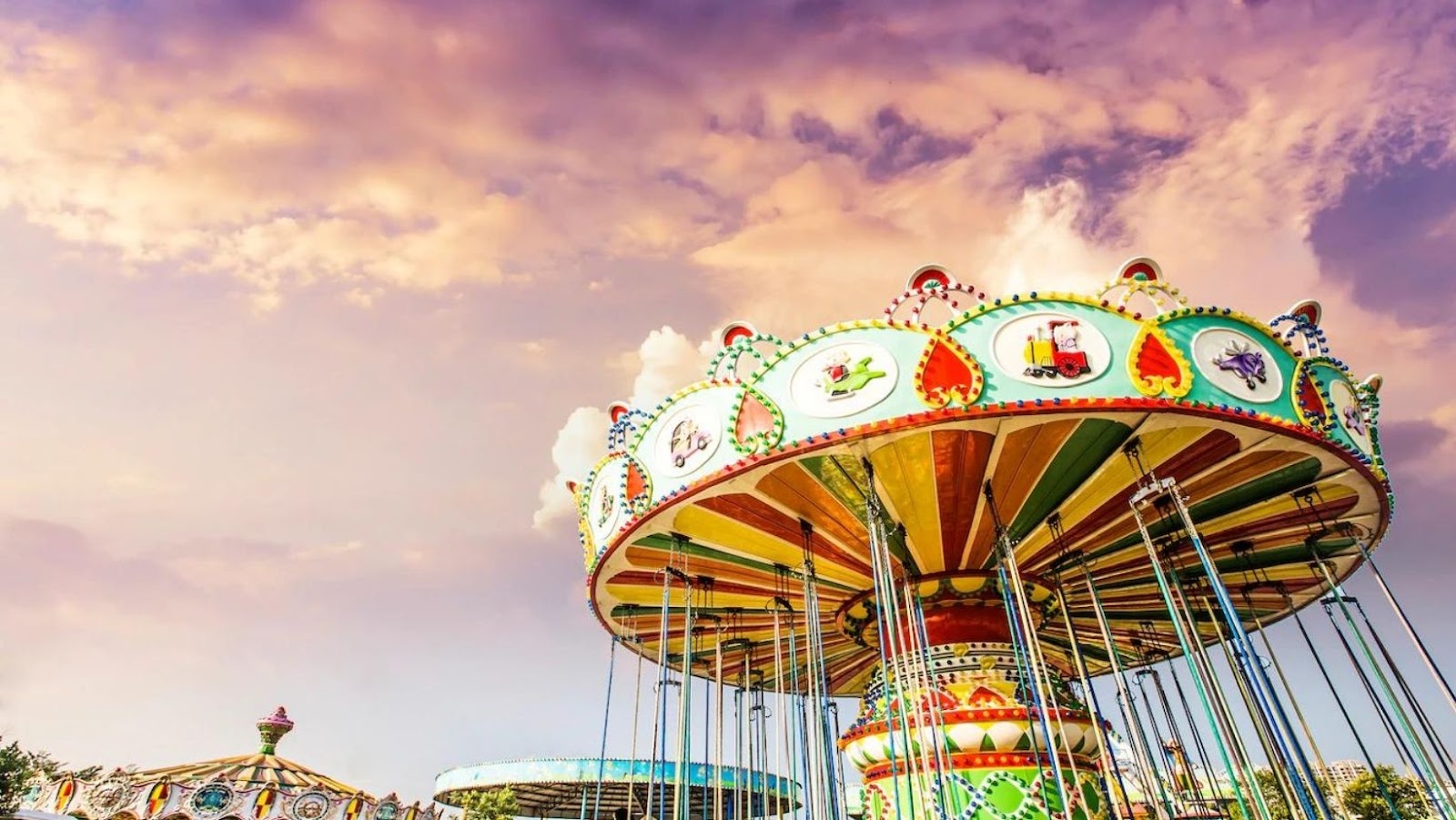 That being said, tourists should book hotel accommodations earlier than the peak seasons to secure a spot. Find an Oktoberfest tours provider to guide you throughout the event, for instance, in providing the best tent for parties.
Oktoberfest will certainly resume in 2022, so do not waste it this time. They said that Oktoberfest is an excellent event to drink tasty beers, but here are other things you can enjoy:
1. Bavarian Foods
Germany is one of the countries that could offer a lot of local delicacies. Oktoberfest can provide restaurants that cook plenty of food choices for all the visitors. They are found in tents around the event area, which you must explore to taste various Bavarian foods.
If you are drinking a mug of beer, then its perfect match is the soft pretzels. It balances the bitterness of the beer with its sweetness. Heavy meals also exist, such as white sausage and roasted ox, which are ideal with a glass of red wine and some kind of vegetables, like potatoes.
Moreover, visitors should never forget to bring home gingerbread hearts which are excellent souvenirs.
2. Amusement Rides
Such a festival is also suitable for kids. There is a secluded place containing fun rides away from the beer parties to ensure everyone's safety. Thus, it is alright to bring the kids with you during Oktoberfest.
Since the Oktoberfest began, the most famous ride is none other than the Willenborg's Ferris Wheel. It is lofty, and so reaching its highest part will show you the best view of the whole city. The ride could be extreme, but it is safe for kids.
Adults and kids can also enjoy the Rotor and Toboggan ride to make the experience more fun. However, drunk people are not advised to try the following rides, for they can trigger dizziness.
3. Tourist Spots
Munich, Germany, is such a historical place with lots of beautiful spots to visit. Many tourists want to spend more time exploring the city than partying.
Among the wonderful places that you must visit are the famous castles in Munich. There are five in total that you can make a brief visit to each one during the day. It won't affect the beer-drinking hour so that you spend time on those beautiful castles.
Four castles are found in one place called Nymphenburg Palace. It is also the most visited spot in the zone during the Oktoberfest holiday. If you want a more massive palace to visit, you can go to the Residence Palace with over a hundred apartments. Most tourists spend about four hours roaming around the palace.
Munich also has the best museums that you can visit. There are nine, and if you have more time, you might see them all. Lots of tourists are curious about Munich's struggle during the time of Adolf Hitler, and so the Brown House is a perfect place to sneak in. In contrast, the other travelers like to enjoy contemporary arts in Kunsthalle Munich. It can boast plenty of ancient relics where visitors can learn more about them as well.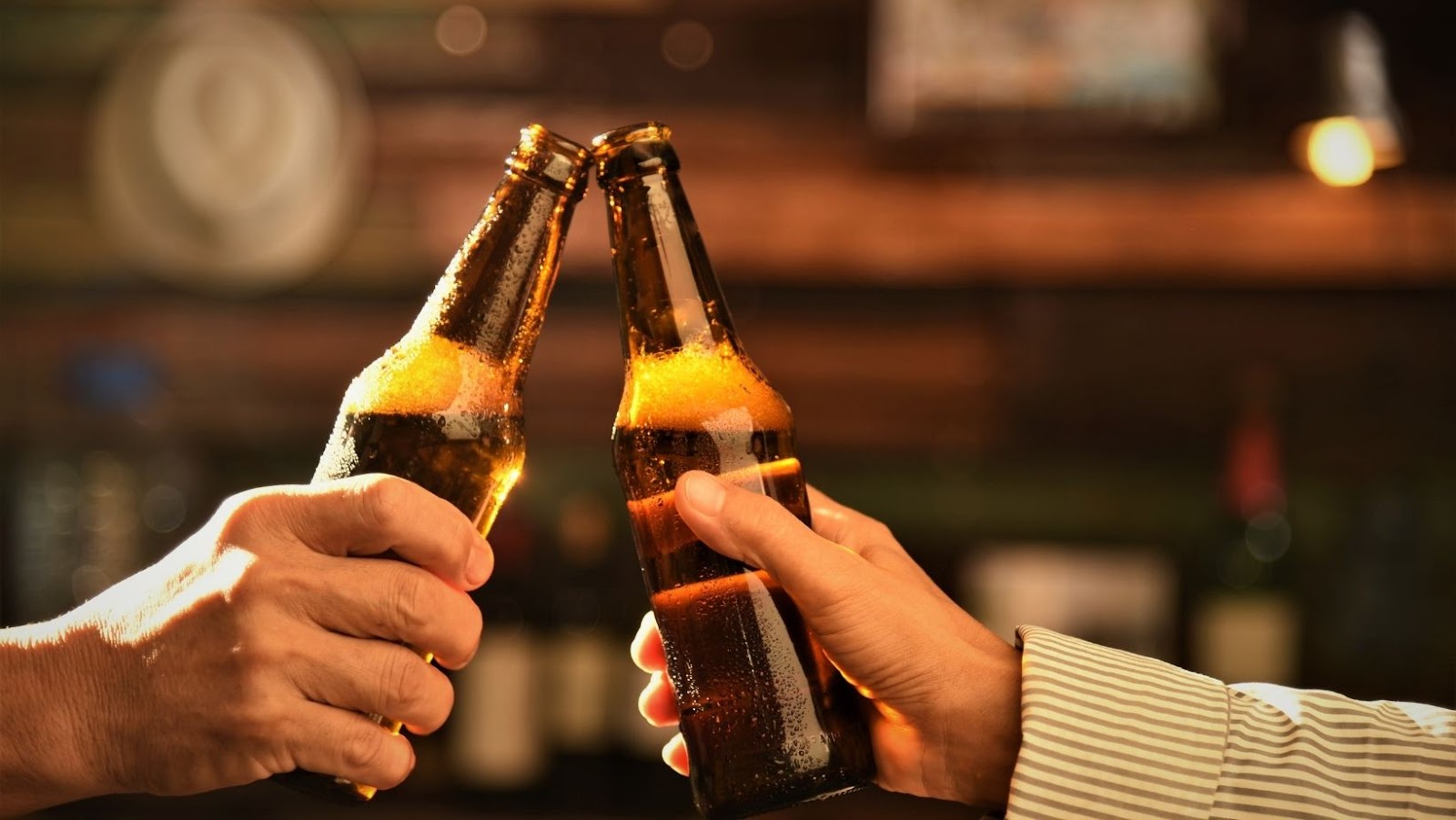 The oldest museum is something you would not miss out on, which also houses four other museums on the inside. Nonetheless, if you love history, there is also a museum that contains a lot of Egyptian relics in the area.
4. Buy Souvenirs
Do not go home without heading to the souvenir shops in Munich, where you can buy random things for your loved ones. Most of the products are made locally, such as chocolates, teas, and accessories that you can wear. Therefore, tourists are urged to bring extra money when going to Munich.
Final Thoughts
To sum it all up, going to Oktoberfest is such a wise decision. It has so many fun activities to offer apart from beer drinking. The tradition of people living there is also worth exploring, plus their local products that you can bring home. Contact a tour staff now that tickets are still available and soon to run out.