Not only has Japan been affected by one of the greatest earthquake in human history, it is also endangered by a nuclear disaster just waiting to become largest of our times. As the country works hard to recover and support messages and actions flood the Internet, tourists and the travel industry are also dealing with the consequences of this tragedy.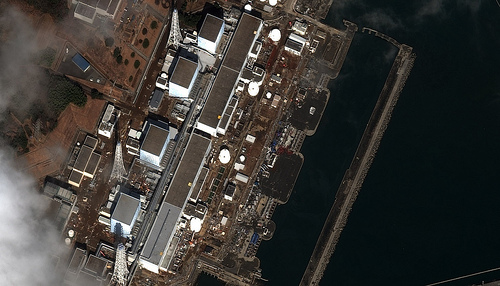 Several countries have already urged their citizens not to travel to Japan if they don't urgently need to and also recommended that foreigners currently in the country leave it as soon as they can. Australia, the US and France have already issued such travel advisories and more will follow.
IATA, an organization representing about 240 airlines from across the world, has announced the earthquake and following disasters will have a noticeable impact on March air travel. It is also possible that the industry will take a similar hit in months to come, as Japan cannot recover from all this over night.
"It is too soon to judge how the Japanese earthquake and tsunami in March will affect air travel, but the market is large enough to have a materially adverse impact on the international total for that month," IATA said in a statement.
Other countries in the region are also dealing with severe impact on their travel industries, with a recent report from Vietnam of trips and tours being cancelled for fear that another earthquake and tsunami might follow, or that the Fukushima I nuclear facility situation will develop into a disaster larger than Chernobyl.
As Japan and the world deal with the disaster, the fear and the wounds that seem to have captured all major headlines, we leave you with this inspirational story: 50 brave souls that are the only force standing against a potential Fukushima breakdown. Let's all read, learn and pray!