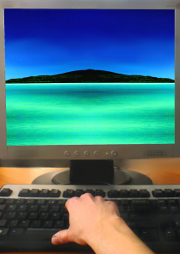 Traveling for business does not only have to be about work, it can also be about having some fun when your work is completed. Most people find that when they travel for business they spend eight or ten hours in an office and the remainder of their time at the hotel. This is a waste of an opportunity to relax and take in some of the local flavor. Even if you are on a really strict time line, there are ways that you can enhance a business trip to make it more pleasurable. A little research before you go can help turn a bland business trip into a mini-adventure.
Look For Area Attractions
Are there places you like to go when you are on a personal vacation? Research the area you are going to and see if any of these attractions are located near your meeting place. Many of the attractions offer discounts to people that arrive later in the afternoon, so you may even get a discount for having fun.
Hotel Reservations
Whether seeking accommodations in Washington PA or Washington D.C., if you can make your own hotel reservations, make them for one that is located near the attractions you want to visit. If your business selects the hotel, contact the hotel to see if they have any deals or transportation to local attractions.
Restaurant Meeting
If the area you are visiting is famous for a special type of food, schedule one of your meetings at an authentic restaurant that serves this type of food. You can conduct the meeting while enjoying the local cuisine.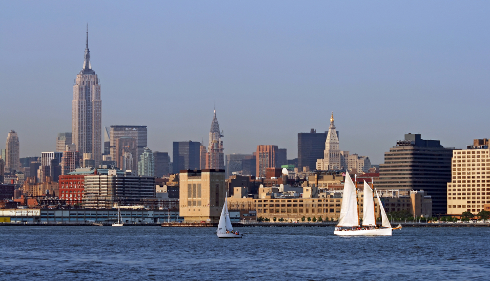 Schedule a Late Flight
Give yourself a little extra time to look around the place you are visiting by scheduling a later flight. In addition to being able to explore the area, you might pay a cheaper fare for taking flight at odd hours.
[adsense]
Find Discounts
There are many attractions that will give discounts to people that are in the area for a convention or trade show. Many will also give discounts if you wish to conduct a meeting on their premises.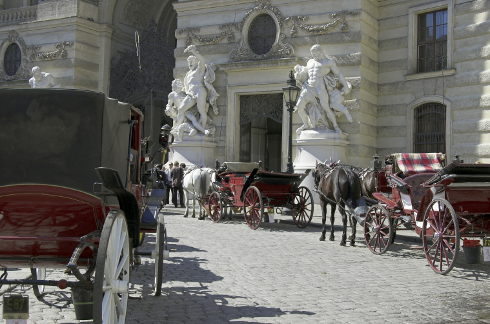 Bring Your Partner
Nothing can be more fun or spontaneous than asking your loved one if they would like to accompany you on your business trip. Yes, they will have to keep occupied while you are at the meeting, but in the evening you can enjoy this new locale together and have some time "away from it all."
Business trips are quite common in every industry. The need to showcase products or services at a trade show, to meet with others in the industry at a convention, or to work with a client one-on-one will remain an important part of business. These trips do not, however, have to be bland and boring. Conducting a little research before you depart on your trip will allow you to enjoy the places you visit and keep you from sitting in the hotel room watching reruns on the television.
About the author
Freelance artist and writer Molly Pearce is an avid traveler always looking for ways to live it up on the road. A good hotel can make all the difference in the pursuit of happiness in the midst of business travel. The DoubleTree by Hilton Hotel offers some of top accommodations in Washington PA and is near a great variety of corporations, colleges and government offices as well as many favorite Pittsburgh area attractions — including The Meadows Racetrack and Casino, the Tanger Outlet Mall, Sarris Candy and the Meadowcroft Museum of Rural Life.