Getting to know and chat with locals when traveling is a big part of the experience. Authentic travel, be it rustic or more modern, is something most travelers strive for. I love talking with tose who actually live in the countries I visit and the best experiences I had was when I stayed with friends (most of which I first met online).
I never thought I'd find an accommodation option that offered that very same experience. And then I heard about Homestay.com. This is a booking service that mixes the "live like a local" concept with the "live with a local" added bonus. So when you book someone's home to stay in, there will be a host there, guiding your steps and acting like a local guide. If you're interested in alternative accommodation and an immersive experience is what you're looking for, then Homestay.com is the best way to go.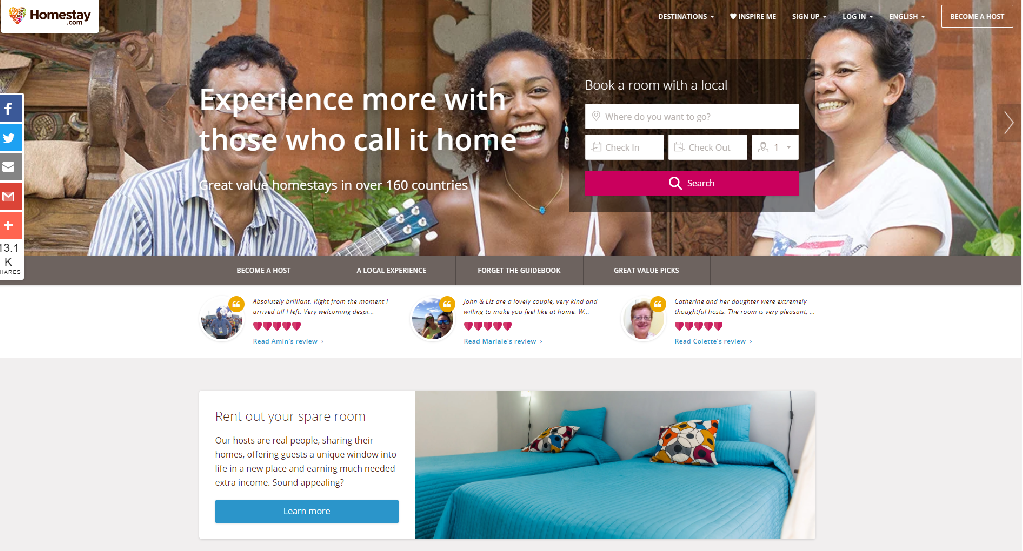 Focus on Relationships – Guests and Hosts
Of course, it's hard to have an instant connection with a stranger. That is why this accommodation marketplace encourages travelers to get to know their hosts. Homestay.com provides video call and messaging features to facilitate that. That sounds like a great idea to me, as you get over the initial awkwardness of getting to know someone. The moment you arrive at your destination, you and your host will act more like friends than like people who've just been introduced to each other.
You have 160 countries to choose from, so there's enough flexibility to find a home to stay in wherever you want to travel. The service focuses primarily on the human aspect of their bookings. They introduce you to hosts before they present their homes as the experience of living with a local is their main differentiator. Just like other services, Homestay.com allows you to rent out your spare room and play host for your guests. So if you ever wanted to become a travel guide, this is your opportunity. So if you want to book a homestay, you'll get a hefty discount! Just read the popup that comes up when you first visit Homestay.com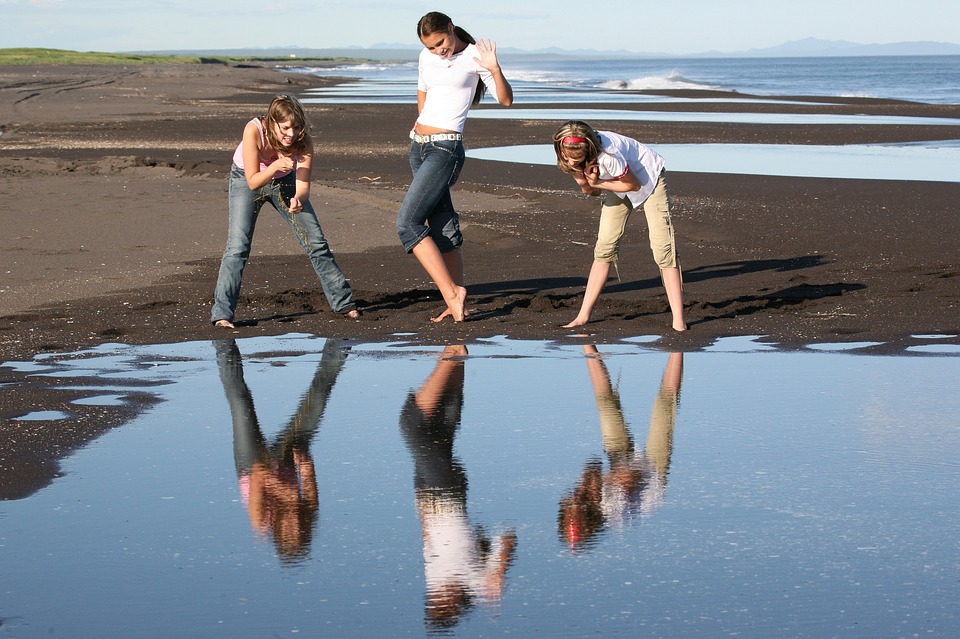 Looking for ideas for your next trip?
It's hard to decide where to go when you just want to pack your bags and go, but that's where your plans end. The inspiration page on Homestay.com is designed to focus on travel preferences and ideas. Do you want a house with a pool? Do you want to enjoy great views? Whatever it is you prefer, you will find something to inspire your next trip. I find that a lot more useful than a typical, by-country list.
Would you give this kind of stay a try? I must admit I am quite intrigued by the idea of making more friends every time I travel!
Post brought to you by Homestay.com