With smartphones and tablets being part of every businessman's inventory these days, the results of the report released today by Travelport don't come as a shock to anyone. The worldwide business travel service provider surveyed over 600 business travelers, agents and industry professionals. The outcome indicates a clear growth in usage of mobile technology when it comes to hotel research and booking with more than fifty percent of business travel buyers using their mobile devices when planning their trips. "At a time when there is increased focus on hospitality innovations as demonstrated at the recent ITB Berlin through the dedication of an entire day to the sector, these results affirm the importance of understanding what our business customers want as well as identifying where there is opportunity to add value," said Niklas Andréen, global vice president of hospitality and partner marketing at Travelport. "The responses seem to indicate that hotel rooms are no longer a place of rest but an extension of the office when travelling for business and as such it is important to move with the times and provide these services in a way that travelers want and expect."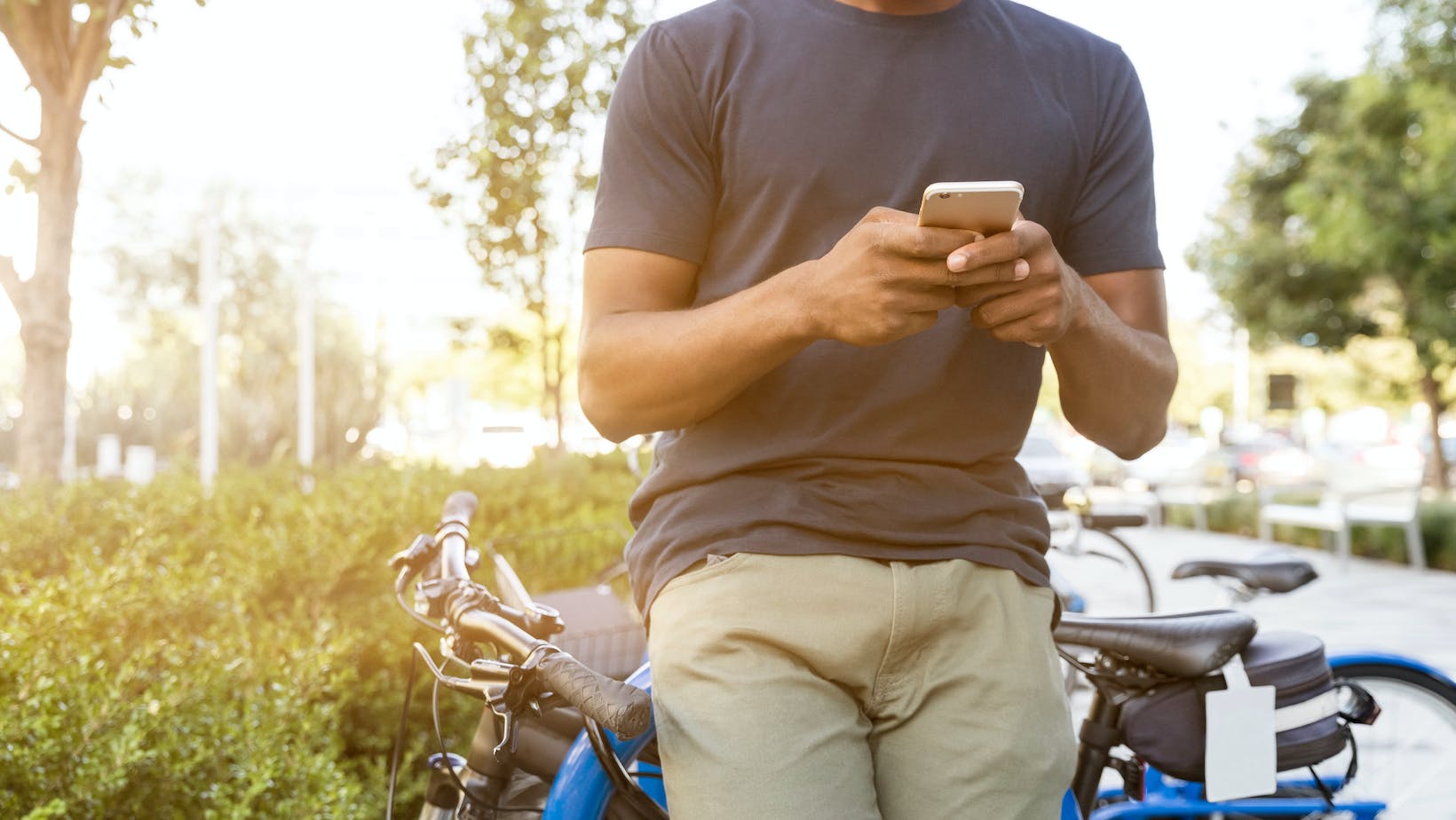 Key findings of the report include:
The vast majority of respondents would like to see more interactive mobile applications that offer suggestions of restaurants, bars and other recreational activities around their hotels.
Over 70% of them state that Wi-Fi is the most important technology solution that should be available in all hotel rooms and even more expect it to be available as a standard service within five years.
More than half of the surveyed business travel customers declared that hotels should have a more transparent policy about their charges for optional extras and a better structure of their offers that doesn't force customers to pay for unwanted or unused services.