People travel for many different reasons, and for various occasions. Though some don't need a special occasion, or a typical reason such as sun bathing to take a holiday. For a select few, the prime motivation for traveling the world is to experience the diverse tastes of the local cuisine. If you enjoy the finer things in life, there are a few travel destinations you have to visit. Each one offers it's own unique taste, traditional dishes, and exciting culture.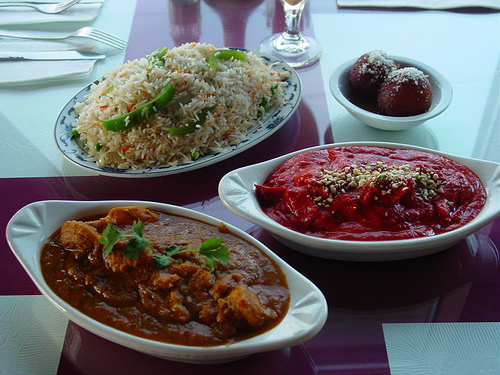 Photo source
Italy
Italy is by far one of the most popular vacation destinations in the world, and for a wide variety of reasons. Some come for the beaches, some come for the history, while others come just for the food. Italian food is a favorite for many, but until you've had straight from it's origins, you haven't tasted true Italian food.
You may first think of spaghetti and pizza, but Italy has a lot more to offer than just that. Gnocchi, ravioli, lasagna, tagliatelli together with an abundance of fresh and delicious seafood, you won't have a dull meal during your trip. Enjoy rich sea food pasta with calamari, shrimp, or crab, but make sure you have room for dessert. Italy is famous for it's gelato, or ice cream. Unlike the ice cream that can be found in the rest of the world, Italian gelato is made of whole milk, which provides a rich and creamy flavor you just can't find anywhere else.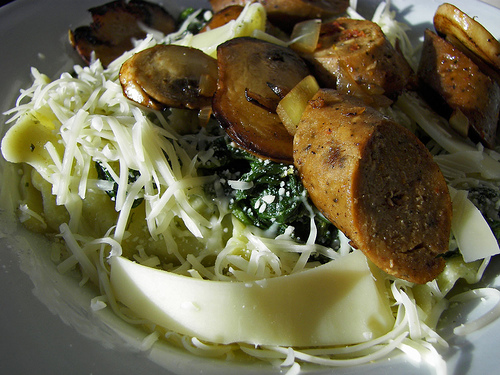 Photo source
Greece
Yet another paradise vacation destination, complete with iconic beaches, crystal clear water, and luxurious resorts… not to mention some of the best local cuisine on the planet. For those interested in a healthy diet, you'll find it easy to not only eat well in Greece, but also enjoy exciting and vibrant flavors. The Mediterranean diet is known for being rich in fish and sea food, which is widely available on both mainland Greece, and the islands. And because everything is cooked with olive oil of the highest grade, you cut down on fat but only increase the flavor. Fine wines, juicy olives, and tender meat are just a few of the things you have to try in Greece. Lamb is also widely favored among the Greeks, and plays a big part in many of their traditional dishes.
Photo source
France
For those looking for a more exotic dining experience, France is the place to be. Beyond the flavors and variety of food, the dining experience alone is something any Foodie can appreciate. Hours are spent enjoying a meal, often consisting of several courses, and accompanied by delicious wine. The French have long been known for their appreciate of food, and are famous for their exotic taste. Whether you're looking to try Escargot, the much coveted truffles, or the much discussed Foie Gras, France is the place to try something new, exciting, and different.  Eating a meal in France, no matter what it might be, isn't just about tasty cuisine, but also the experience in itself.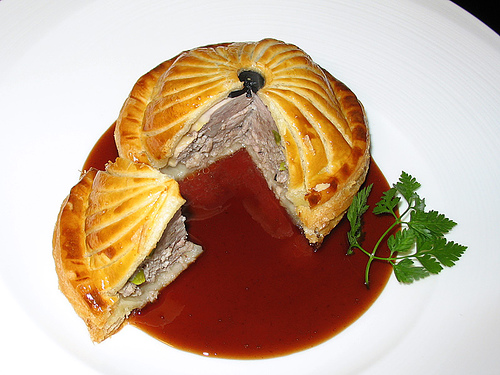 Photo source
This post was written by Holly Adams from Coupon Croc.