Being a foodie isn't just about analyzing dishes from famous chefs. It's about finding the flavors that excite your mouth. It could be truffles dipped in white chocolate or a great hamburger. While you can find great food in almost every city, some have made a name as places where foodies like to gather, and well, eat.
New York
Home of power lunches and the most restaurants in the U.S., you're sure to find something to enjoy when you dine in the Big Apple. For a taste of Bobby Flay's style, visit Bolo, Mesa Grill, or Bar Americain. If you prefer fine dining, plan a meal at Daniel, the creation of Daniel Boulud. To try Mario Batali's dishes, head to Lupa Osteria Romana.
Barcelona
As the culinary capital of the Mediterranean, Barcelona is one foodie destination you'll want to visit. Here, dining is not a quick meal on the run. Restaurants serve a heavy lunch from 2 to 4 p.m. The city holds 17 Michelin stars and features menus based on staples like seafood and olive oil. With over 10,000 restaurants, you'll find a flavor to enjoy.
[adsense]
Chicago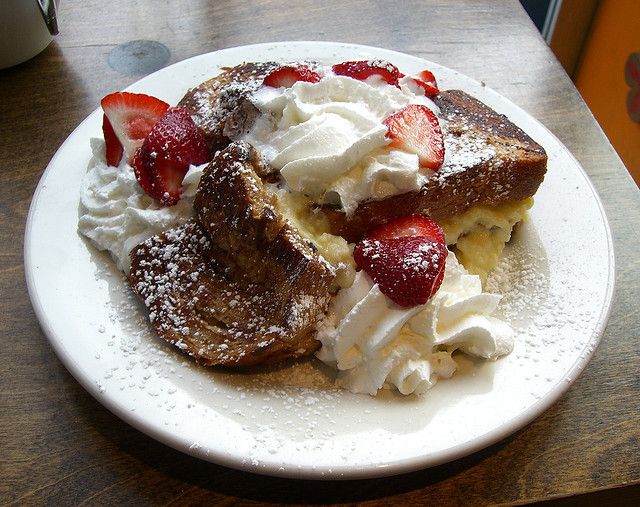 When you're in the Windy City, you're sure to smell something good. As culinary experts know, Chicago has made an impact on cuisine. Moto, home of Future Foods, always has something extraordinary on the menu. That box of packing peanuts – it's your meal (and 100 percent edible). If innovative food doesn't excite you, try one of the other great restaurants around, including the following delicious stops:
Wing Yee (Chinese)
The Berghoff (German)
Gene & Georgetti's (Italian)
Blackhawk (American)
Le Perroquet (French)
Rome
You can't find a better destination to enjoy Italian food than in the city of its birth. Home to many of the world's most beautiful and historical sites, Rome is also the origination point of classic dishes, like pizza pie. Other local flavors include truffles, pesto, olive oil, lentils, and pasta. The moment you pop a potato dumpling, better known as gnocchi, into your mouth, you'll know you've found the Eternal City.
San Francisco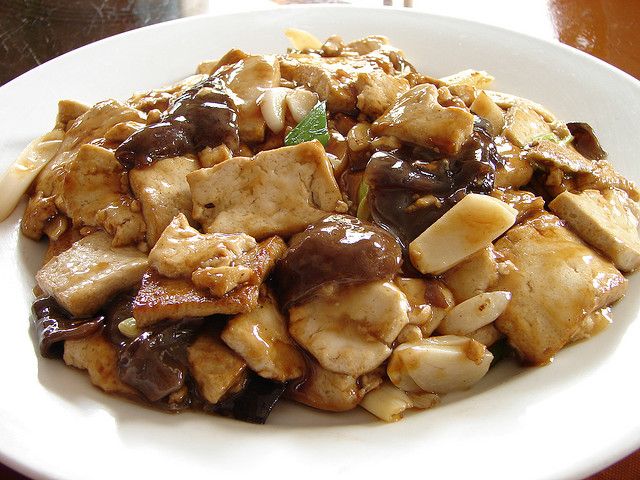 In San Francisco, you may just find the perfect pairing of food and wine. With award-winning wineries, incredible views, and local and organic foods, San Francisco continues to claim a spot as a top destination for food lovers. Top restaurants in the city include:
The Restaurant at Meadowood,
The French Laundry,
Quince,
Masa's, and
Fleur de Lys.
Las Vegas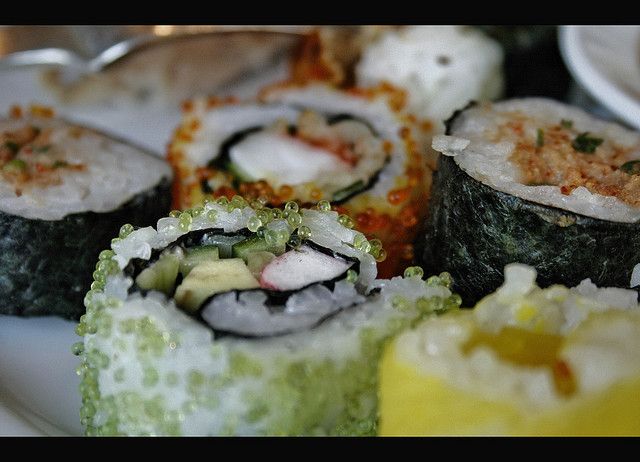 The Las Vegas Strip brings much more to Sin City than replicas of the Eiffel Tower, The Empire State Building, and the great pyramids. Tucked inside each casino, you'll find world-class restaurants from some of the most famous names in cooking. Plus, you'll find a variety of menus from American to Chinese to Italian. Plan to visit Picasso at the Bellagio, Mandalay Bay's Aureole, Wolfe Gang Puck's Bar and Grille, or Craftsteak at MGM.
No matter where you are in the world, there is food to tempt and delight. You can let your nose and mouth lead the way, but it never hurts to start in one of these foodie favorites.
About the author
Jessy is a lifestyle blogger for Dobovo. If you are looking for the real foodie's experience, come to Kiev and use our site to pick affordable Kiev accommodation. Ukrainian cuisine is one of the best!
Image Credits: 1, 2, 3, 4, 5, 6.