Money to spare? Big ideas? No idea where to start? Hand over the hard work and allow us to choose a bespoke travel destination to suit your needs. We want you to travel to the best destinations across the world, and if you let us – we'll plan the perfect summer for you. Whether you can visit one or more of these destinations – it won't matter. Regardless of your budget, we'll do our best to find the perfect summer holiday for you and yours! From big money destinations to cheaper getaways, trust us – you won't want to miss out on these places!
Paris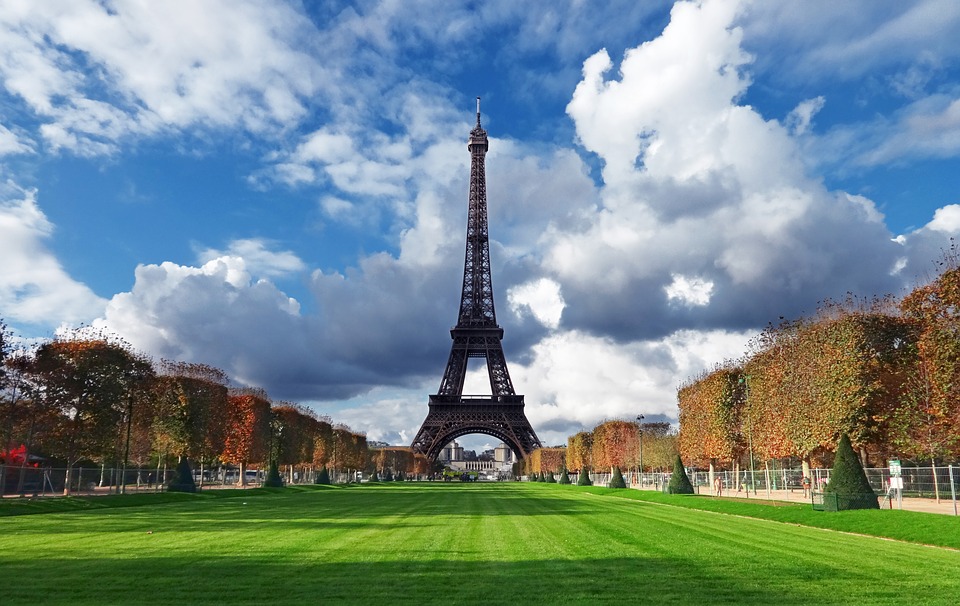 If you've got some money to burn, head straight to Paris. Everyone knows that Paris has the best art, food, and culture in the world and now is your turn to experience it. It's got close connections to Disneyland if you fancy it and is easily accessible meaning you can hop to new places from Paris thanks to travel options like Jettly and of course the old fashioned train. There's a lot to like about Paris – but it will cost you if you want to extract the most from your Parisian adventure.
Jamaica
The thing is – not every wants to be a city slicker in the summer. You might want a beach. Paris is great, but sometimes you might not feel like your money gets you far. That's true, and it's a valid feeling. France has got it's beaches, for sure – but can they compete with the world famous Montego Bay in Jamaica? Doubtful. A chilled beach holiday might be your thing, and you'll get bang for your buck in Jamaica – trust us. With great food that borders on exotic, and amazing sights and sounds, Jamaica should be an option – definitely so if you're looking for sun and beaches!
Goa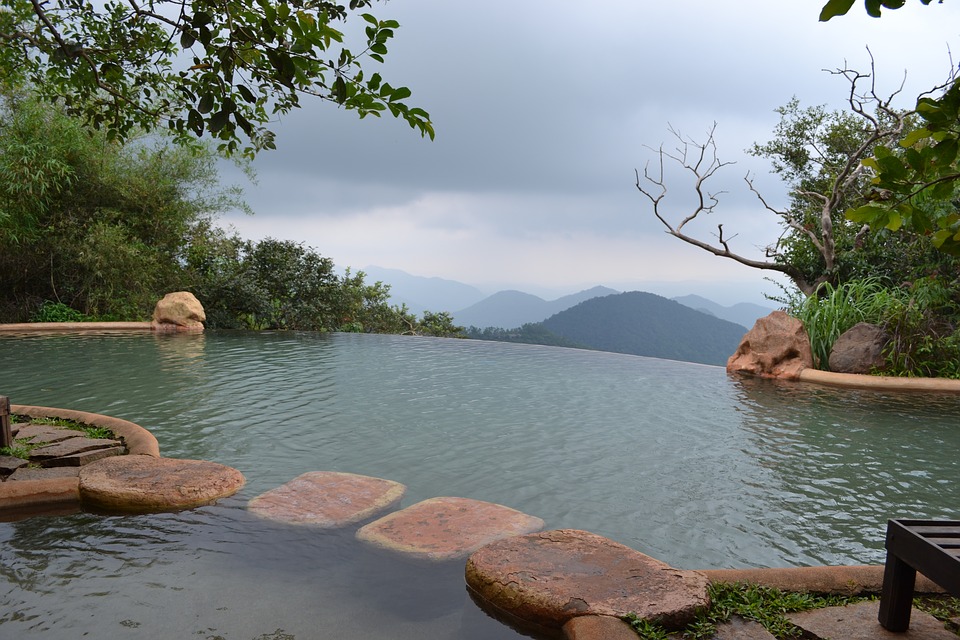 We like to talk about Goa a lot, and there are plenty of good reasons for that. For one – it's popular, and the second point? It's simply a great destination whether you're a foreign tourist or someone traveling from within India's borders. Goa has beaches, scenery, and architecture that is unique to this part of the world. Goa is an unforgettable and totally one of a kind destination. You'll have to head out to India to get there, but you certainly will not regret it.
Sardinia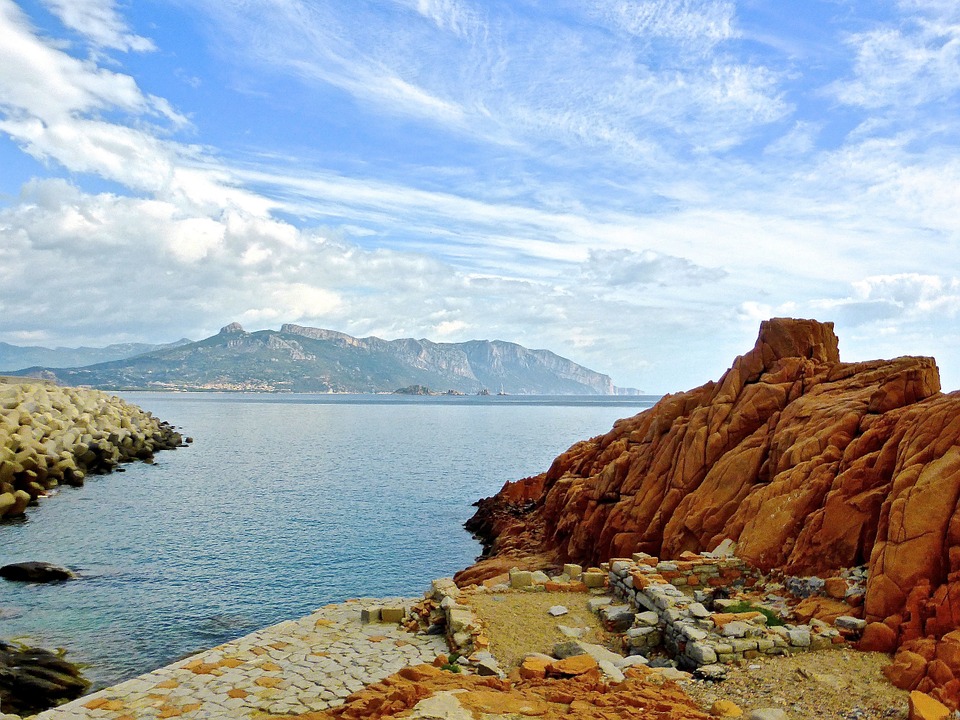 Something off the beaten path? Why not. Sardinia is summer in an island. With tastes to relish like fresh fish and fine and a complex, unique and diverse history to take in – Sardinia has a lot. It's not too pricey of a destination, so if your budget is limiting you – Sardinia should be your next destination, before the world at large takes a bigger notice of this fantastic island getaway. Just off the coast of Italy, Sardinia has had plenty of owners and plenty of visitors. Maybe you can peacefully add yourself to the list by getting away to Sardinia. Just don't expect many WiFi hotspots at all, you'll have to go back to basics on the odd occasion.