Bargain spas are pivotal experiences for those who fancy turning their European holiday into an opportunity for wellness and rejuvenation. These days, booking spa holidays is easy due to the wide availability of flight deals to European Spa destinations. So, the key is finding the destination that meets your expectations and then of course the best flights as to ensure you have a relaxing holiday from the start.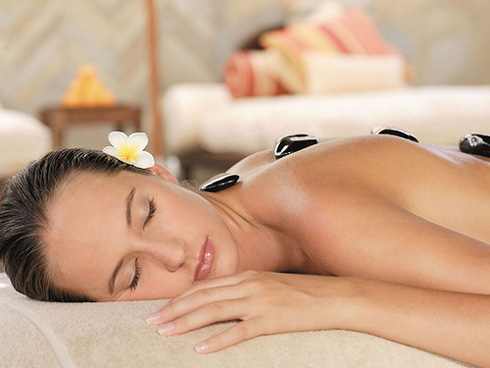 Photo source
Each European bargain spa offers a unique experience for individuals that need to relax and unwind. Many are situated in idyllic locations, surrounded by scenic mountains, hot springs, and plenty of outdoor recreational activity. Bargain spas are also place a heavy focus around providing the best accommodation for those wanting to experience their holiday to the fullest. Some of the most popular places to experience a European bargain spa holiday include Spain, France, Germany, and Slovakia.
Aqua Diagonal Barcelona, Spain
The Agua Diagonal Wellness Spa is located just below the hotel Princesa Sofia in Barcelona, Spain. The atmosphere of the wellness centre is created using design elements such as frosted glass, dimmed lights, and meditative Buddha charm. Agua Diagonal offers 55-minute treatment packages, such as facial massage, geothermal massage, and other alternative treatments. This European bargain spa also offers a refreshment package that can be attained at the Princesa Sophia Hotel.
Accor Thalassa Northern France
The Accor Thalassa Therapy Spa is located at the beach town of Le Touquet, France. Accor Thalassa offers attractive views of the sea within a white interior surrounding. The focus of their treatments is on restorative therapy packages, water therapy packages, and seawater-jet therapies designed to help rejuvenate the body.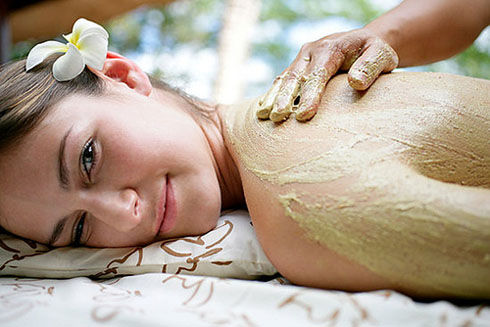 Photo source
Toskana Therme East Germany
The Toskana Therme Spa located in Bad Sulza of Eastern Germany is a luxury spa at an affordable price. The spa is located atop salt water springs in an area that's well known to house various medical-health spas. The surrounding atmosphere of the Toskana Therme Spa balances soothing music, glass domes, and plenty of colours. Toskana Therme holiday patrons receive a chance to relax away their worries through the experience of deep tissue therapies, Rosemary foot massages, and a variety of other classic and contemporary treatments. Accommodations at the spa include a complimentary breakfast.
Aphrodite Wellness Rajecke Teplice, Slovakia
The Aphrodite Spa Therapy House is located in central Europe's Rajecke Templice of Slovakia. The hot mineral waters located in Rajecke Templice serve as the main attraction for the Aphrodite Spa Therapy House as well as for many other medical-therapy spas within the region. The theme here is a reflection of the name, flecked with scenes of mythology, fluted columns, whirlpool and mirror baths. The therapeutic benefits of the spa include 15-minute back massages, 90-minute hot stone massages, and other relaxation packages.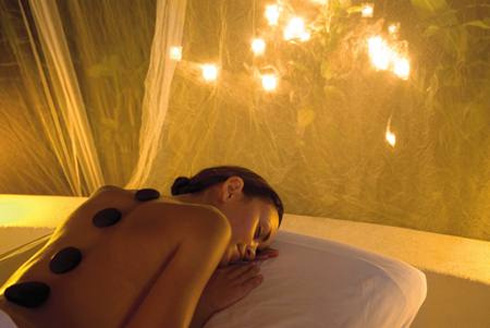 Photo source
Ideally, before booking your holiday, make sure you compare flights to your desired destination to make the most of your spa holiday and ensure you bagged a real bargain.
About the author
Nadine Hallak is a Travel Expert from the UK's leading flights website Cheapflights.co.uk.