Travelling keeps you active and alive. Travelling every year to a new place should always be on your dream bucket list. If a person does his regular work on a daily basis and does not take a break then his life is just a mundane routine. It is already eight months over in this year and if you haven't taken up any trip till now then let's make an oath to visit any new place in the coming two months and make memories. Here we are listing top 7 trips in India which you must take up this year. These trips are best suited for the upcoming months. When planning your trip be sure to utilize an India travel health resource so that you can maintain good health and enjoy all this country has to offer.
MANALI – ROHTANG PASS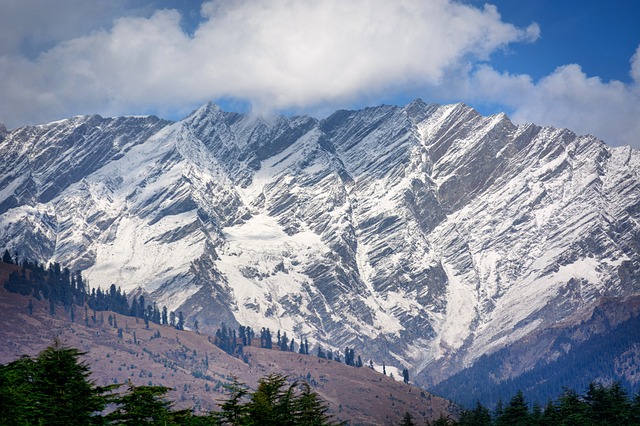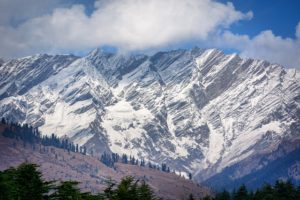 The actual beauty of any hill station can be experienced during the winters amidst the snowflakes and the ice-clad mountains. People visit the hill stations during the summers but you will not find snowfall at that time. So, for all the adrenaline junkie and adventure lovers, the upcoming two months are the best to take a trip to Manali and Rohtang pass.
GOA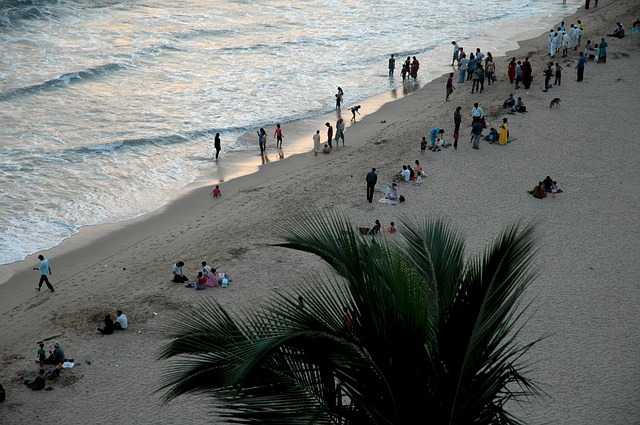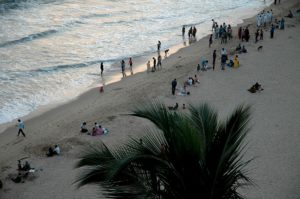 For all the party lovers and the party doers, Goa is your ultimate destination without a doubt. Goa is fun and thrilling throughout the year but November and December are the best time of the year to visit Goa. Along with the best party scenes, you can also enjoy the thrilling water sports. The weather in Goa during these seasons is also the best. Goa is one of the most famous tourist places in India and do we still need to tell the reasons for it?
MUMBAI – LONAVALA – PUNE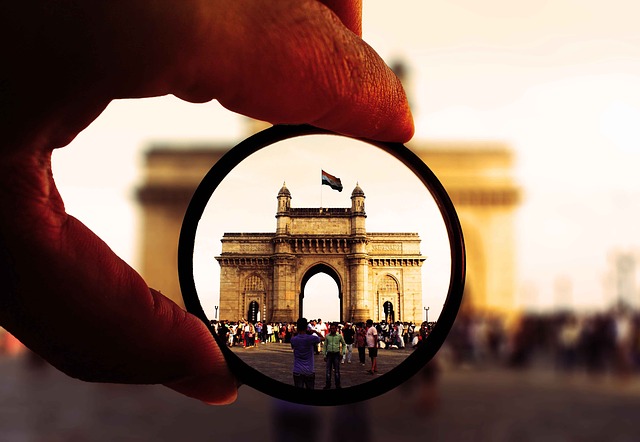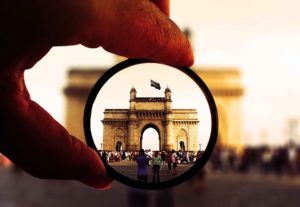 This is the entire route which we have declared here. Actually, following this route makes it easier for you to enjoy the scenic beauty. If you are a fan of concerts and rock nights then you will be glad to know that the uber cool Sunburn festival is happening in Pune this year as well and you must check it out. Also, taking this route including Mumbai and Lonavala makes you visit some other places as well. Bike trips through route sound the best.
RAMESHWARAM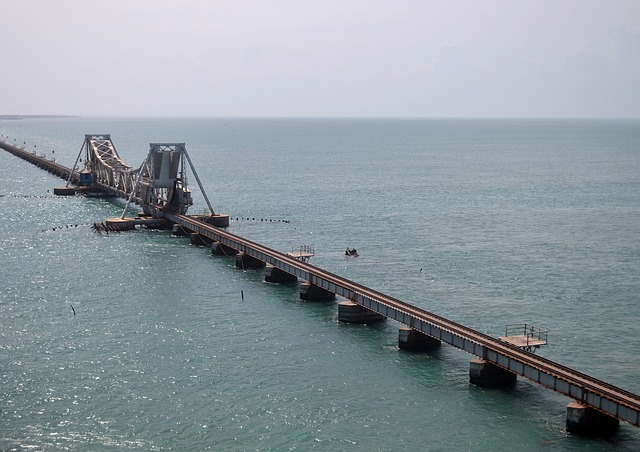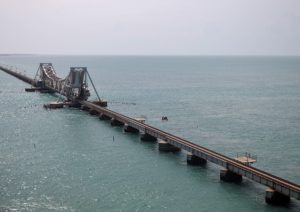 Taking trips in India is always incredible because there are so many beautiful places and all have them have a speciality of their own. Rameshwaram is a beautiful place in Chennai and taking a road trip on the Pamban bridge is one great thing which you can do this year. You will be literally driving on the road with vast expanses of water where ever your eyesight goes. You will feel there is an infinite ocean beneath yourself.
CHERAPUNJEE AND SIKKIM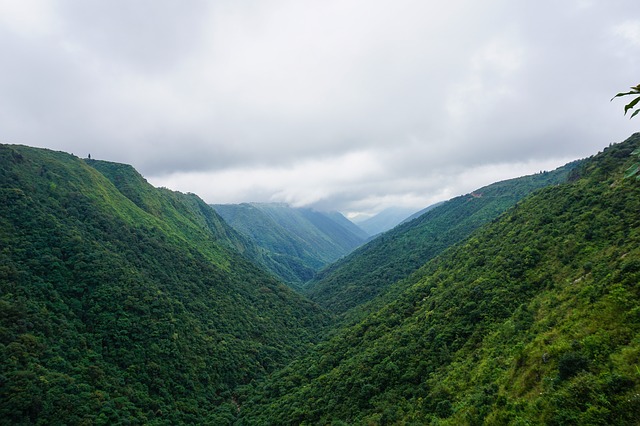 North East is that region of the country which always has some enormous experiences to offer. Cherapunjee is a great place which is highly underrated and has some hidden treasures which one must explore. Also, during this time of the year, it is not so rainy and hence it is safer. Sikkim is near Cherapunjee and one of the best hill stations in India where the culture of the place is the major highlight.
PONDICHERRY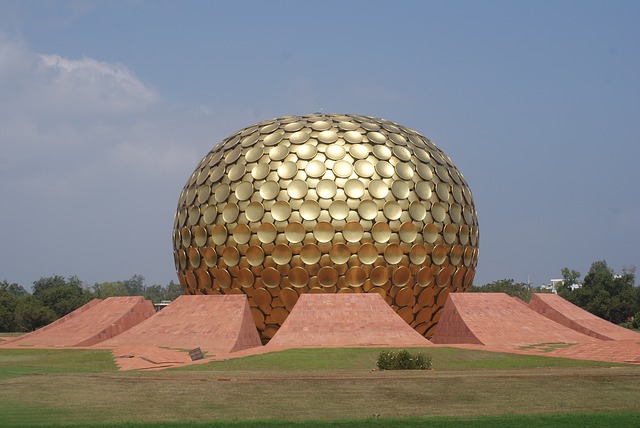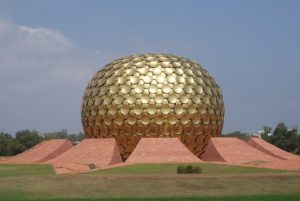 Pondicherry or Puducherry is one of the best tourist places in India and taking a trip to the place during the winters makes it the best. There is something about visiting and exploring the beaches during the winters. Going on a road trip to this place from Chennai makes for the most picturesque scene ever. It is so serene and lively that the journey feels better than the destination. You must take up this trip even if beaches are not your thing, just to enjoy the ride.
JAIPUR AND UDAIPUR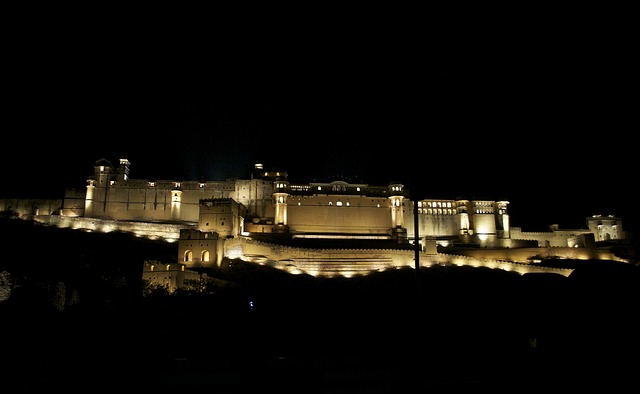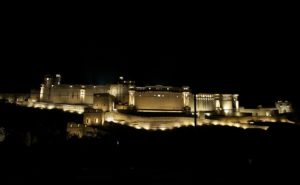 Rajasthan is one of the most beautiful parts of our country. Rajasthan is simply royal, lavish and elegant. These two top cities of Rajasthan are the perfect examples of royal beauty and heritage. Weather in Rajasthan during the winters makes it easier for the visitors to explore the place otherwise, it is hot. The royal palaces, hotels, forts are some of the best things to enjoy there.
These were some of the best trips in India to take up in the coming months. These are also some of the best tourist places in India and each one is different from the other. So, make up your mind which place you want to head to and just escape.