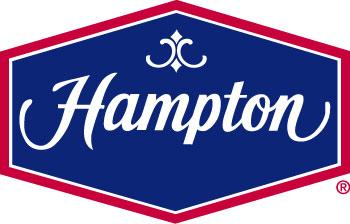 Travelers across the USA have decided which are this year's top 10 weekend getaway destinations across the country. According to the annual "Weekend Getaway Survey" by Hampton Hotels that taps into the travel preferences of those choosing short trips across the US, here are the top destinations where US travelers will spend their weekends after Memorial Day: New York, Las Vegas, Chicago, San Francisco, San Diego, Los Angeles, Boston, Charleston, Washington and New Orleans.
As recent news pointed out American employees don't use up their already limited vacation time, finding out they are going to travel at least on weekends is definitely welcome. Weekend getaways to these top US destinations might be just what the doctor ordered this summer, to mix work and play and stay on top of things.
"We spend more and more time at work and while some people enjoy being a workaholic, inside us all, ready to be set free, is a 'playaholic'; someone who wants to discover new places, enjoy old hobbies, connect with friends and family and seize their weekends," said Judy Christa-Cathey, vice president global brand marketing for Hampton Hotels.
The survey results support her opinion on the matter. 90% or respondents think they are less stressed when coming back to work after a weekend getaway than after a week-long vacation. Thus, the majority of 57% go on several such short weekend trips each year, with another 28% taking only one.
[adsense]
"As summer kicks off this Memorial Day weekend, travelers across the country are beginning to break out their weekend duffle bags and head out for quick getaways to recuperate from the long work week," added Judy Christa-Cathey.
To help hard working Americans with a passion for travel with their weekend getaway plans for the 2011 summer, Hampton has launched three fresh competition and discount programs focusing on fun and rewarding short trips: the "Where to Weekend?" Facebook Contest, Hampton's "Great Getaway" and HHonorsâ"¢ Grand Nights promotion.