If you think you have seen, done, and tried everything, maybe you just need to get out a bit more. If you want to see or do something you never have before, you often need to do a bit of travelling around to find those elusive and fantastic treasures that you are missing out on. The following are some great places in Australia to go if you desperately want to try something new, there is sure to be something here for everyone.
Ballarat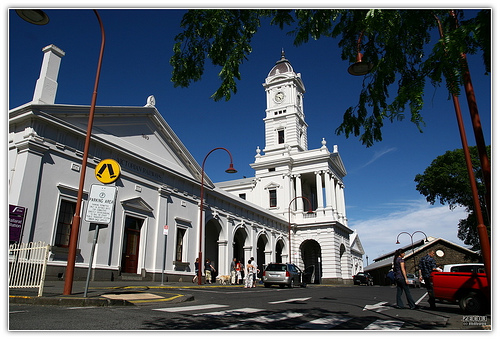 For an old school activity that is sure to keep you entertained check into one of the luxury Ballarat accommodation gems and spend a few days panning for gold. This great city was home to one of the largest gold rushes in Australian history and still turns up some big finds once in a while. It won't cost you much to try your luck, and this simple activity will try both your skill and patience. So have a go, try something new, and grab a pan! You just might strike it rich!
The Great Ocean Road
If you've traveled around Victoria much at all, chances are you have probably checked out the Great Ocean Road. Tours are constantly ferrying people along this magnificent coastal road, and if you haven't gone yet, go! If you have gone already then try going again only this time do a detour and take a scenic flight over the 12 Apostles. These flights are truly amazing and give you an incredible look at this spectacular area. For the person who has everything and thinks they've done it all too, these scenic flights are just the ticket.
[adsense]
Tasmania
Most adventurous or thrill seeking people will likely have already taken the plunge and done some scuba diving, though there is more to see in Australia than just the Great Barrier Reef. Tasmania is a paradise both above and below the waterline, with some particularly amazing underwater highlights. For a new experience, do a dive to some of the underwater caves below the cliffs of the Tasman Peninsula, and be blown away by this spectacular and dreamlike landscape.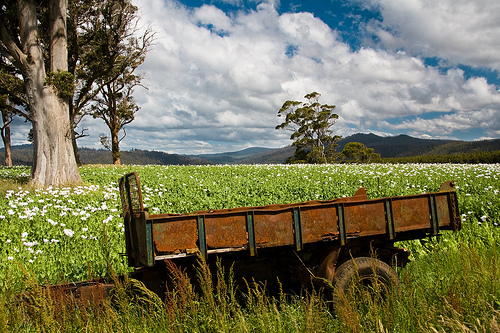 Clovelly
A simple, free and beautiful way to spend an hour or two doing something new is to head to Clovelly beach in Sydney and do some snorkeling. Even if you have snorkeled before, if you've never gone in at Clovelly, you should make a point of it. Essentially an inner city beach, Clovelly has a large rock pool that is home to some colourful and large fish, and is a great opportunity to get up close to some amazing underwater life.
The Sunshine Coast
Skydiving is one of those things that everyone should do at least once, and then at least a couple more times over the Sunshine Coast. There are several companies offering jumps out of Maroochydore and Caloundra, so get your nerves under control and take the jump again and again. Nothing compares to a full minute of free falling over these stunning beaches and nearby Glass House Mountains, so if you haven't jumped here, you haven't really sky dived.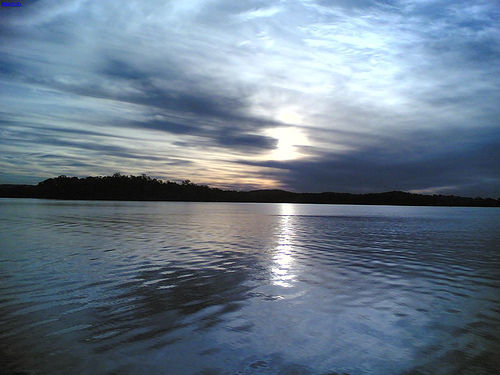 About the author
Tom Mallet is an Australian freelance writer and journalist. He writes extensively in Australia, Canada, Europe, and the US, adding an Asian twist once in a while. He's published more than 500 articles about various topics.