Australia is a vast country with much to see, despite being largely made up of uninhabited desert land. When visiting Australia the majority of the attractions will be found in the South-East and the South-West. Here is a list of the top 10 places to visit on your journey to this vast isle in the Southern Hemisphere.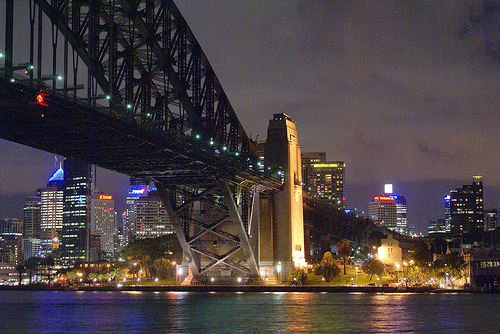 Sydney Harbour is one of the most breath-taking city centres in the world. With the Harbour Bridge, the Sydney Opera House, Hyde Park, and easy access to the varied climates within Sydney, this is one of the most essential places to visit on any trip to Australia. Discovering what Sydney has to offer will take a few days, or weeks, so find a serviced apartment in Sydney to make your stay comfortable whilst you explore.
The bio-diversity offered by the Great Barrier Reef makes it a must-visit destination in Australia. This wonder of the world is the only structure made of living organisms that can be seen from space. With diving courses and trips over the reef you can experience it all at first hand.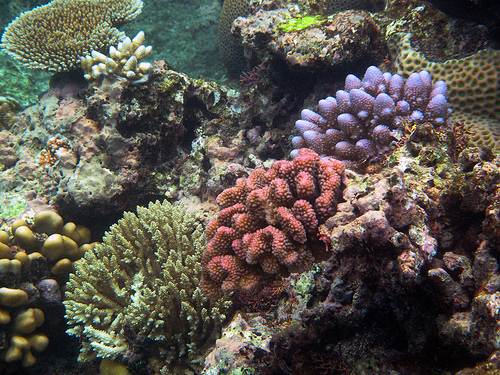 Tasmania is often referred to as the 'natural state' because of its unspoiled natural beauty. The state holds many wonders, from food festivals to the Cradle Mountain, which is truly a sight to behold. Cradle Mountain is so vast that you can traverse the mountainous terrain for 6 days.
Would you like to see red cliffs, waterfalls and forests all in one place? If so, then Kimberley in Western Australia is the place to go. The natural rugged terrain of Kimberley will not fail to amaze.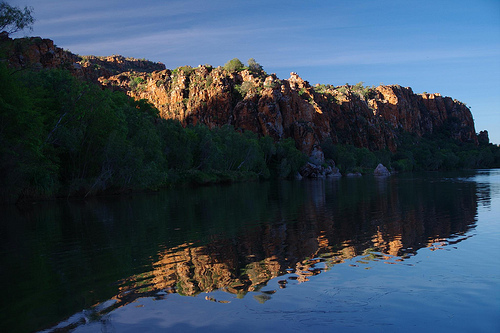 Mount Kosciuszko in the Snowy Mountains can be explored on foot in the summer and by ski in the winter. So whichever is more attractive, these mountains will offer varied wonders at all times of the year.
The Gold Coast in Queensland is another place to explore. With a beach named Surfers Paradise it doesn't take much to imagine this exotic environment. It is worth staying in a Gold Coast apartment when visiting so that you can appreciate the active nightlife as well as the daytime surfing.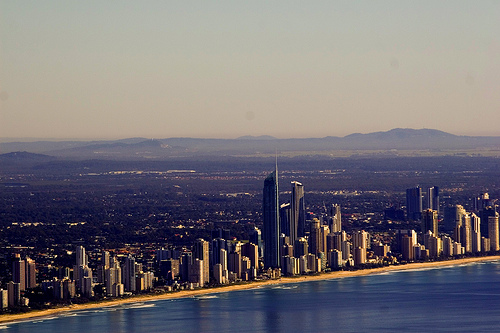 On every holiday a bit of shopping is required so you can shower your friends with gifts and goodies from foreign lands. Melbourne is the place to go for shopping. Famous for Chapel Street and Greville Street, Melbourne is a hub of culture, fine dining, and extravagant malls.
When arriving at the Whitsunday Islands you will think you have found paradise on earth. The Whitsundays are a group of islands located in warm ocean waters and littered with 5 star hotels for your enjoyment. No trip to Australia is complete without a trip to the Whitsundays.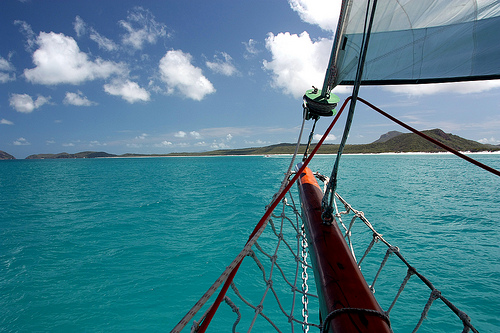 The highlight of any visit to the Australian desert has to be a visit to Uluru or Ayers Rock. This natural monument is a symbol of Australian history both modern and prehistoric. Uluru was formed from sand piled at the bottom of a vast ocean that used to cover central Australia. What has been left behind is a 1,142 foot high outcrop from the land spanning a phenomenal 9.4 kilometres in circumference.
Finally, anyone travelling to Australia needs to drive along the Great Ocean Road. Built in memory of the fallen soldiers of World War I, this road passes some of the most beautiful landmarks in Australia. The 250 kilometre road is a sight that truly cannot be missed.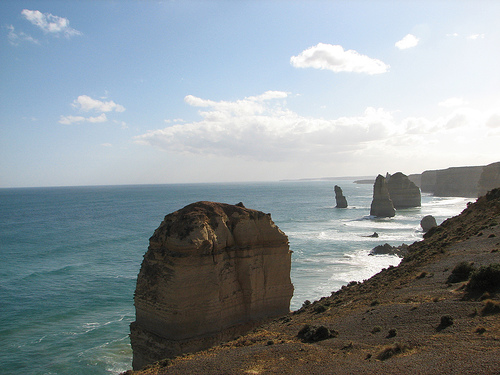 About the author
Tom Mallet is an Australian freelance writer and journalist. He writes extensively in Australia, Canada, Europe, and the US. He's published more than 500 articles about various travel topics, from destinations to visit to apartments and accommodation across Australia.