The best thing about Australia is the fact you can get a working holiday visa and turn your holiday into a year long adventure. It gives you the chance to fully see the country like never before. There is only so much things you can do in a two week vacation, but working and traveling for a year enables you to see every single thing it has to offer. Thousands of people have the same idea as you and sometimes things can get a little hard.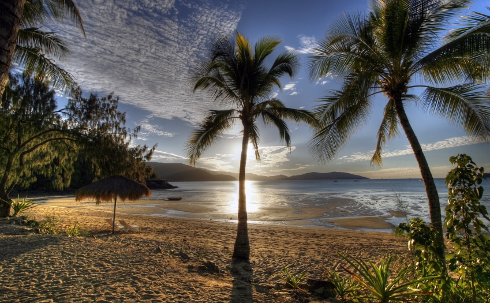 It's not like you can just spend the year partying all the time. Everything costs money and Australia isn't cheap. If you want to have enough money to last you the full year you will have to get a job. If you don't you can kiss your good time goodbye. Since thousands of people are searching for the same jobs you have to be smart. You have to know where to look and prepare yourself so you have the advantage.
Get out to the farms
It's a known fact that Australians don't like to undertake basic jobs like working on the farms. It's hard work and there always seems to be jobs available to eager travelers that are prepared to roll up their sleeves and get stuck in. Plenty of job agencies are available in big cities and they will help you find work at the farms.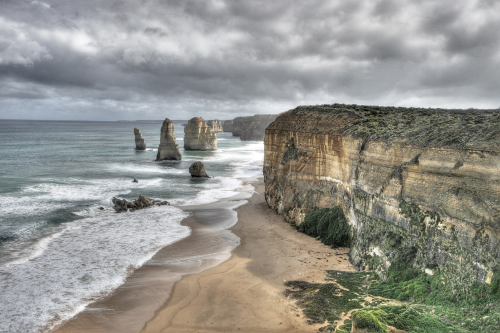 If you look for working hostels on the Internet you can probably cut out the middle man and find out exactly where the work is available. Phone up the working hostels in advance and find out when the local farms will be looking for workers. Now you just need to get there before they start looking and be available when needed. Usually it's on a first come, first served basis.
There's plenty of bar work
Just like any city in the world there will always be a huge number of bar jobs available because everyone likes a good night out. Maybe you will have to sacrifice a good time so you can get money coming in. It's not easy to work when everyone is out enjoying themselves, but you just have to remember it will soon be you as soon as you save up enough money.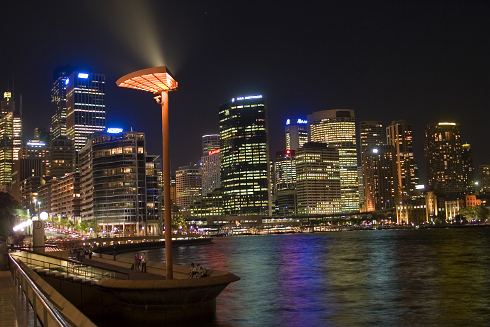 The easiest way to find bar work is to walk around all the bars and ask to speak to the manager. Have a lot of resumes printed out so you can give them a copy. If they need anyone you will be on their radar. If you go down the employment agency route you will just be another faceless piece of paper. You might need to get yourself a certificate to work behind the bar as this is a requirement in most places.
Clean your hostel
Hostels are always looking for people to work. You won't normally be paid, but you will be given free accommodation. It's usually pretty easy to pick up work depending on where you are. Can you imagine cleaning up after everyone else? It's not for everyone, but it's an easy way to save some money. Hostel prices are usually quite steep. Especially the popular ones.
If you get really lucky you might land yourself a job behind the reception. It's the same deal so you get your bed for nothing. When you work it out it usually comes to quite a low amount per hour, but at least you just roll out of bed and you're already at work. And it means you get to meet every single person that comes to stay. A good way to make friends.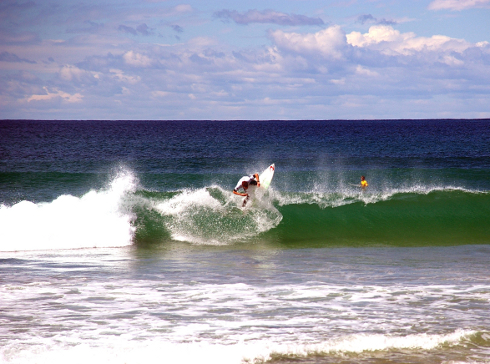 About the author 
This guest post is written by travel expert Brian Lee. He is part of the team at Cruise1st, which provides best deals and cruise package from p&o Australia.