Known as the City of Light and the City of Love, standing out with its magnificent steel tower that marks it as a landmark, Paris has always been a tourist attraction for travelers of all ages. The young desire it for the romance, the charm, the "je ne sais quoi"; the old crave its culture and art. In each case, Paris has something to offer, something unique, and something that is always different for each and every one of us.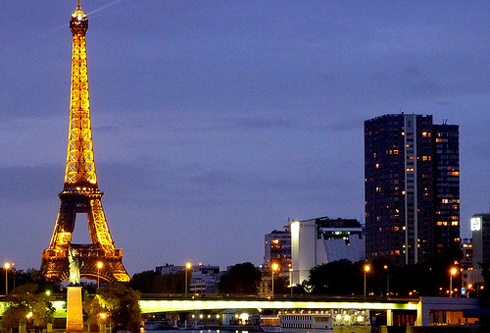 Photo source
It is an old city dating back to the age of the Roman Empire, a city conquered and liberated, a star among other cities, with great avenues, magnificent bridges, small narrow streets guiding you to some lost corner where an ancient beautiful church sits, or a statue guards some apparently forgotten park.
If you have never travelled to Paris you should, and if you have you should do it again.
At the time I visited Paris, I was quite young, but the memories are so fresh that it might as well have happened yesterday.
I loved those little streets filled with small shops, those little café's on the banks of the Seine, The Notre Dame, The Museum d'Orsay, The Sorbonne.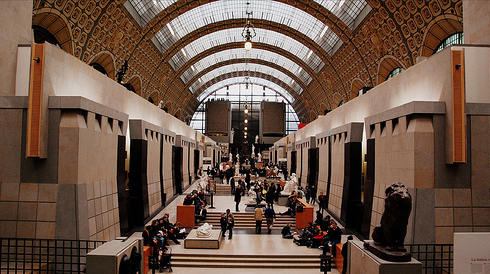 Photo source
Notre Dame Cathedral is magnificent. Just that. It's grand, it's huge, it is old, wise and beautiful. It demands respect and watches over Paris for over seven hundred years.
[adsense]
The Lady of Paris has quite an eventful history, and not all of it happy, as while Crusaders have used to for their final prayers before going to war, during the French revolution it was pillaged along with other Cathedrals in France. But, it endured, and it modern times it served as a stage for developing polyphonic music.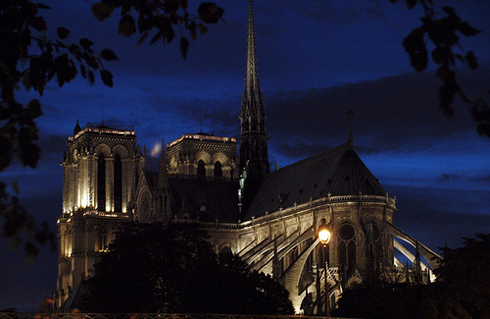 Photo source
Another site that moved me deeply was the Sorbonne. It is perhaps the site that impressed me the most. Almost as old as Notre Dame (it was founded in 1257) The Sorbonne impressed through wisdom and grandeur, and something I could not quite put my finger on. It felt like being watched by a very old and very wise teacher, not very talkative, but always judging and make some notes.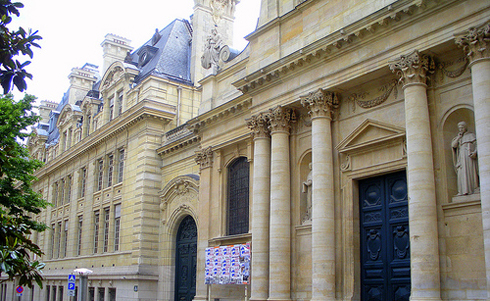 Photo source
The Sorbonne bears the name of its founder, Bishop Robert de Sorbonne, who founded a theological college in 1253. This became later the University of Paris.
At the end of the XIXth century, it was rebuilt. The Republic entrusted the job of make New Sorbonne the sanctuary of the spirit, the place of knowledge, the famous center of science to architect Henri-Paul NE not.
May 1968 marks The Sorbonne as the center of rallying and dispute as the university is reorganized since in autonomous universities, but it remains the symbol of the French university still and always, the pole symbolic system of youth and the talent. Its name is known in the whole world.
Keep reading part II here!