5000 thousand travelers around Australia have seen their vacation plans out the window as 20 cruises on the luxury liner, Athena, have been canceled. Sydney-based Classic International Cruises Pty Ltd, the company that had booked the ship for cruised departing mostly from Fremantle until April 2012, went into voluntary administration last week, as announced by the Western Australia's Department of Consumer Protection.
Athena, the liner in questions, was scheduled to depart Marseilles, France, two days ago, but instead it was impounded by authorities as it is part of a financial dispute.
Other than having to make new vacation plans, the 5000 people affected by this unfortunate turn of events face another problem: recovering the money they had already paid. It is believed most of them have paid 40% advances to book their cruise.
Anne Driscoll, the Commissioner for Consumer Protection, explained that those who had booked their trips through licensed travel agencies should first contact them, to see whether they had already transferred the money to the cruise company. Another option would be to pursue a claim through the Travel Compensation Fund,  the Australian institution that covers of travel agents' financial failure.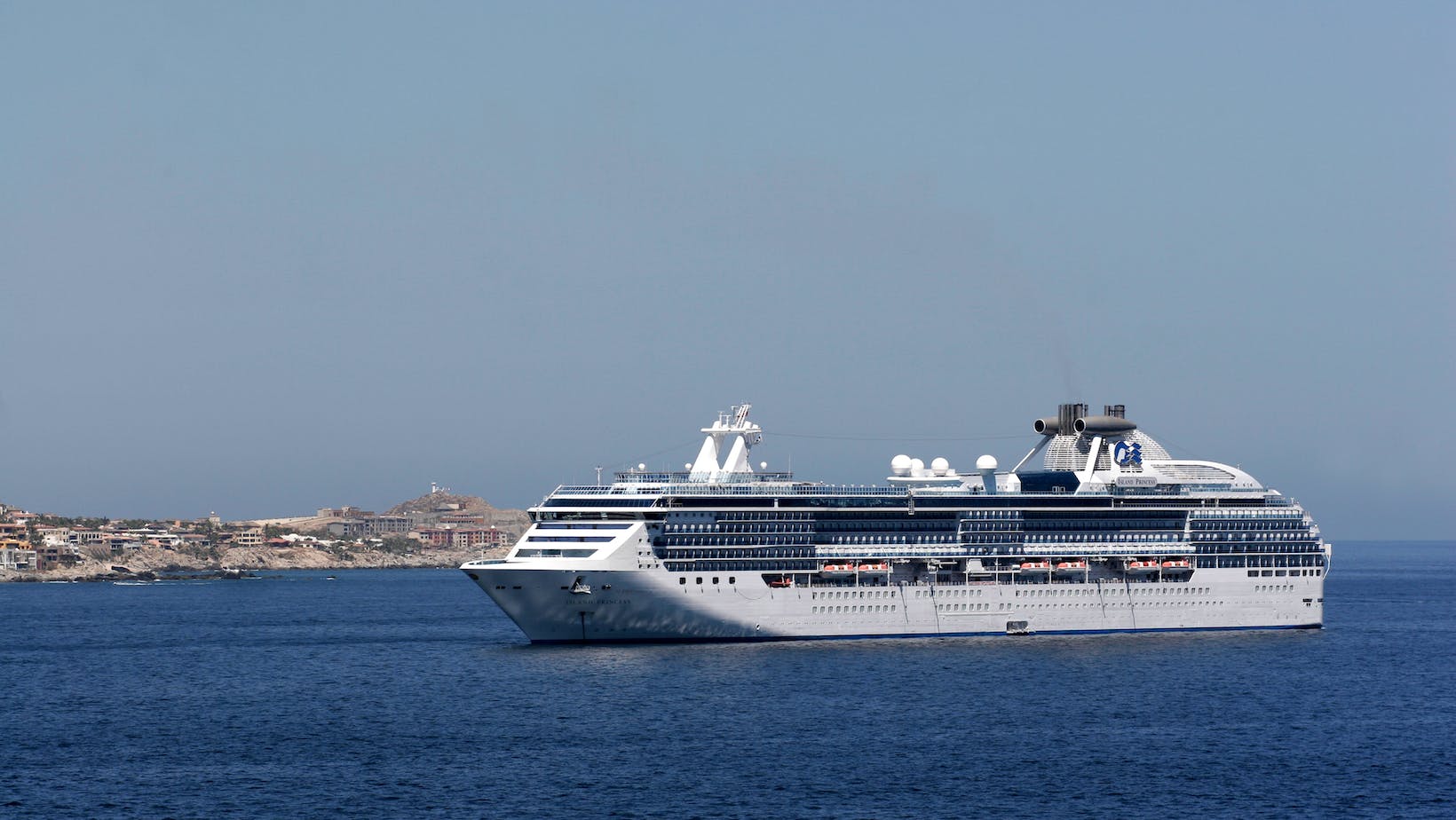 "Customers with travel insurance should contact their insurer or travel agent to assess their eligibility to make an insurance claim and passengers who paid by credit card should also contact their provider to inquire about a charge-back if other avenues are not available to them," she added.
The current administrator of the cruise company, Lawler Partners, can also be contacted in order to register as a creditor.
Photo courtesy of Geograph.org.uk