All of your vacation desires was placed in this enormous country, Croatia. Coastline, endless sailing, ancient manifesto and modern travel site that you could spend your holidays in a splendid way. Getting exhausted with the same spot you kept on roaming around for years is the main problem we want to resolve for you. Whether you're adventurous or not, this place is perfect for you starting from silent spaces up to luring activities that will make all your muscles work! There is so many sights to see out there but let me tell you everything you need to know before packing up your garments and preparing all the stuff you will bring in this alluring escapade you will treasure in your entire life.
1. When to Visit?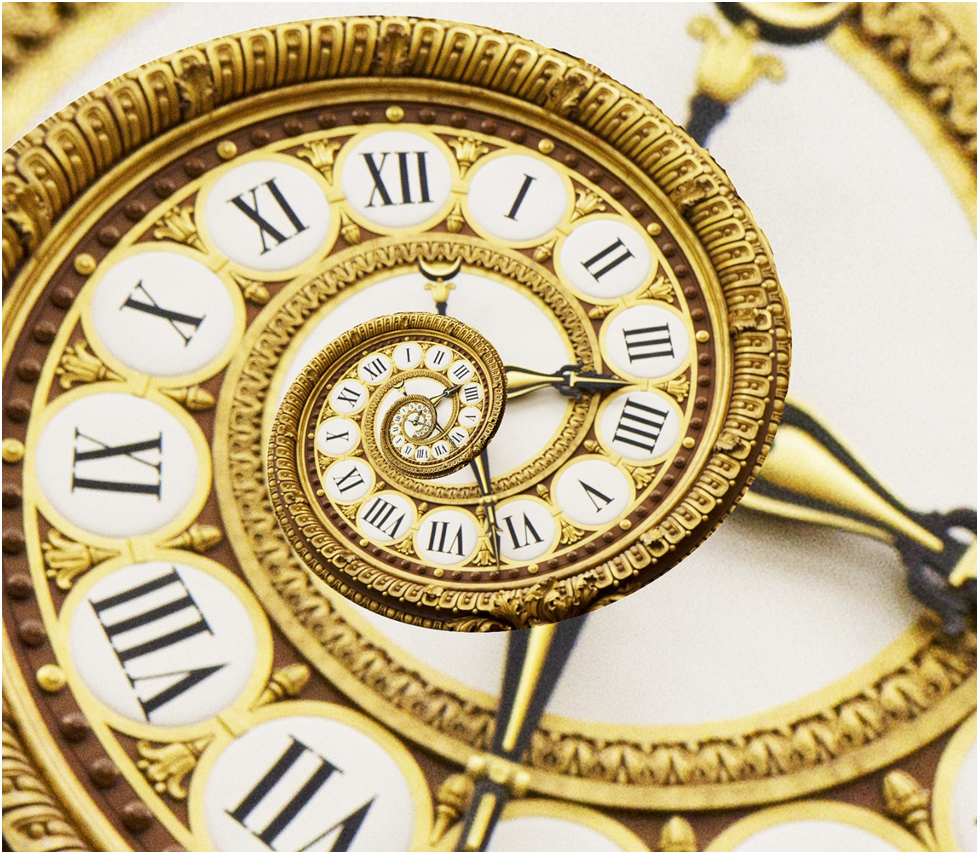 You went out for a trip to get free from traffic jams and crowded city, right? And we only want what is best for you. Croatia's greatest time to be traveled would be June and September. Less tourist roams around and it is way warmer so you can have your summer just on time.
So you see, it is a bonus that you'll have a warmer sea in the months I highly suggested but what we are also saving is your budget. Less visitor means less demand for products and services and instead of making the prices stagnant, sellers and service specialists tend to lower the charges down to utilize their resources will be used even if the number of people is less than expected. Maximize this opportunity and don't be impulsive in picking up the date, you'll have the entire spots by yourself without sticking yourself into the sea of crowd.
2. Just Travel Light as Much as Possible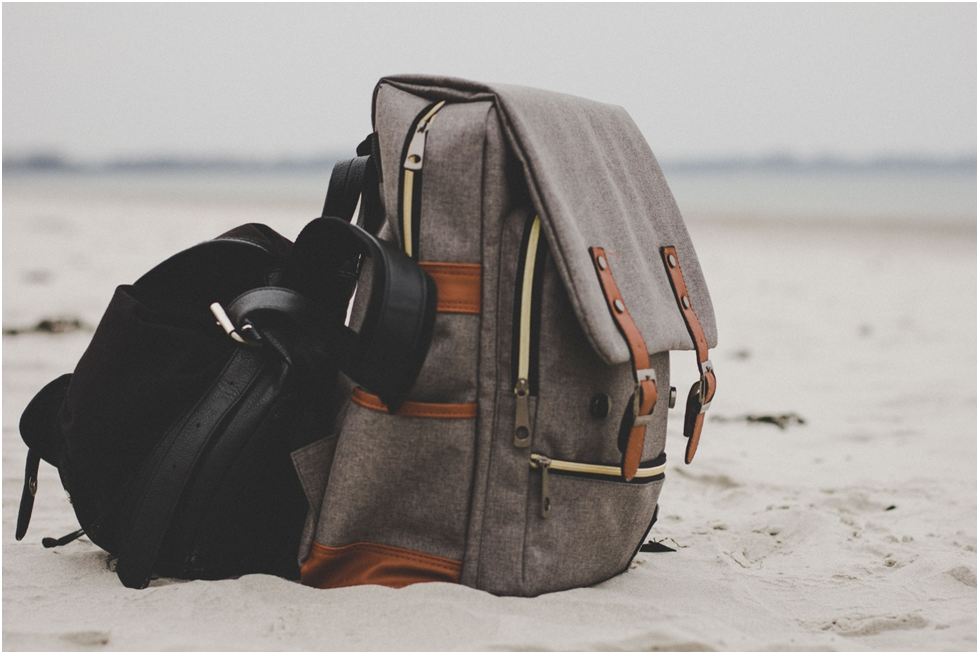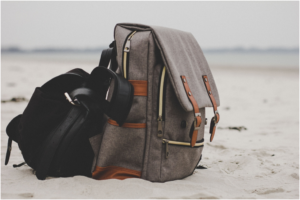 It's really nice to be prepared at all times when it comes to traveling, the lighter the better. But to ensure that it won't be a hassle to bring up everything you need, take the essential kits and clothes by determining the activities you are expecting to experience. Also, don't forget to bring the things you think you better need to have rather than buying it to lessen your expenses and place that money for your expenditures instead. Do not bring baggage that will reprimand you for enjoying certain sceneries and long walks.
3. Public Transportation works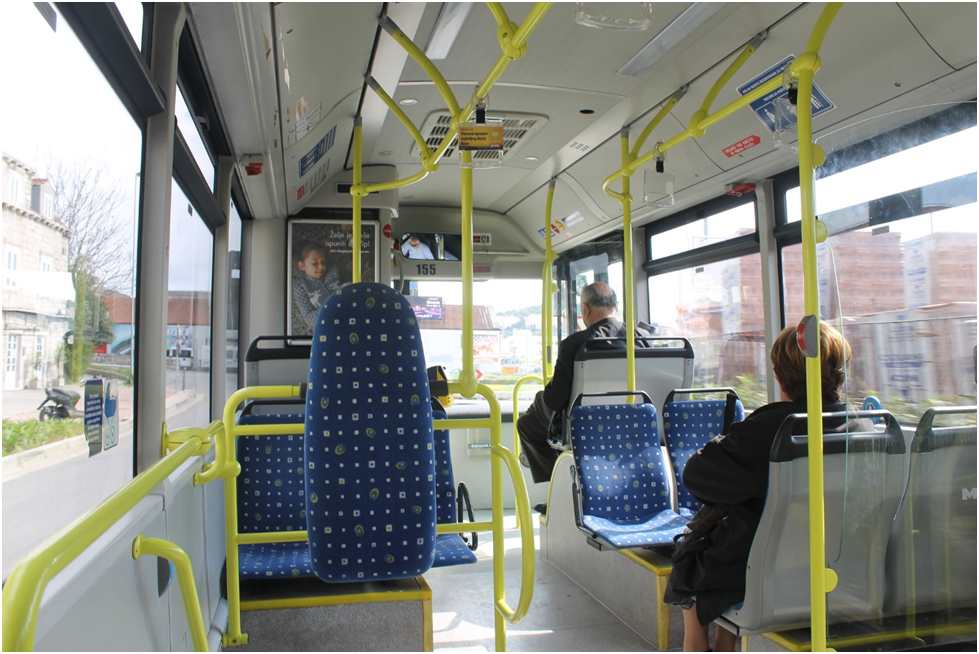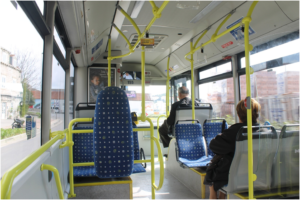 You might have heard that the most convenient way to travel down the whole place is by bus or by train. Whether you like it or not, it is also the best way to interact with their locals and to be welcomed by the rich culture they have yearned and preserved for years. But if you want to work your feet on your own, you can always take the cab but don't forget that it's a money-eater type of transportation to take. Also, if you want to be by yourself, the best foundation to lead on is their road rules, we would want you to have the best time possible and not the worse time to end up in jail!
4. Try the local Croatian dishes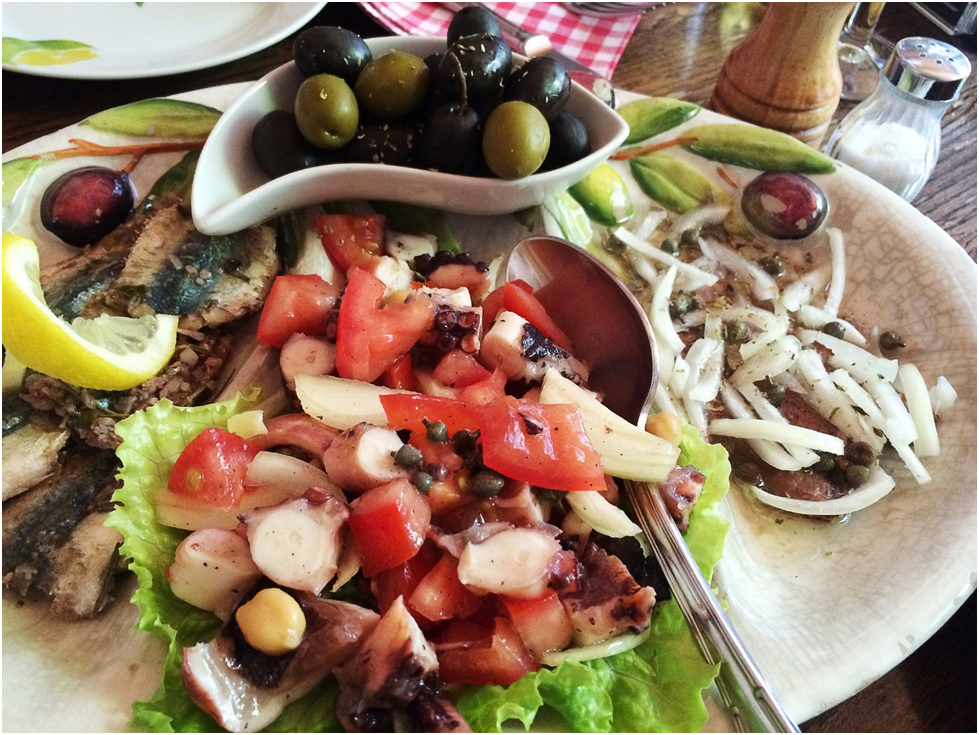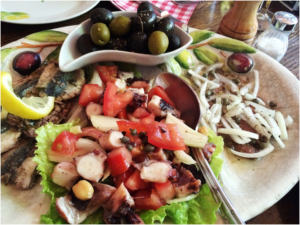 One could not just simply differentiate the taste of Croatian dish. Part of its history explains a lot about it, from the historical invasion of different empire and to its own kingdom that cultivated its own resources. A tradition from nearby countries added various flavor and perception in their mouth-watering food that's why it's really distinctive to say that its cuisine has a very large range. It has too much to offer that you would really tell apart whether it's their Mediterranean touch, meaty taste, season-filled dish, veggie-lover, and another unique-cooking method that made it the best food to munch on.
5. Spots to visit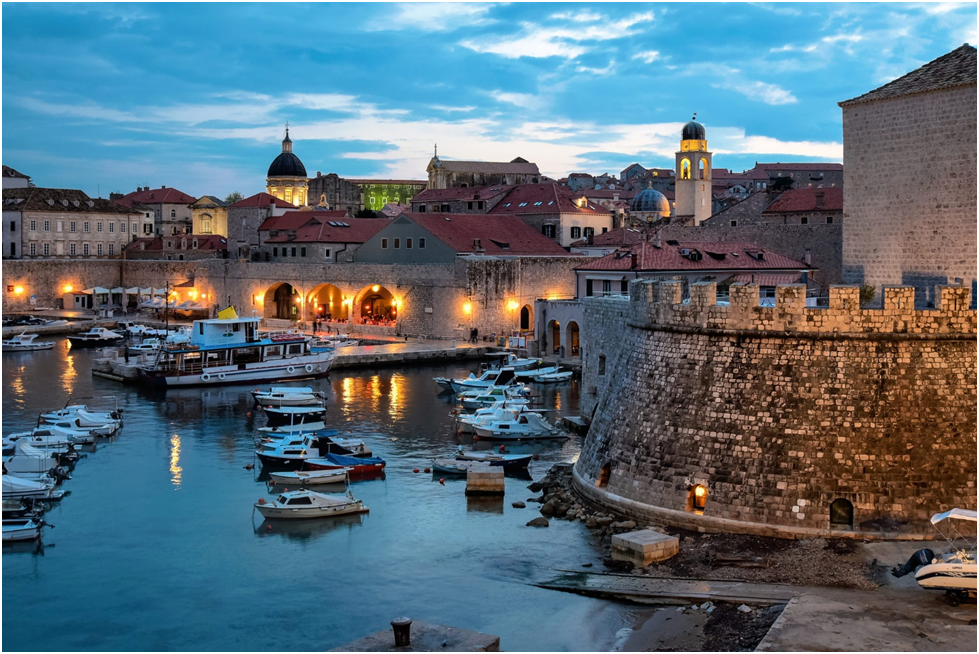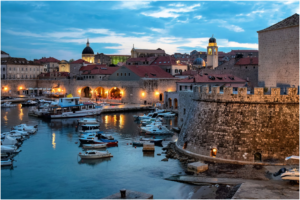 Dubrovnik – this city is very distinctive because of the orange rooftop it has. Enclosed with different beaches and historic defensive walls, this city was given its own name as the "Pearl of Adriatic" and one of the most extravagant in the Mediterranean. You won't be bored out with its old stories and ancient places for it will make you stunned and amazed!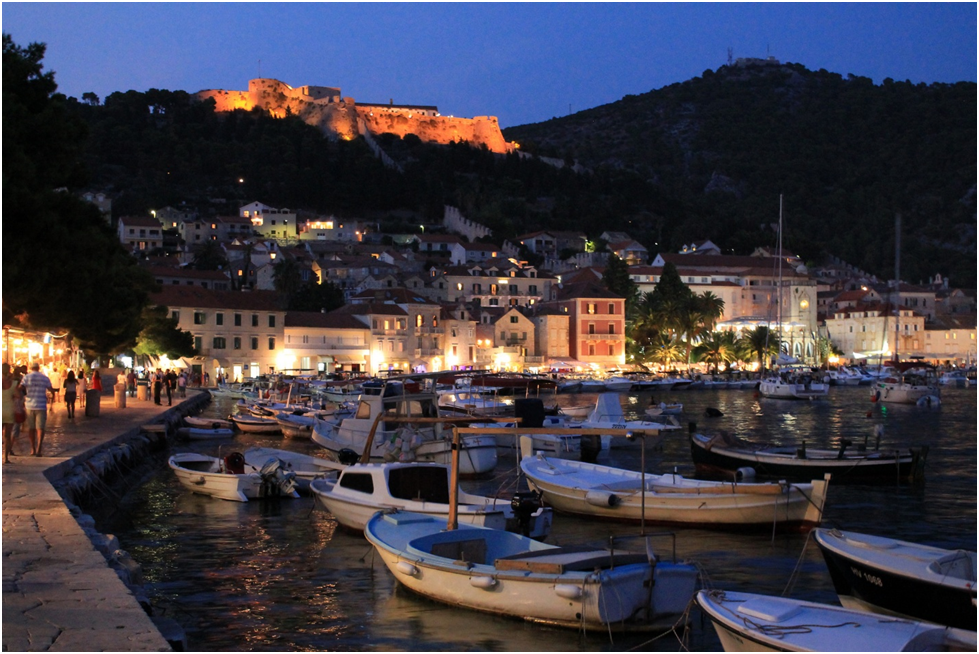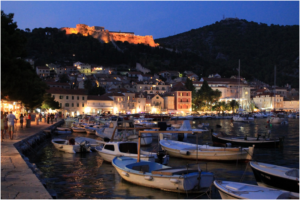 Hvar – great outdoor activities await at this island off the Dalmatian coast. Although being an attractive city because of the stunning cathedrals and century walls is the first thing you will consider to visit it, the landscapes of outstanding beaches together with the promising sceneries would make you feel at home and relaxed.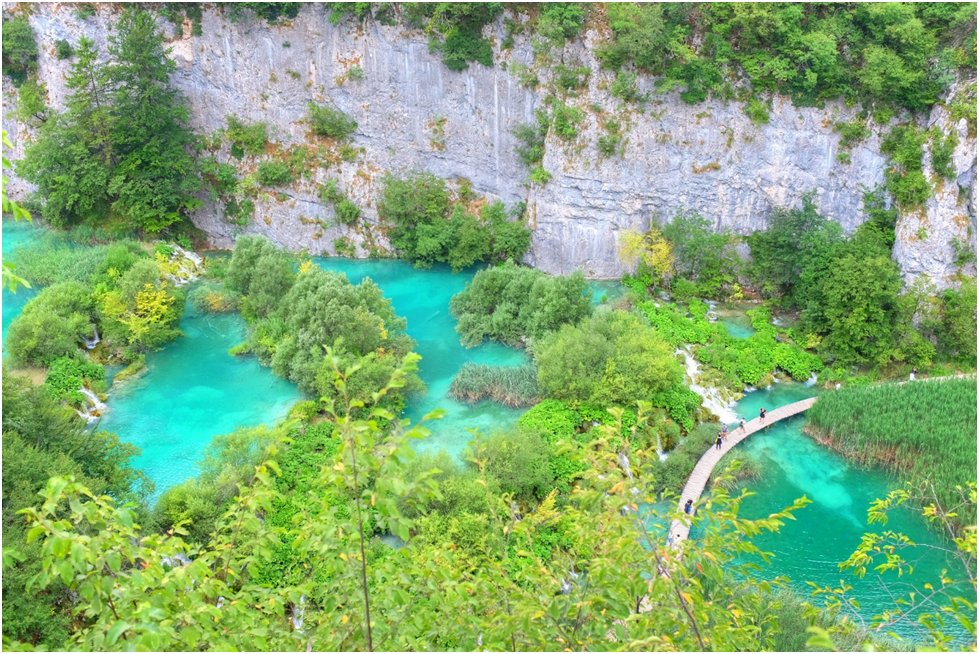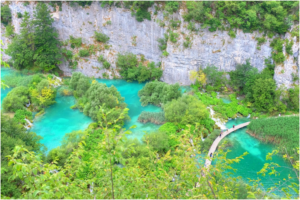 Plitvice National Park – Croatia's natural diversity is very accessible because of this park. It tailors with one's satisfaction fornature-loving adventures. Roam around to explore its lakes and notable features by stepping out in their wooden walkways or sailing down by boat. Its natural wonders are really breathtaking and wonderful that one should not miss in visiting Croatia.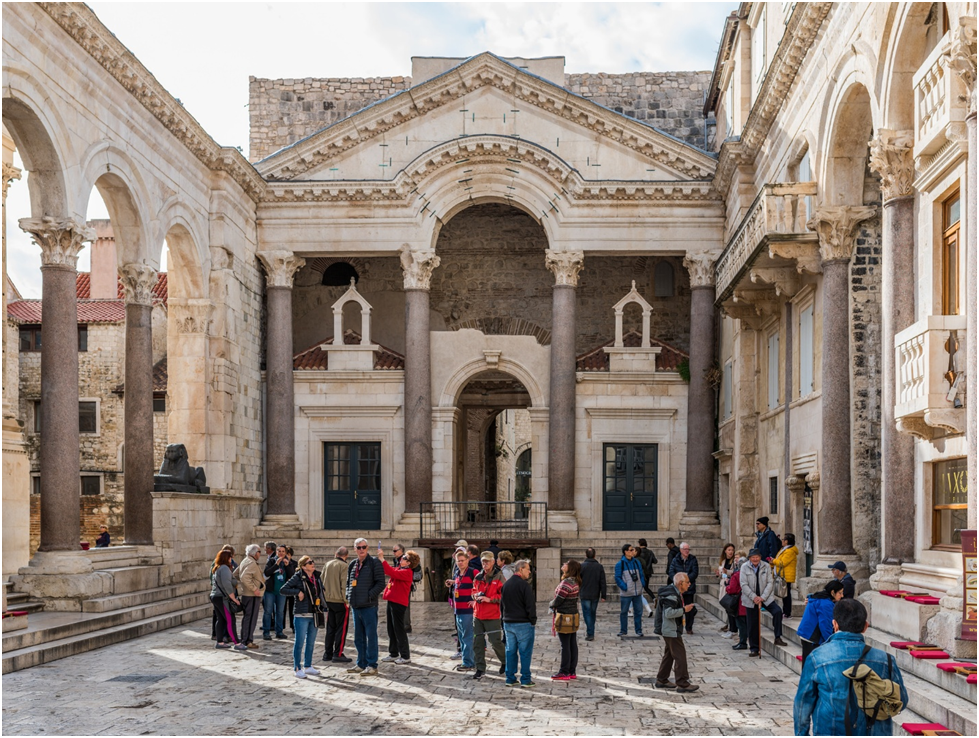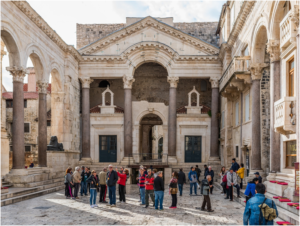 Split – given the name of "Mediterranean Flower", this city's historical sites and stories bloom in every corner and edge one could easily distinguish. Its artistic touch could be seen in the architecture of their historic core composed of renaissance architecture together with the resemblance of the Roman Empire. It doesn't just end with the background stories, there are shopping centers to be shopped on and beaches to be plunged on.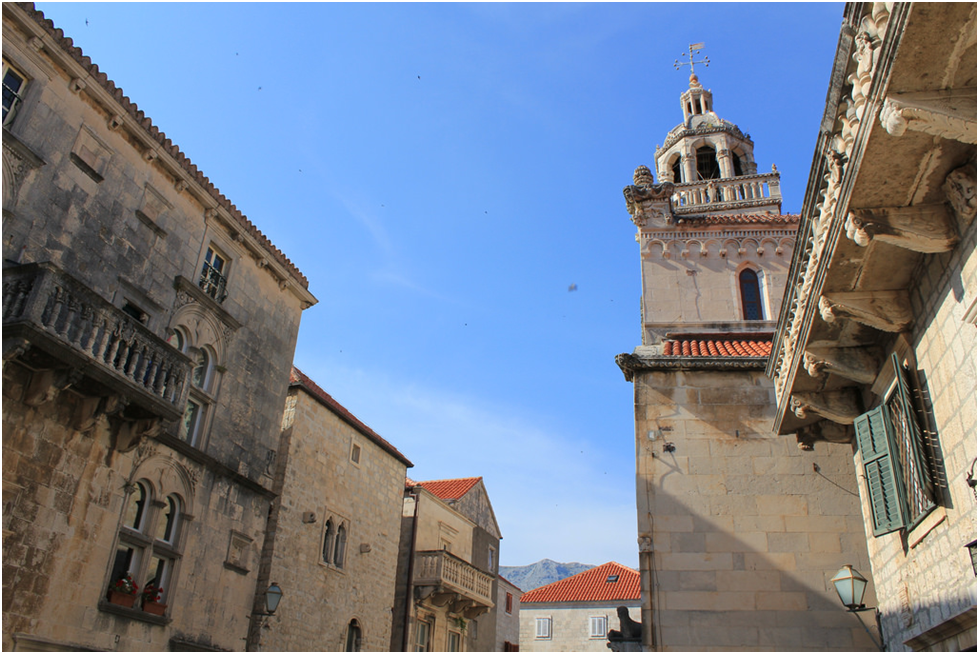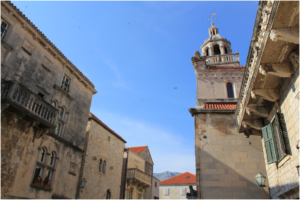 Korcula – if Split has its renaissance era, Korcula shows off its Venetian Renaissance architecture within its bordered walls. This island is embraced with sandy beaches and fascinating villages that is very appropriate for tourist facilities. Although it has its own story to tell, it is the same place where Marco Polo, the famous merchant traveler, was said to be born.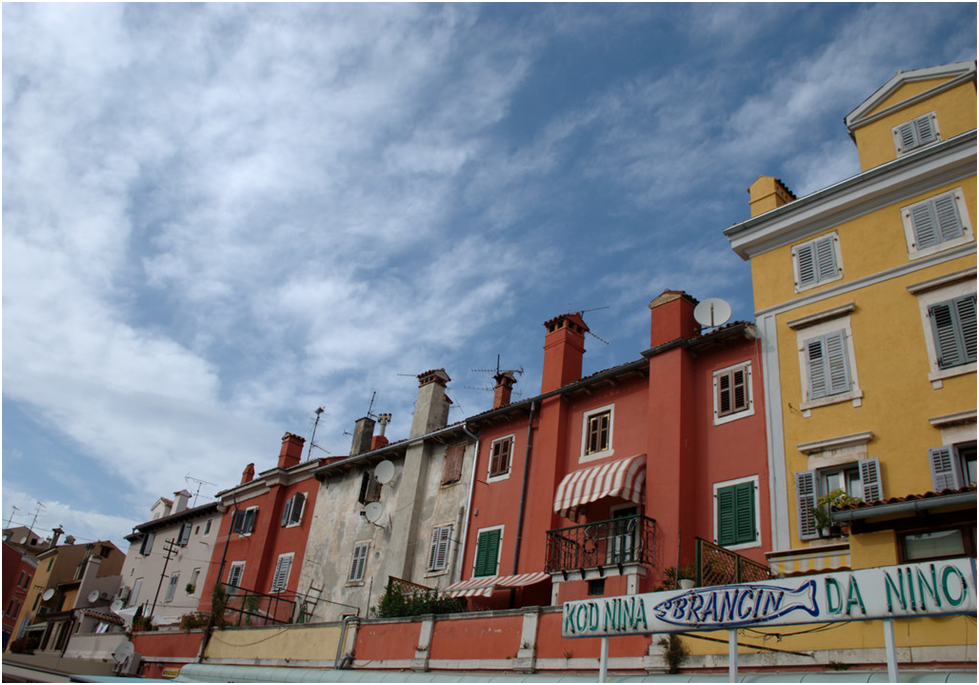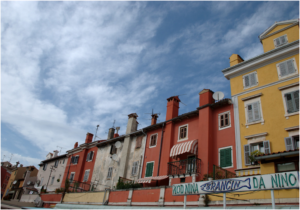 Rovinj – an archipelago compromised with arches, stairways, cobblestone and interesting architecture. Its Old Town is filled with modernized shops and art galleries. History and aesthetics filled the void of complexity and perfection with their artworks. Ancient stories within the structure will bring you back to its old ways and lifestyle which make the place very sensible and exceptional.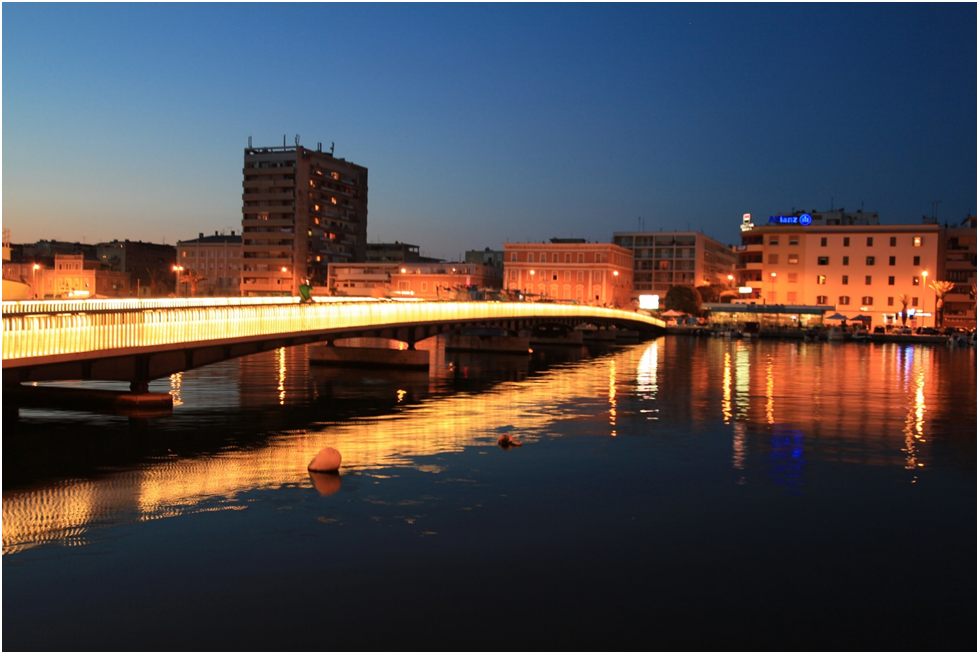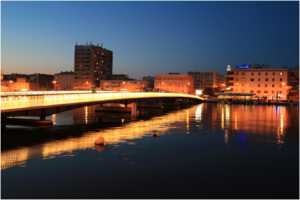 Zadar – a beautiful coastline constituted by a three-thousand-year-old city attracts tourists to drop by and unwind. Numerous amount of sightseeing attractions is offered and catered for tourists by the locals who preserved the ruins, architecture,and churches very well. Enjoy the crowd of tourists and call out your friendly ego for this trip.