When we think of beaches, we usually don't think of beaches in the United Kingdom. Most people's idea of an ideal beach is a tropical beach, with plenty of sunshine, warm water, white sand and perhaps even a few palm trees nearby. And the idea people have of beaches in the UK is one of cold, gloomy beaches where it rains a lot and you can't really enjoy. Although beaches in the United Kingdom might not be exactly like tropical beaches, this gloomy perspective on them is also not true.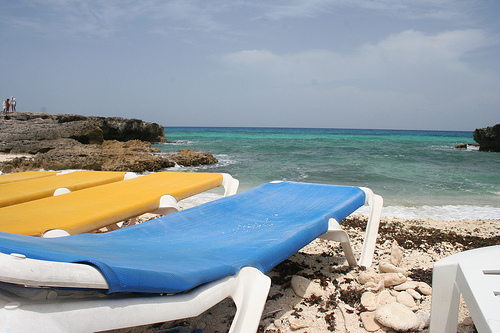 Photo source
If you're British and will be spending this next holiday touring the country, or if you're a foreign tourist hoping to get the most out of your trip to the UK, this guide is for you. We tried to find beaches that aren't necessarily better than one another, but that have a different appeal to them. We hope you will find this useful!
Blackpool Pleasure Beach
Blackpool Pleasure Beach is almost like a gigantic beach resort with fun for the whole family. Not only do its award winning beaches stretch for miles, there are also a lot of rides, attractions and shows that are bound to keep you interested even if you're not much of a beach person.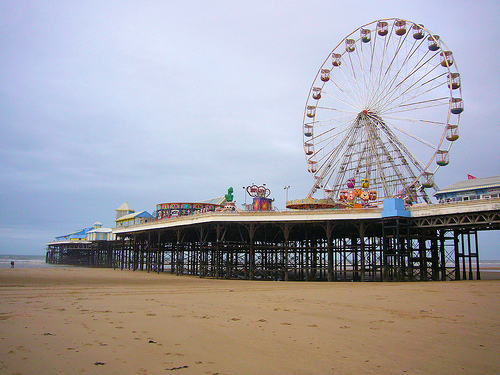 Photo source
Croyde Bay
This beach may not have the best marks from sunbathers and swimmers, but it is one of the best surfing beaches in the whole of the United Kingdom. And for those of you not very familiar with the world of surfing, there is also a surf school nearby. After all, what better place to learn how to surf than the best place for surfing in the country?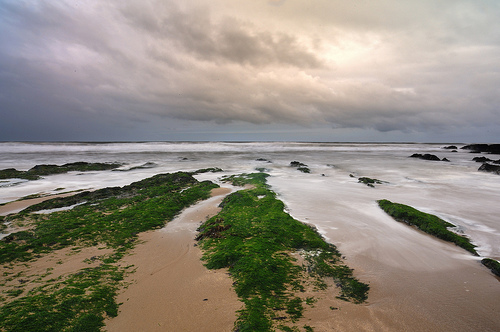 Photo source
Torquay Beach
This is probably one of the only gourmet beaches in the world. It's part of the called "English Riviera" and it's home to plenty of amazing restaurants, from Michelin star places to local eateries filled with traditional dishes. Not many people will go on holiday with food on their minds, but those who do will not be disappointed at Torquay Beach.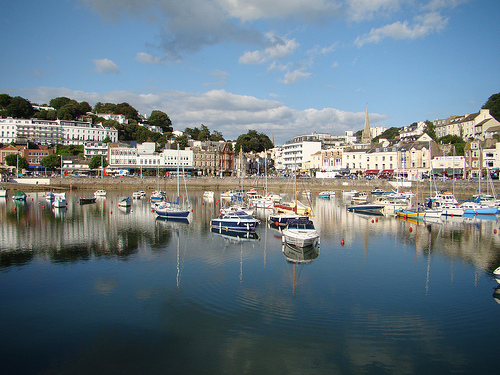 Photo source
Three Cliffs Bay
This beach has the honor of having the most amazing camping site in the land, or so they say. The view from there is phenomenal, it's close to the beach and it is known for being very quiet — what else can you ask for?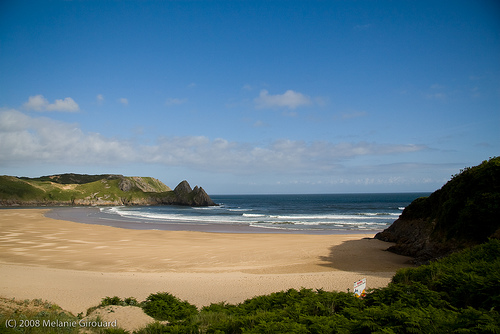 Photo source
Holywell Bay
Again, a beach that isn't a favorite of swimmers, but heaven for hikers. Trails leading to and from the beach, and around the surrounding area are beautiful and full of surprises to be unveiled.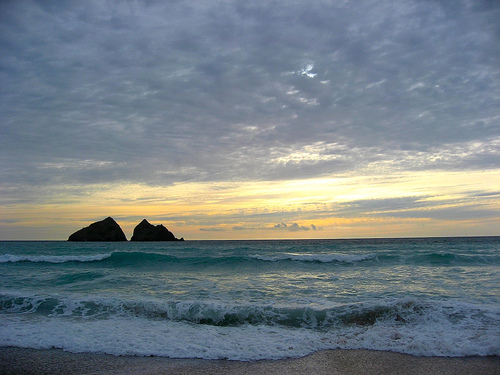 Photo source
Dungeness Beach
This beach is a paradise for casual fishers. And even if the catch isn't as good as it used to be, you can always enjoy the view and the company of friends while you wait for that inevitable bite on the hook.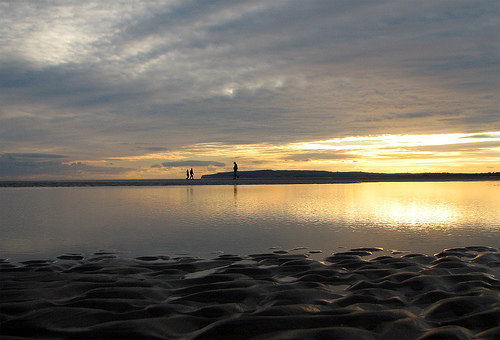 Photo source
West Kirby
West Kirby beach is, in our opinion, the best and safest for swimmers. So if your family is big on spending lots of time in the water — like our kids are — this is the beach of choice.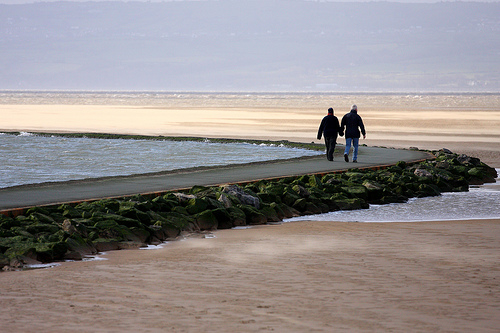 Photo source
About the author
This post was written by Sara Woods from Mega.co.uk. Check them out for a Low Cost Holidays discount code before you travel to the UK.