San Francisco is one of the most famous cities in the world. It is lively, large, and filled to the brim with authentic experiences. Whether you are visiting for the first time or the hundredth, you are bound to pass by something new that catches your eye and draws you in. With so many iconic magnetic pulls, this place is one on the bucket list of any devoted traveler or culture aficionado. Here is a list of five must-visit places, followed up by some preparation tips.
The Golden Gate Bridge
The Golden Gate Bridge is a beautiful sight to behold. One of the most famous bridges in the world, it is now known as one of the seven wonders of modern times. It looms gloriously over San Francisco and has become quite the tourist attraction in its own right. Despite the name, the bridge is not gold in color, nor is it made from gold. It is, in fact, a bright orange-red. Taking around four years to complete the project, it stands strong and long. Tourists can walk all the way across it for free, and the pathway is actually open all days of the year, so it doesn't matter when you visit.
San Fransisco Museum of Modern Art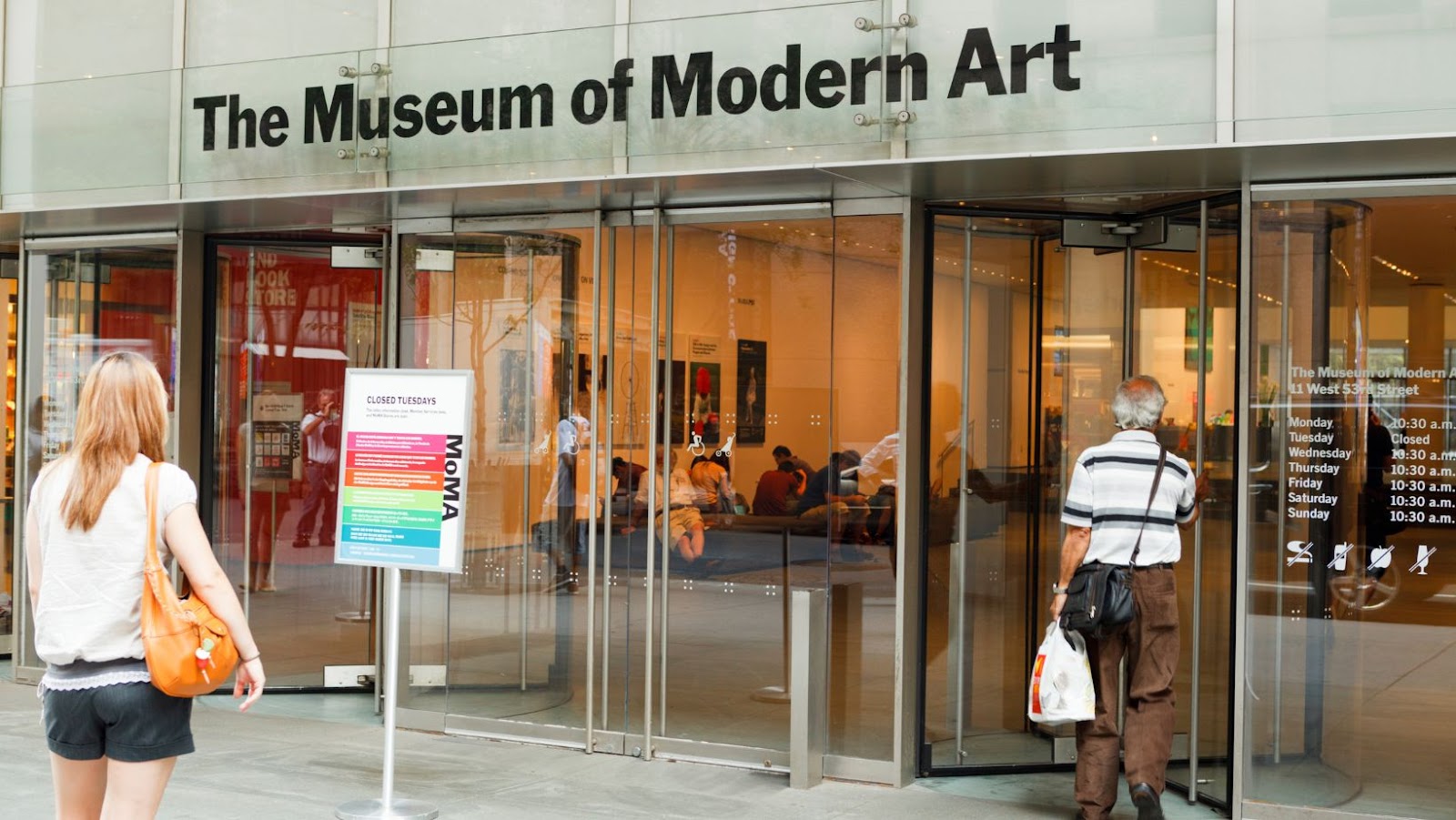 Every city worth visiting has a famous art gallery or two to explore, and San Fransico does not disappoint with what's on offer here. The Museum of Modern Art has a valuable collection that all art lovers will recognize and enjoy. Even if you've never stepped foot in a gallery before, there is always something for everyone, regardless of experience, age, or demographic. Whether you love Matisse or you're more of an O'Kief diehard fan, the gallery has a selection from a wide range of artists, old and new.
Muir Woods
A classic redwood forest, Muir Woods is a place to go off of the beaten track. With stunning scenery, quiet backdrops, and an immersion into nature, woods are always a peaceful place to be, and this offering is one to tick off your list. There is a parking fee or entry fee to factor in, but the actual woods walk completely free. You might not find any bears, but there are plenty of bats and birds to discover. It is also a couple of kilometers down the road from Muir Beach, another beauty spot that merits a visit.
Alcatraz
Everyone has heard of Alcatraz island, the infamous maximum security incarceration facility. This is where the history lies, a small island a stone's throw away from the main shores of San Francisco. It is a popular tourist destination now, with boat trips out and around to view the island with your own eyes available on a regular basis. There is a rich slice of American history to be discovered here, but it's not just for the historians. Anyone interested in their country's story can find something of interest here, which makes it a versatile attraction.
China Town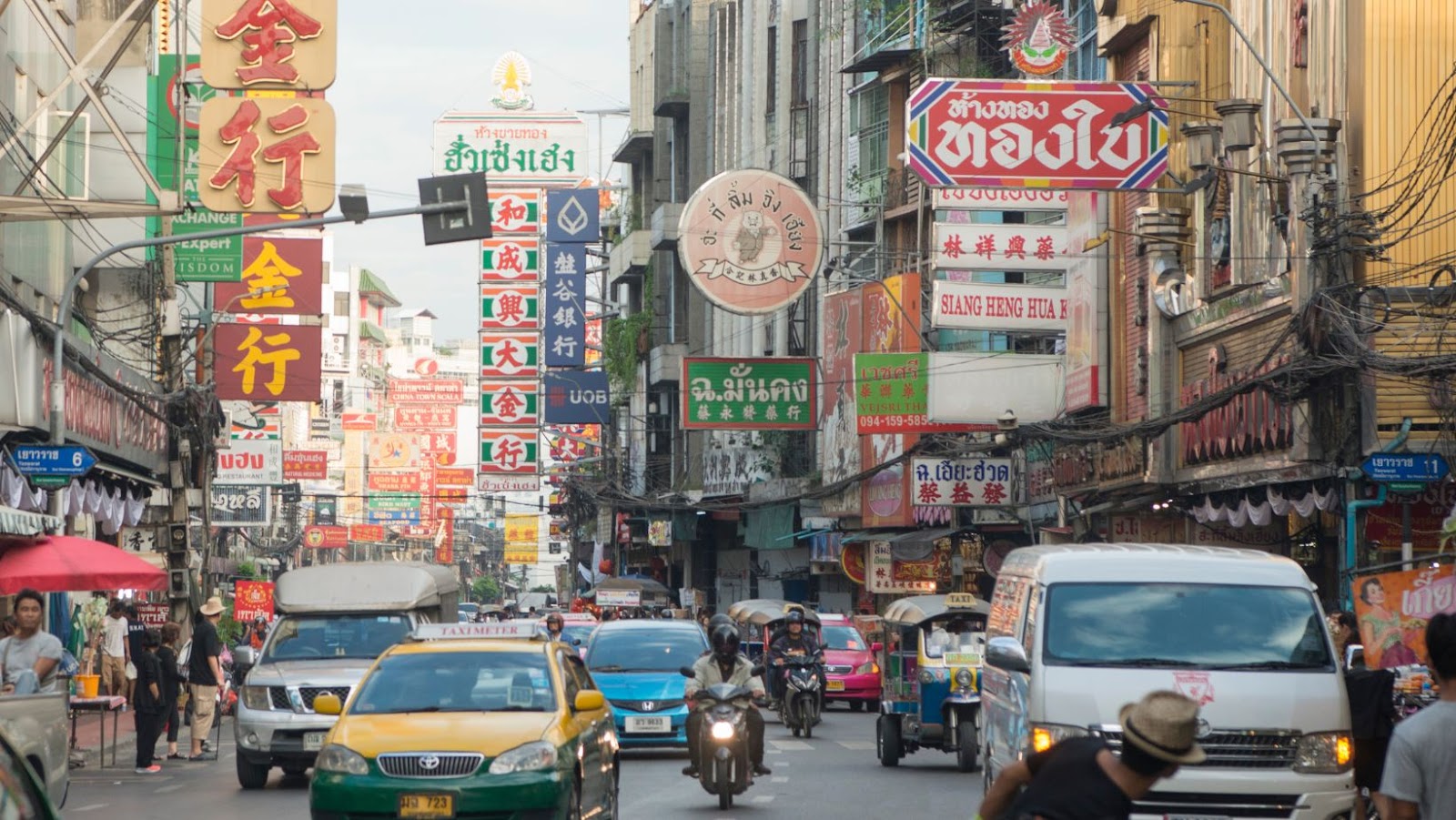 China Town in this city is one of the oldest, longest-established, and biggest places in North America and the world outside of Asia. It has everything you could ever dream of, from authentic culture, architecture, and décor, to amazing cuisine. It is one of the biggest tourist spots in the city and draws a crowd every day. There are even tour companies that show you around the area and point out the best places to go. It is far too easy to spend a whole day here exploring the commerce, food, and culture points too.
Preparation Tips: Pack Smart for the Climate
When packing for your trip, don't forget the controversial and tumultuous San Fransisco climate. The weather can change (and does) in short distances from zone to zone here. So when you are packing clothes, think smart not to get caught out by a rainstorm after a sunny spell. You really do need to plan for all eventualities depending on which time of year you visit.
Get Your Walking Shoes at the Ready
Did you know that for the average walker, it is possible to walk around the whole city in one single day? Sure, you won't be able to nip inside every attraction dotted about, but you will be able to see everything from top to bottom in the inner city area. This is a big place, but not so big that it is insurmountable for walkers. Therefore, to get the authentic San Fran experience, you will need a supportive pair of walking shoes to protect your feet from a tiring (but exciting) day of exploring.
Don't Forget Airport Admin
If you are flying in but haven't looked at airport parking options yet, this is your sign to do it now. Don't be caught out by harsh prices on the day and the potential risk of no capacity for your vehicle. Book in advance – it just takes the pressure and stress away, and it is one less thing to think about.
Try to also have a paper backup of important documentation such as flight information, boarding passes, reservations, and everything in between. Imagine the nightmare of your phone breaking and you only having digital copies of essential passes etc. It's just not worth the hassle not to have a backup, so keep everything in a secure travel folder and store it in an easy-to-access place just in case.
Make a List
Try to make a list before you go of the places you want to see, the entry requirements, and how to get there. These are all pre-planning essentials that will save you a bunch of time when you actually arrive.
Conclusion
Exploring San Fransisco is a unique experience. It has mystical culture anchor points all around the city that attract thousands upon thousands of visitors each week. There is much to be found and even more to be seen, so prepare well and go in whole-hearted.