Cape Town is situated on a peninsula that penetrates and divides the Indian and Atlantic oceans, with Table Mountain National Park forming the greater part of the peninsula. Outside of Cape Town city the landscape radiates across the beautiful Cape winelands and into the cape fold mountains which offer exquisite landscapes dominated by high amphitheatres and the amazing cape floral biome.
Hiking has a dramatically positive effect on your health, and Cape Town has endless trails to keep you feeling fantastic.
The landscape of valleys, vistas and mountain ranges offer the explorer a multitude of things to see and do. Here are a few exciting places to camp, hike and explore the abundant natural diversity that the fairest Cape has to offer, so get your hiking shoes on and get out there.
Table Mountain National Park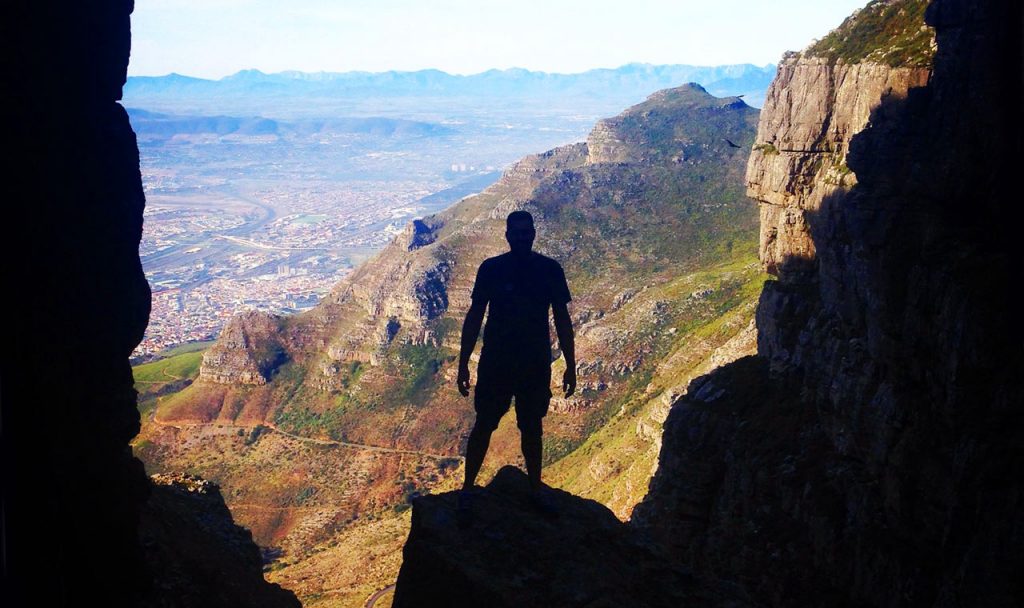 This iconic National Park, situated just off Cape Town itself, has a few magnificent campsites which can be used as a base to explore the wild side of the city.
Table Mountain has a fascinating and diverse landscape offering visitors plenty of action during a stay. There are ample hiking trails that take you through thick afro-montane forest, fynbos slopes and rocky peaks where you could sit for hours watching over the surrounding cliff meeting the ocean.
The raised tent-huts are built on an eco-friendly theme and none are supplied with electricity, however gas is supplied for hot water and cooking. Firewood can be provided at a cost or guests may bring their own wood along.
Activities in the park range from hiking, cycling, snorkelling, fishing, climbing and swimming. Table Mountain National Park is truly worth a visit and your time here will be remembered forever!
Dwarsberg Trout Hide-Away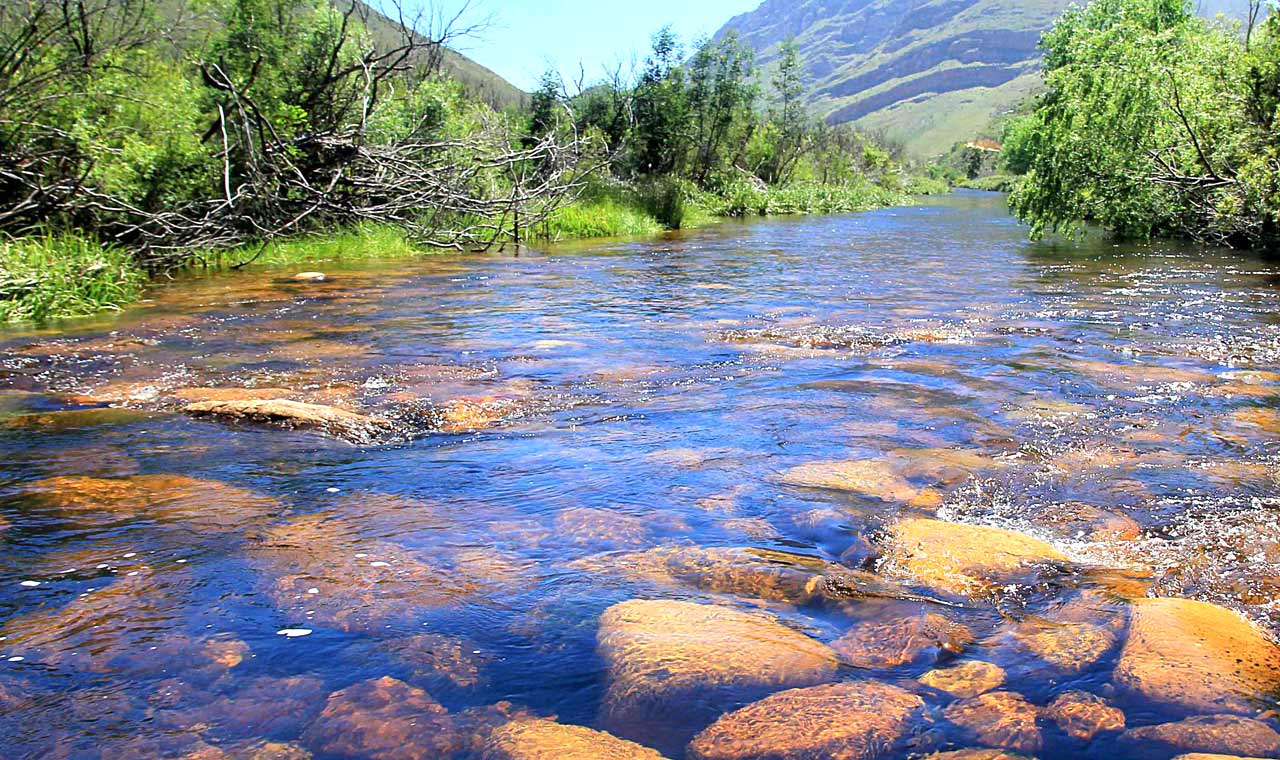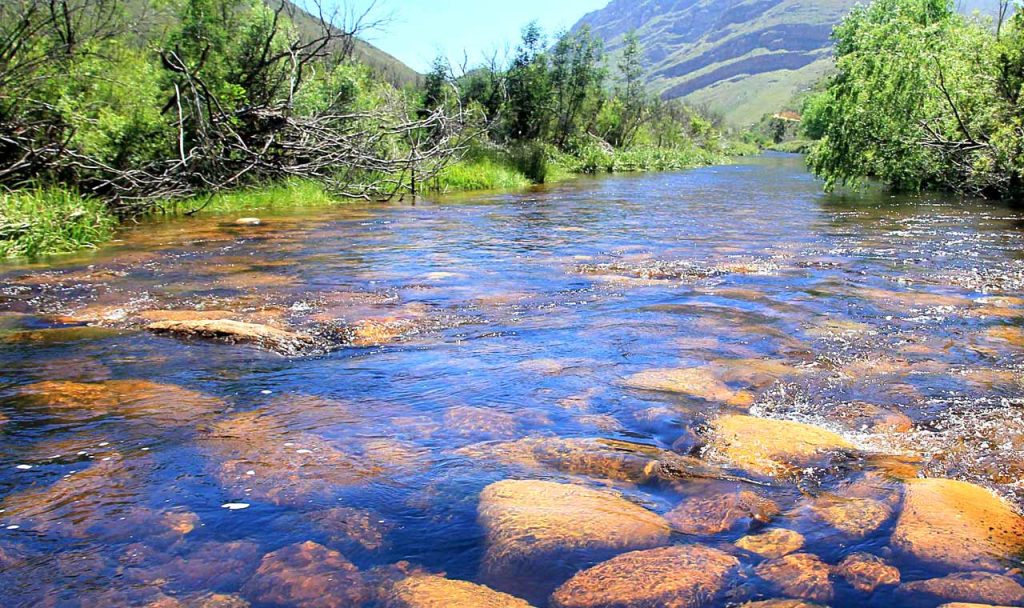 This stunning campsite just outside Rawsonville is about an hour's drive from Cape Town. Dwarsberg Trout Hide-away is located on the banks of an iconic cape trout stream in the Stettynskloof Mountains. This unique camp is set up so that individual campsites are spaced out very privately, each having their own ablution facility.
It's the perfect place to spend some time in nature without the bustle of the crowds. (You will literally not know that there are other campsites around you.)
The area is renowned for great trout fishing in the stream that runs through the farm, so take your fly rods along to catch a few speckled beauties from the crystal clear mountain water. Other activities here include great mountain biking, hiking, birdwatching and general chilling out!
It is very well priced and you really get more than what you pay for at Dwarsberg.
Slangkop Tented Camp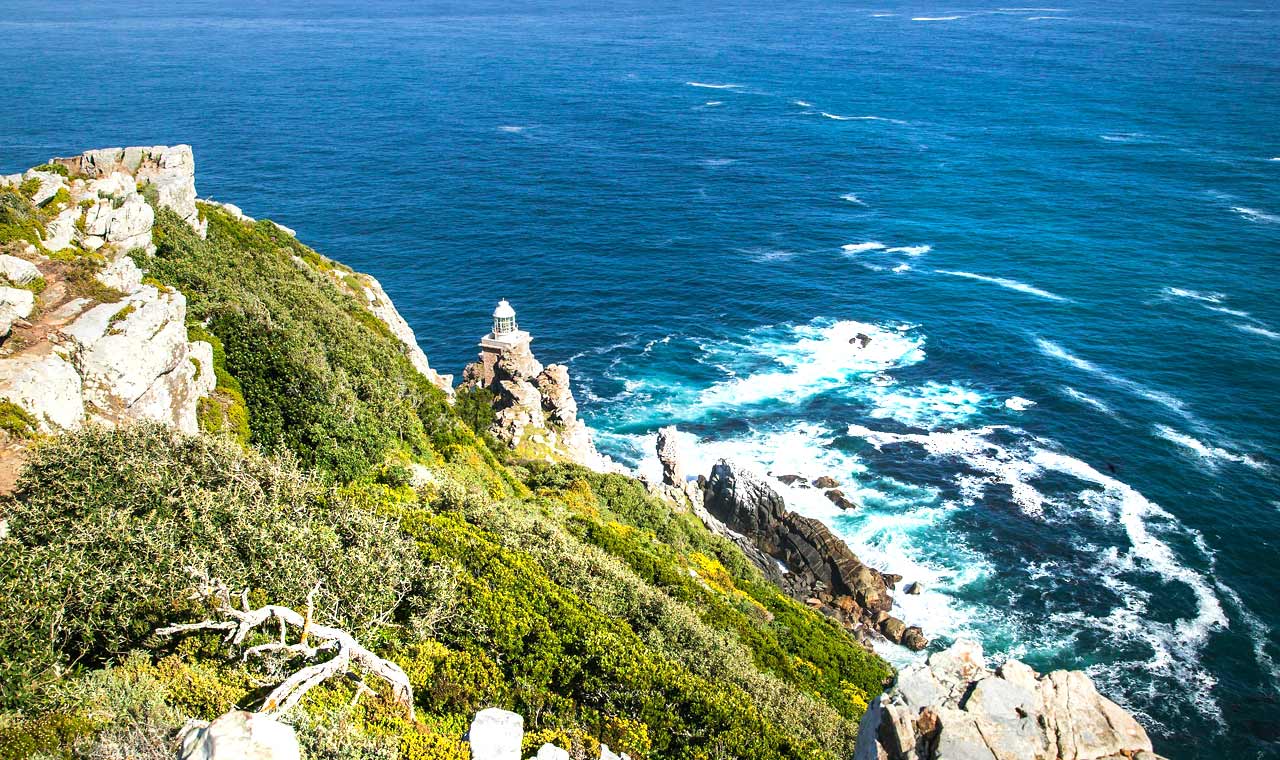 The Slangkop tented Camp is found just off the beautiful seaside village of Kommetjie on the Atlantic seaboard of Cape Town.
Beautiful rustic tented accommodation each sleeping two people are equipped with linen and bedding. There is a communal ablution facility as well as a self-catering kitchen and dining area.
The camp is situated on the Hoerikwaggo Trail which passes through Table Mountain National Park, so it makes an ideal overnight stop if you wish to do the trail as well. The camp is managed by Sanparks and bookings can be made directly through them.
The long sprawling beach of Kommetjie is a favourite for surfers and the camp makes a good base for exploring the rest of peninsula by mountain bike or by foot.
Cederberg Wilderness Area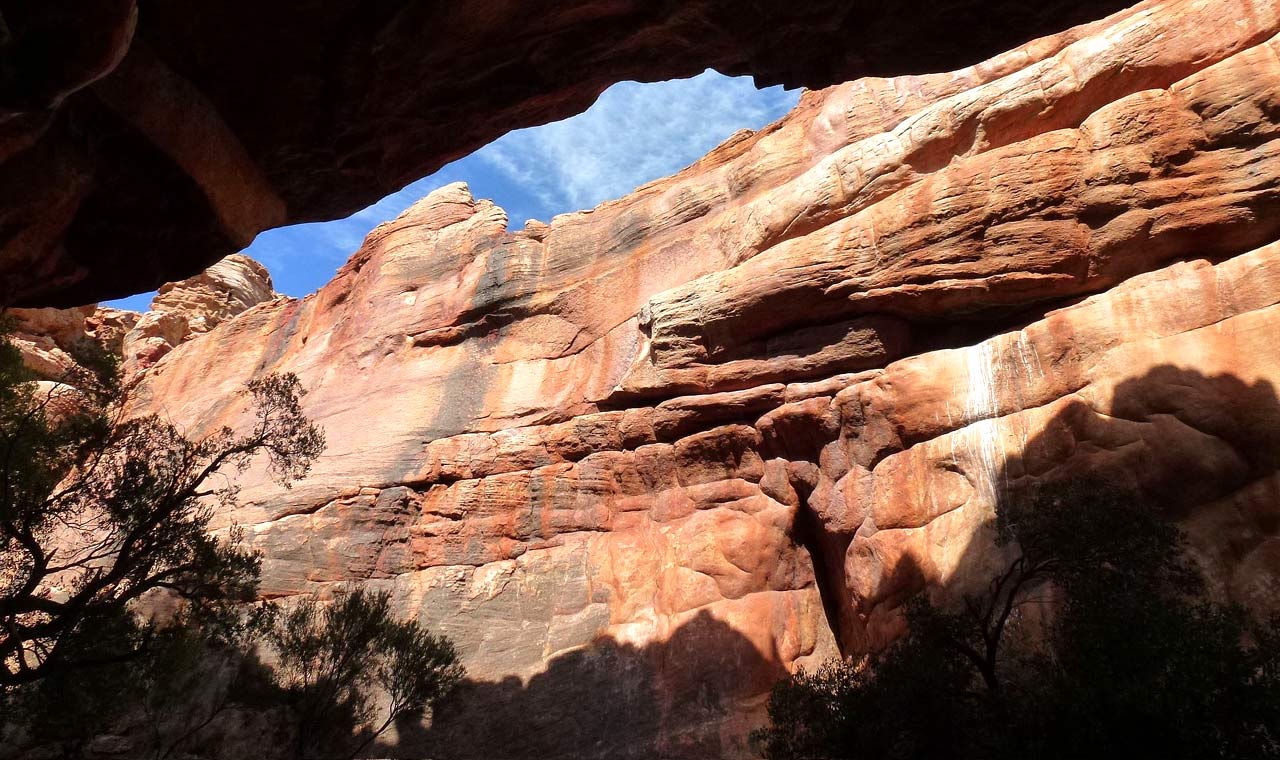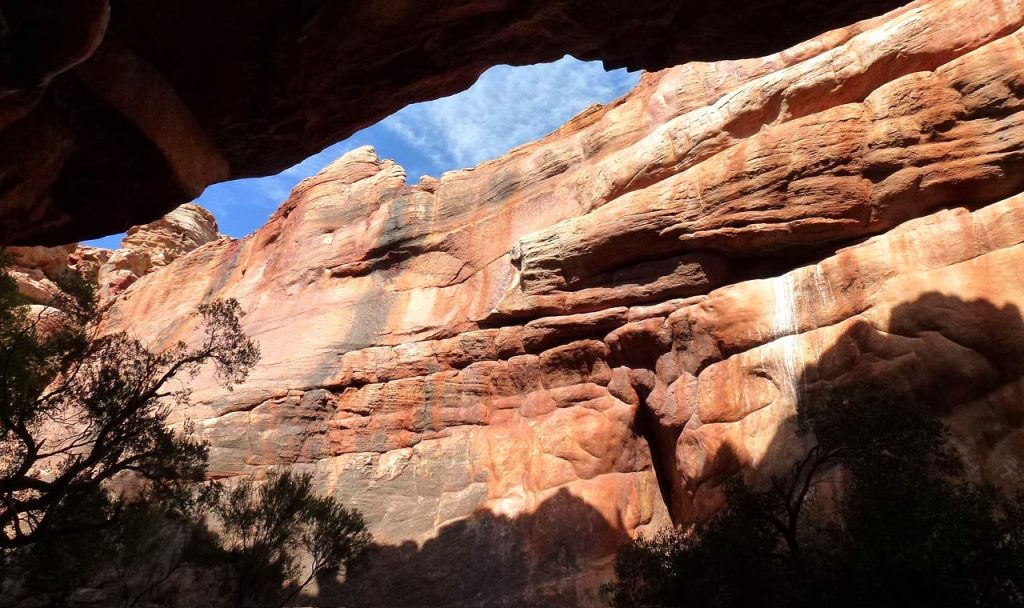 The Cederberg wilderness area is situated about 2 hours from Cape Town. It is a world renowned rock climbing location with many exquisite locations to choose from. The bouldering fields are amazing and the sport climbing routes are world class. Apart from climbing, the area offers ample mountain biking trails, hiking trails and is also a stargazer's paradise at night.
There are numerous camping spots scattered around the Cederberg area. All campsites offering direct access to the fantastic trails, climbing spots and historic San rock painting sites.
De Pakhuys campsite is located in the Rocklands area of Cederberg and is a budget friendly campsite right in the heart of bouldering world. It's the perfect base for climbers and hikers; and the freshwater lake at the camp is ideal for an after climb plunge to cool off.
Kromriver Park is a perfect family camping site that is based on a working farm in the heart of the Cedarberg. The spacious and green campsite is scattered along the banks of the beautiful Krom River. Good ablution facilities and well maintained grounds make this spot a perfect kid-friendly break away from the hustle and bustle of Cape Town city life.
The location offers access to the amazing rock formations and the Stadsaal caves where you can go into the world of the San people and view some ancient rock art.
Kromriver waterfall trail also starts at the top of the campsite, taking you on a fairly easy roundabout route to the waterfall at the top Kromriver farm and back to the campsite again.
Cedarberg will change your perspective on the Cape and you will build lifelong memories here, it's truly an unforgettable experience.
Secret Falls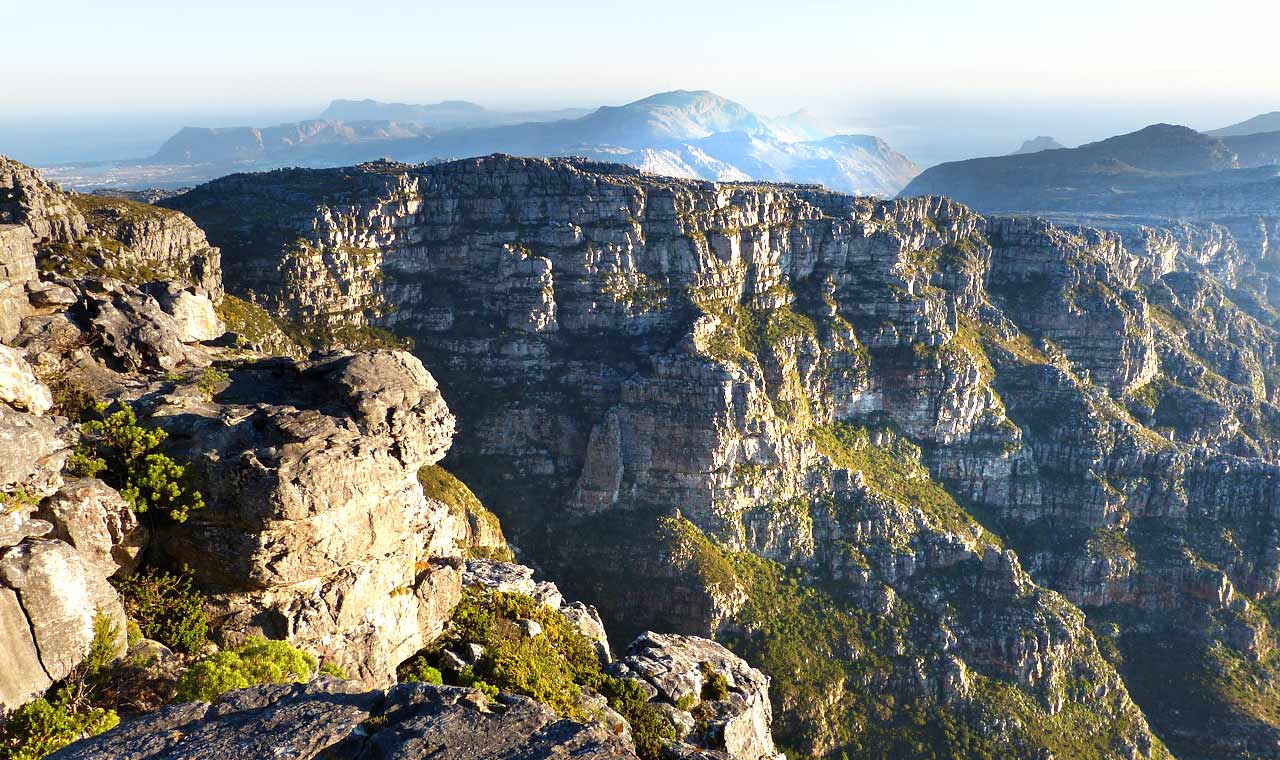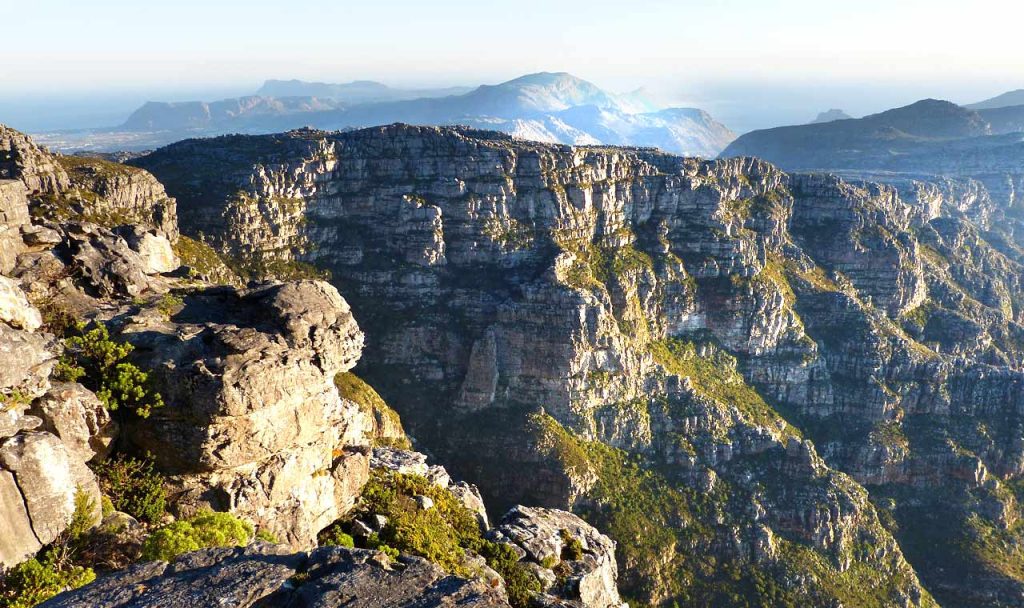 Secret Falls Campsite is found just outside the beautiful town of Tulbagh about an hour and a half from the Cape Town city centre.
The camp is situated on higher ground overlooking the beautiful vista that spans from the mountains to the ocean on the west coast of South Africa.
The farm has a stunning gorge that hides its biggest secret, a set of pristine waterfalls that make their way through a lush Milkwood and White Elder forest.
Mossy banks and ferns distinguish the gorge from the rest of the landscape which is dominated by montane fynbos. It's an awesome summer location if you want to explore the cool and misty gorge and relax in a fresh mountain pool!
Best to book in advance because it is very popular, thanks to its natural beauty. The area has many activities and mountain biking, hiking and climbing can be enjoyed in the surrounding vicinity.
---
Cape Town and its surrounds are magnificent and these are only a few of the top spots to check out, so get out there with your tents and camping gear, and enjoy the fresh air and the relaxed atmosphere!
Meet Bianca Knauf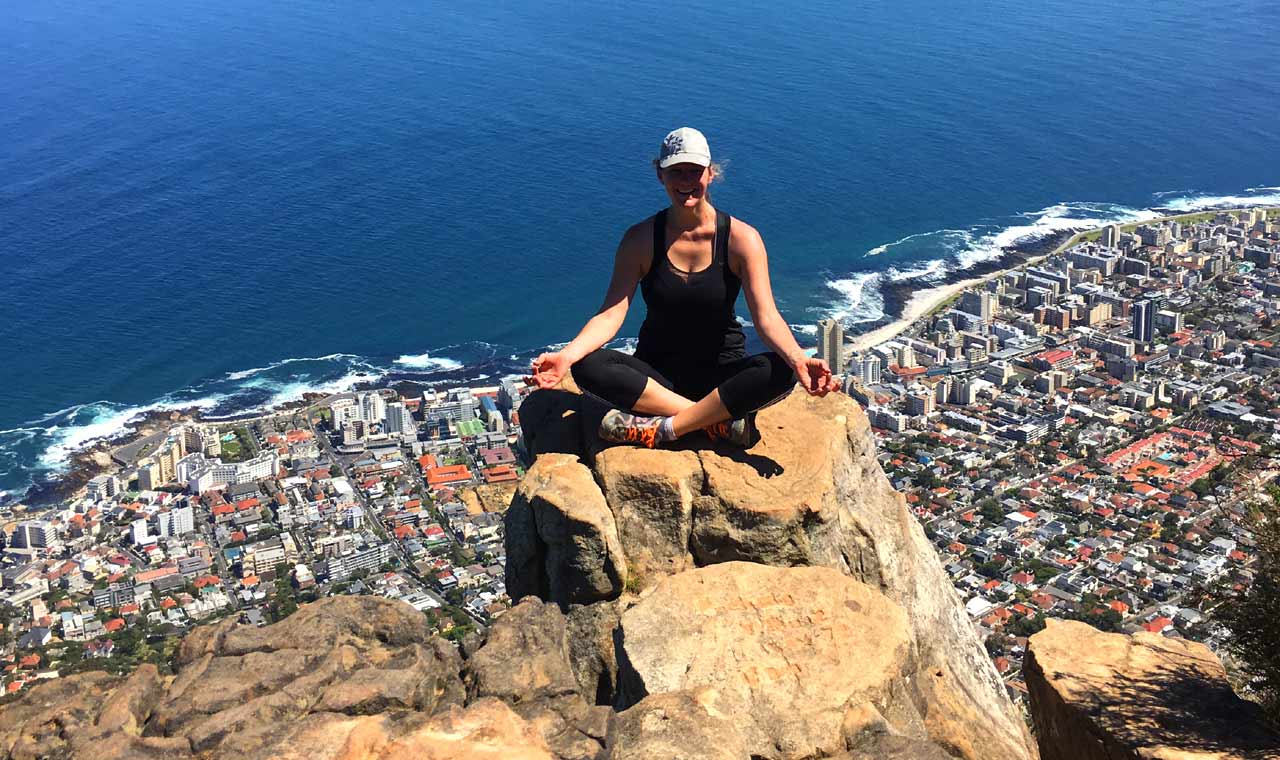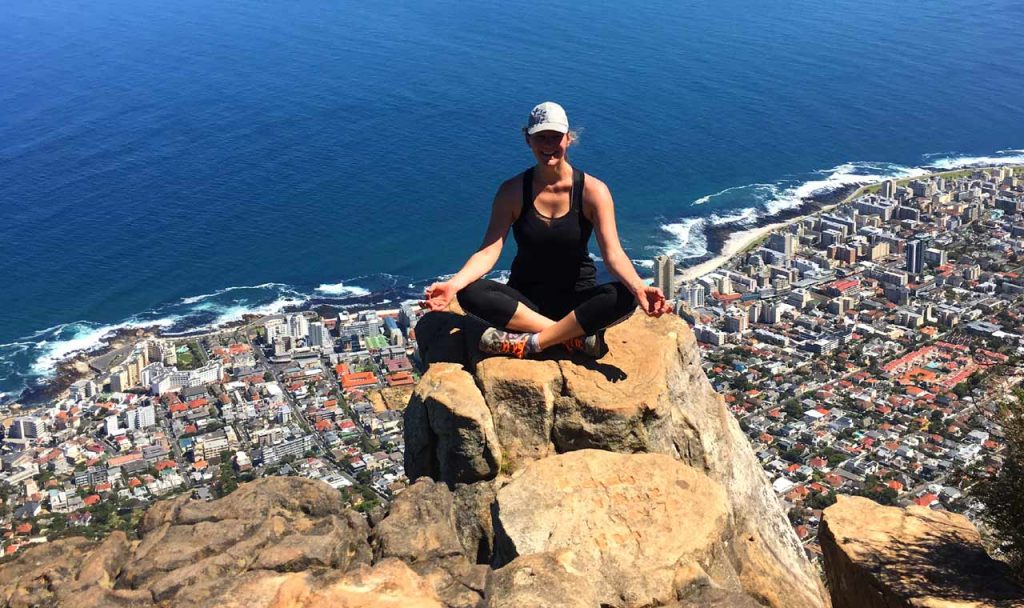 Bianca Knauf is a Cape resident and world traveler who knows that the beauty of travel and losing yourself in nature cannot be measured in money. It lies beyond reason and logic. It is based purely in passion and reverie. She has traveled many parts of the world (solo at first and now with her family) and has been humbled by it's incredible magnitude. Discovering new locations and adventures will always be her primary ambition.