Exploring the United States is not an easy task, even for dedicated travelers. To discover a region, you need a lot of time, or a bit of a crash course. We've come up with a trip that will take you from the hearth of the South, all the way to the capital. We'll start you off in Texas and end the journey in Dover, pointing out where you should stay along the way. This is best suited for a road trip, but flying from one stop to another is also a great idea.
Discover McAllen
McAllen is the perfect home base to explore a bit of Texas. If you're traveling during the scorching hot summer months, don't worry, most McAllen hotels come with pools and are very affordable. Choose an airport hotel if you're flying, like Drury Inn, or venture towards downtown to explore McAllen with its golf courses and prime spots to watch the bird migration. Pear Tree Inn McAllen or Staybridge Suites McAllen are great choices.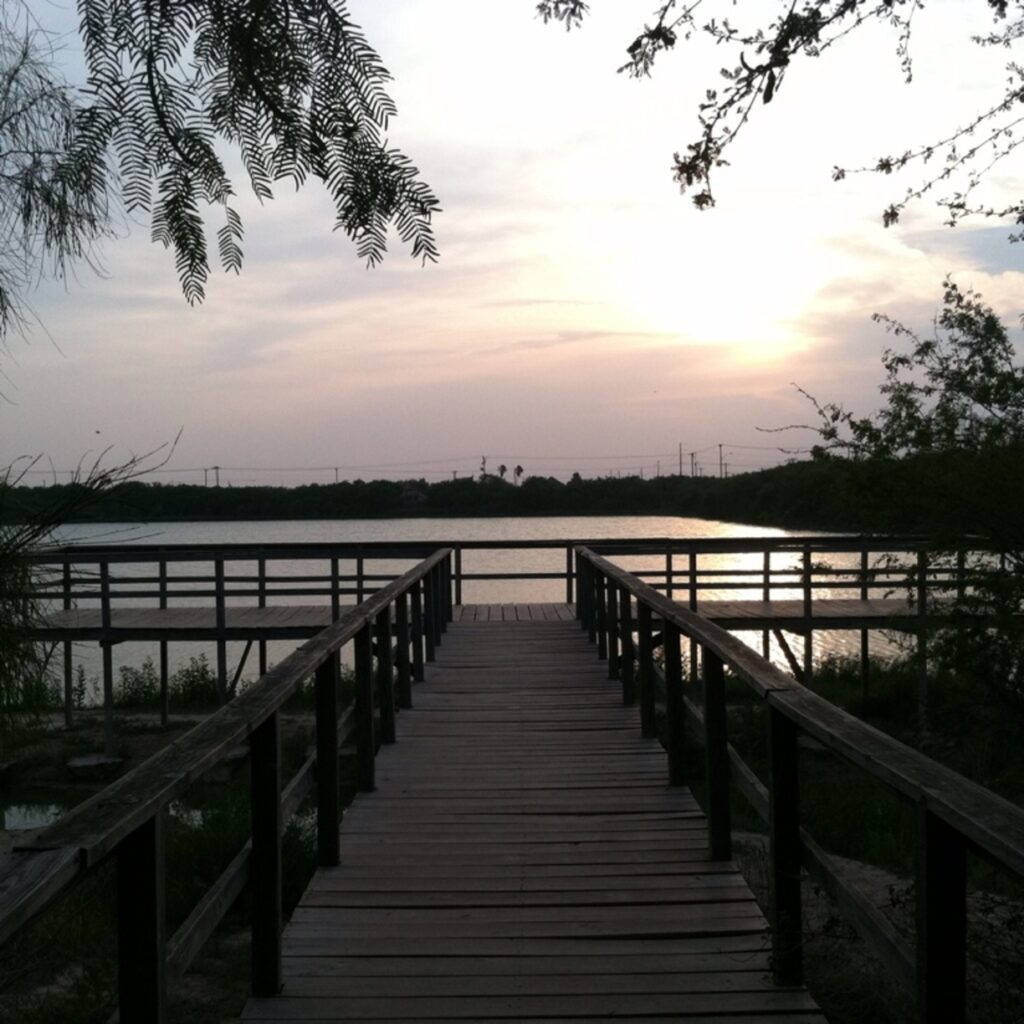 Photo by Efrain Barajas via Trover.com
Hot Springs, Ouachita Mountains Haven
If you're the outdoorsy type, then you've hit the jackpot with Hot Springs. If you only want to relax, you can enjoy Arkansas' Ouachita Mountains scenery from the comfort of the Hot Springs hotels. Bathhouse Row is the main attraction in Hot Springs, but you should know that some of the hotels' spas can offer you the same soaking experience right where you're staying. The Clarion Resort on the Lake, Los Lagos at Hot Springs Village, and Country Inn & Suites By Carlson are all great budget options.
Tallahassee, Florida's State Capital
It might not be as big as Jacksonville, but Tallahassee isn't Florida's capital for nothing. Surrounded by lakes and state parks, Tallahassee is perfect for hiking, ziplining, and exploring the flora and fauna of the region. Try the Tallahassee-St. Marks Historic Railroad State Trail or the Natural Bridge Battlefield Historic State Park to add some historical flavors to your adventure. Tallahassee hotels are aplenty and we recommend trying Doubletree by Hilton – Tallahassee, Ramada Plaza Capitol, or Comfort Suites Tallahassee Universities at the Capitol if you want to explore Florida State University.
Photo by Meaghan Maus via Trover.com
Explore the Nation's Capital from Alexandria
A gorgeous destination to explore on its own, Alexandria is well-known for its museum, charming Old Town with its waterfront, annual festivals and outdoor activities. Its proximity to Washington DC and the many Alexandria hotels from which to choose make it an even more coveted destination. Try Sheraton Suites Alexandria, the Lorien Hotel & Spa, or Hotel Monaco Alexandria.
Dover, Anything Is Worth the Trip
Delaware's capital is perfect for any type of tourist. Silver Lake Park and the adrenalin pumping NASCAR races appeal to the adventurers, while its Victorian mansions attract the history and architecture buffs, with a little help from the museums, the Old State House, or the Legislative Hall. Dover's Amish community and historic State Street are also quite popular. Some of the most popular budget Dover hotels are The Red Roof Inn & Suites Dover, Dover Downs Hotel & Casino, or Best Western Galaxy Inn, right next to Dover Air Force Base.