Turkey's property sector is becoming increasingly popular. It offers people an escape from the high property prices they may experience in other countries. Investors, retirees, and foreigners are also able to move to Turkey permanently if they wish. Turkey offers deep discounts and low-priced resale villas in Turkey when compared to the rest of Europe. We will explore why that is and other aspects of their market that make Turkey unique.
Historical Background of the Turkish Real Estate Market
The Turkish property sector has a long and rich history dating back to the Ottoman Empire. After World War I, the Turkish government implemented a series of reforms that paved the way for urbanization. This led to the growth of the construction industry and an emerging real estate market.
Turkey has proven to be a thriving investment destination. Its real estate market is among the fastest-growing economies in Europe, and its location is a huge draw for investors who desire limitless opportunities.
Market of Real Estate in Turkey: Current State
According to recent figures, the Turkish housing market has been growing steadily in recent years. By 2020, the value of real estate sales had reached approximately $14 billion, with foreign buyers accounting for around $4 billion of that total.
Factors Affecting the Market
Turkey's real estate sphere has grown for several reasons over the last few years. One of the primary drivers is the country's young and growing population. With almost half of the population under the age of 30, there is a growing demand for properties in urban areas.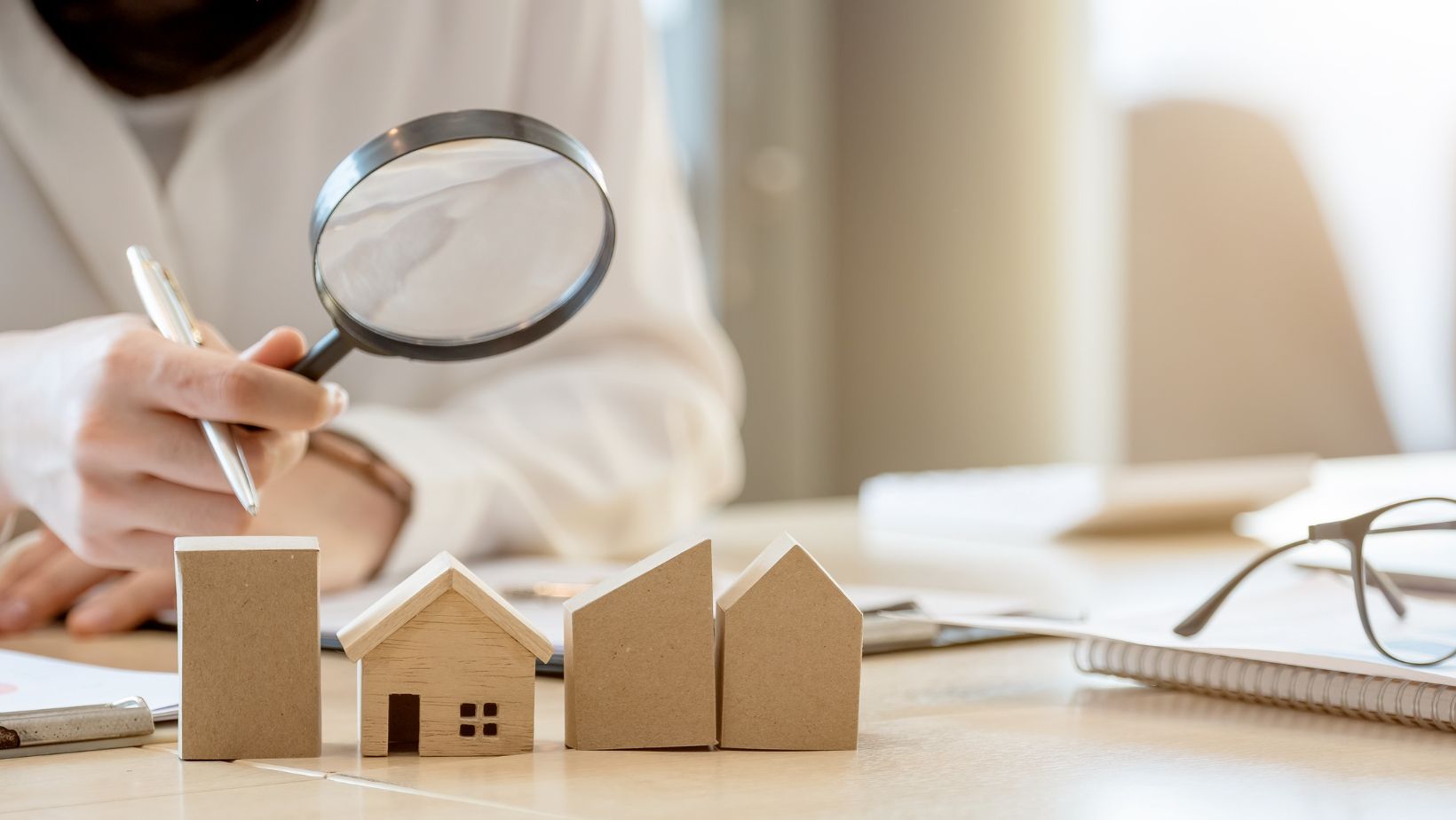 Turkey has had a lot of support to grow as a country, and investors have come in a lot since the new government came into place. They've provided tax exemptions, residency programs, and simplified procedures that make it easier for foreigners to buy property in Turkey.
Appeal for Investments
Compared to a lot of other countries, Turkey's property prices are low, making it an appealing investment destination for people to make money. In Turkey, rental yields are among the highest in Europe. With a range of 5%-9% depending on location and property type, it is worth investing in properties here.
Housing Options
The variety of housing options that Turkey offers is unsurpassed. Those who want to save money on a tight budget can go for apartments or flats. If space and privacy are more important to you, then houses or villas offer all that plus a lot more.
Whether you're looking for a small flat, a spacious apartment, or a large house, there is something available for everyone on the Turk.Estate website. With a range of price points and locations to choose from, investors can find the perfect property to meet their investment goals.
The essence of Turkey is its diversity and richness. Buying property anywhere in Turkey has its own appeal. Istanbul, Antalya, Bodrum, & Fethiye are popular locations for expats on the hunt for an exciting lifestyle.
Moving to Turkey for Permanent Residence
For retirees or those who are interested in permanently moving to Turkey, there are numerous benefits. The cost of living is relatively low for Europe, and the country has an appealing climate, high-quality healthcare & infrastructure, and a rich cultural heritage.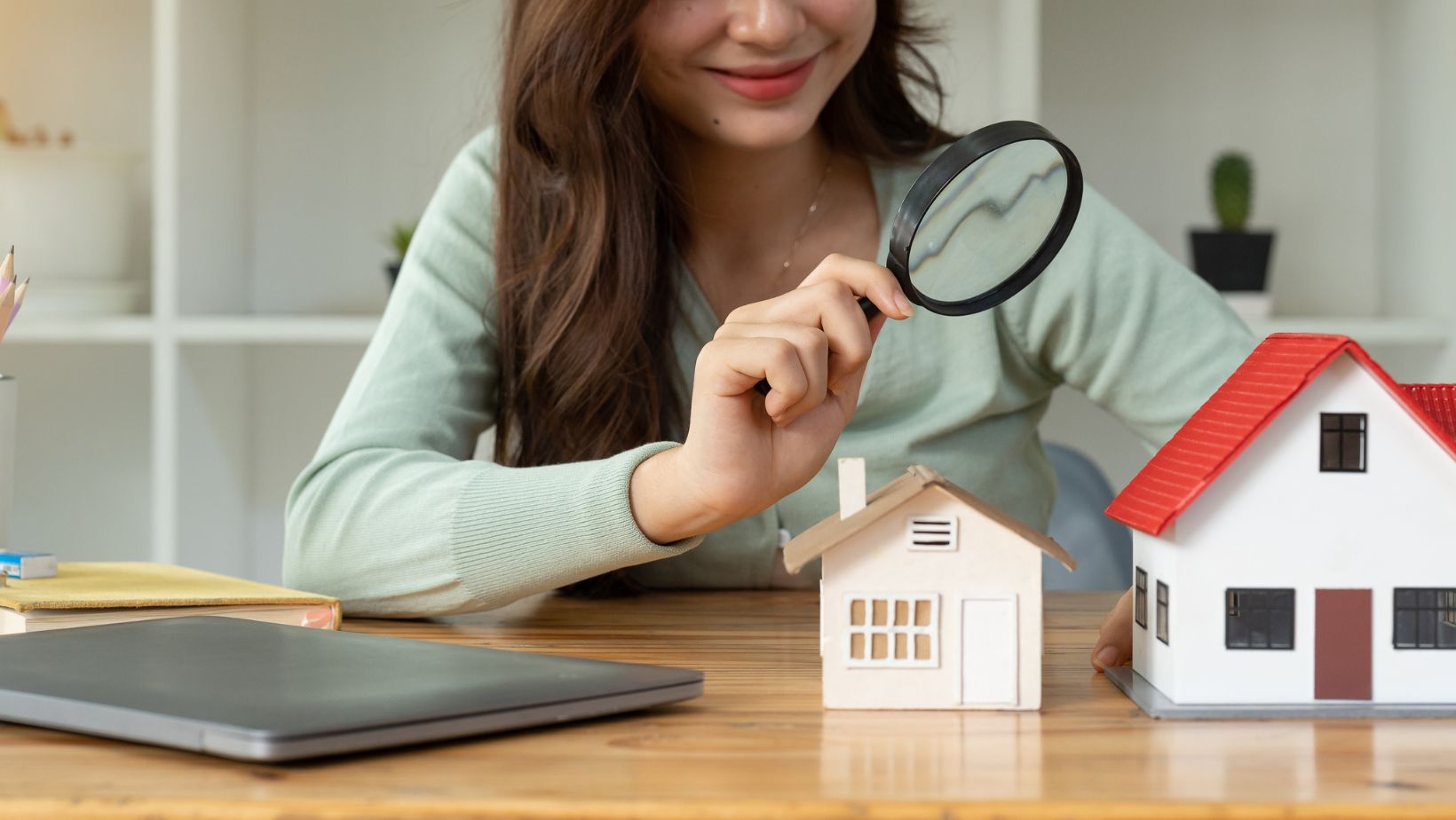 In order to gain residency in Turkey, it's necessary for foreigners to have proof of income, health insurance, and a valid residence permit. Foreigners also need to apply for citizenship if they want to purchase property here.
Offers from Developers and Real Estate Agencies
Buying properties overseas is an easy and affordable option if you find a trusted real estate agent, developer, or property management company. Whether you're looking to rent or invest, get in touch with them for the best service and financing options.
Although buying property in Turkey is a lucrative investment, buyers should be cautious and conduct a thorough due diligence check. Doing so will help one protect themselves against fraud. It's also advised to have legal advice before signing any agreements.
Conclusion
In conclusion, the real estate market in Turkey offers a unique opportunity for investors, retirees, and foreigners who are seeking to move there permanently. It's easy to see why Turkey is a great destination for all kinds of investors or travelers. With low-cost properties, favorable government policies, and diverse housing options, it's a destination where people can still make a sizeable profit from their property investment. However, buyers should exercise caution when investing in Turkey and obtain professional guidance before making an investment.