The Hotel Zone in Cancun is an idyllic spot for those seeking a Mexican-Caribbean getaway. The region boasts luxurious accommodations and all-inclusive resorts, including notable names like Hard Rock Hotel Cancun, Live Aqua Beach Resort, Temptation Cancun Resort, Nizuc Resort and Spa, Melody Maker Cancun, and Hotel Paradisus Cancun.
The Hotel Zone is roughly 14.3 miles (23 km) from Cancun Airport. Travelers can opt for 3 primary transit methods: taxi, shuttle and bus. A direct airport shuttle is the most straightforward choice, getting you to your destination in about 35 minutes for an estimated $30 (MXN 550).
The ADO bus charges $6 (MXN 110) for a more economical alternative and takes you to Cancun's city center. From there, a subsequent taxi or bus ride is necessary to reach the Hotel Zone, adding up to a total transit time of approximately 1 hour and 20 minutes, traffic conditions notwithstanding.
The Perfect Cancun Airport Transfer to Cancun Hotel Zone
Private transportation is an excellent option for those traveling in groups of more than two people. The transfer is done in a passenger van, and usually, once you arrive at the terminals, the vehicles are already outside the terminals, ready to take you to your destination.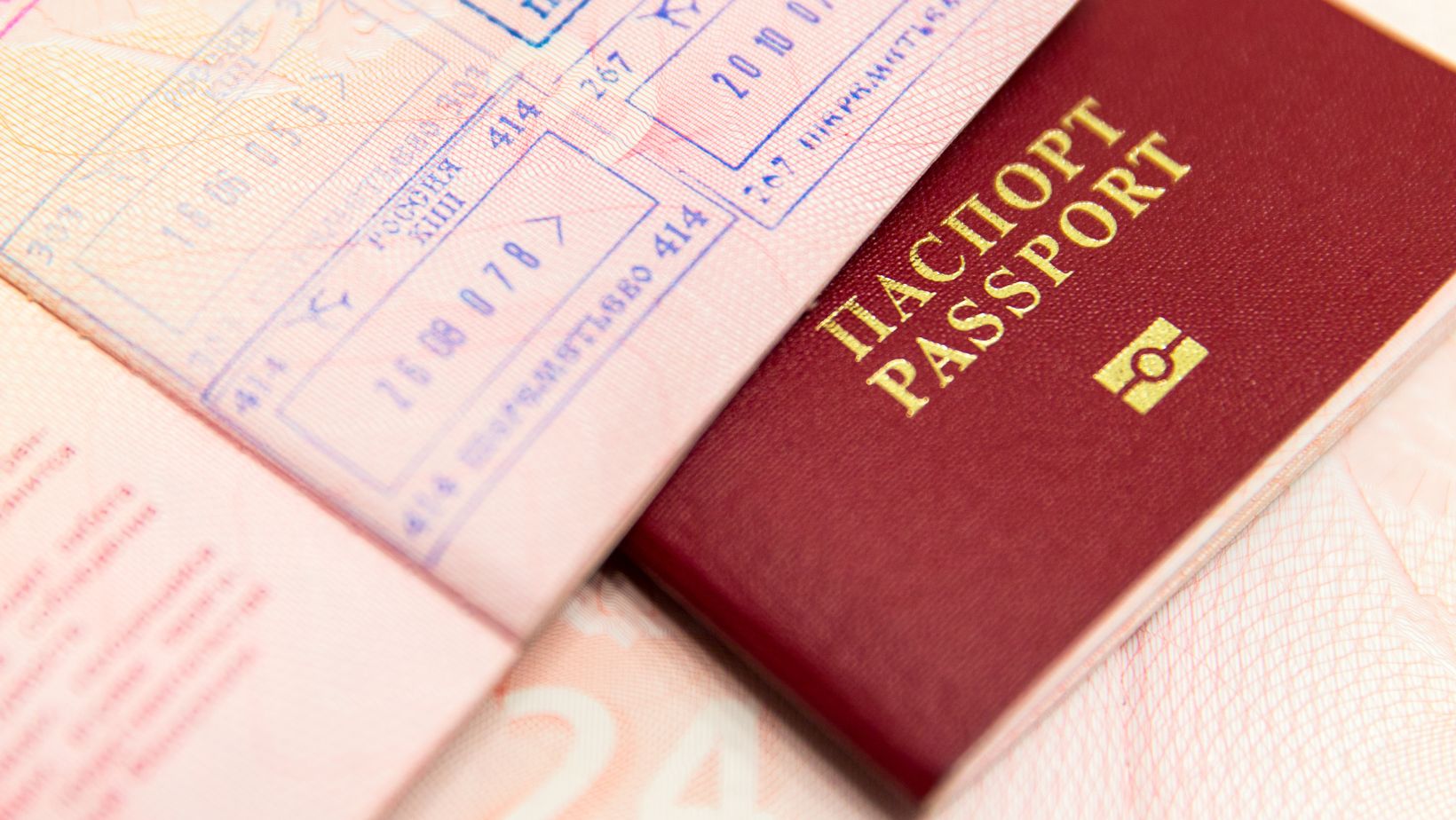 At the Cancun airport many companies provide transportation services from the Cancun airport to the Cancun hotel zone. ETransfers Cancun, Cancun Airport Transportation, and Airport Hotel Shuttle Cancun are leading companies.
ADO Bus From Cancun Airport
Opting for the bus is a cost-effective means to travel from Cancun airport to the hotel district.
While the local buses don't serve Cancun Airport directly for tourists, the renowned Mexican transit company ADO offers specialized routes. If your journey extends deeper into Mexico, say to places like Merida, boarding the ADO bus emerges as a highly economical and relatively comfortable option, especially if your flight timings align with the bus schedule.
Travelers bound for Cancun can board the ADO bus at the airport for just under 100 pesos ($5.20 USD). This bus takes passengers to the main bus terminal in the city, from where a connecting local bus leads to the Hotel Zone, incurring an added fee of 11 pesos ($0.55 USD), totaling about $5.75 for the entire journey.
It's important to note that a lower fare doesn't guarantee speed or utmost comfort. On average, this route will take at least an hour, depending on your location within the Hotel Zone. A redeeming feature of this option is the bus's frequent schedule, operating from 8:20 a.m. to 11:10 p.m. at 40-minute intervals, ensuring its availability for most.
Take a Taxi From Cancun Airport to The Hotel Zone
While taxis are typically the go-to mode of transport from airports, Cancun might have better choices. Securing a taxi from Cancun Airport to the Hotel Zone can be challenging and costly.
It's common knowledge that taxis in Mexico often charge exorbitant rates, especially when many lack meters. To put it in perspective, even if you manage to pay the standard fare of around 800 pesos ($40), it equates to what you'd spend on a pre-arranged private transfer.
The latter's advantage is the guaranteed comfort and the absence of haggling.
I prefer to take a taxi from Cancun Airport to the Hotel Zone. If you do decide to go this route, be sure to negotiate the fare upfront.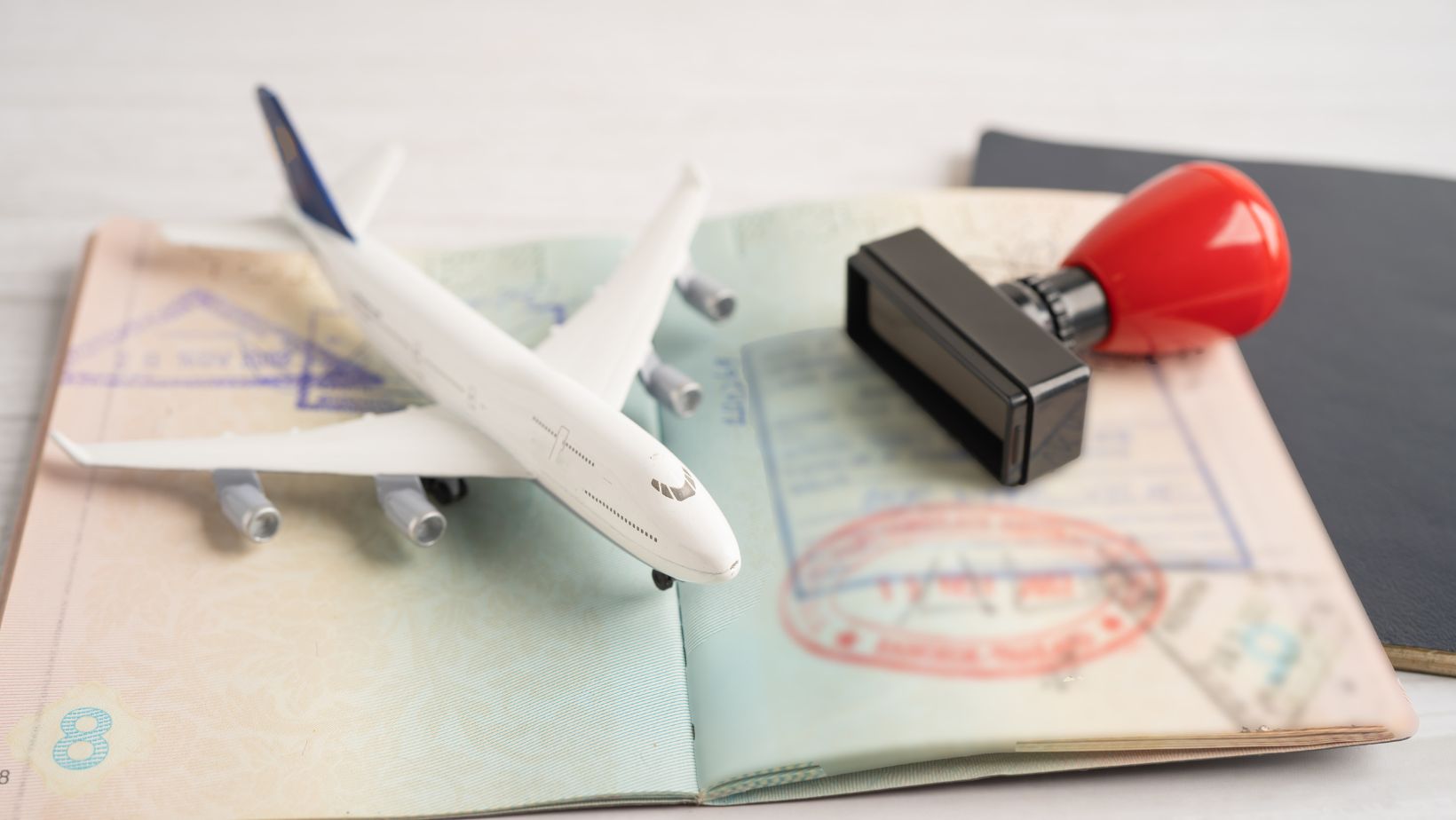 Though taxis in Cancun are generally considered safe, there are more efficient and value-for-money alternatives to consider.