Aruba may well be known for their fantastic beaches, scuba diving, and resorts – but there's far more to this beautiful Caribbean paradise than sand and surf. Below are the top 3 things to see when visiting the charming island of Aruba.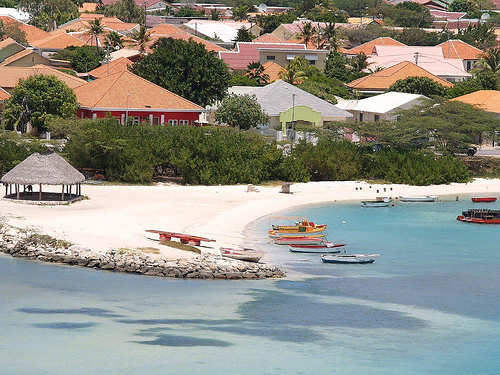 Photo source
1. The Butterfly Farm
A guided tour at this farm shows visitors the life of a butterfly from the egg on up. Early guests are sometimes lucky enough to see the actual emergence of butterflies, watch as they dry their wings and take flight. Butterflies fly around the enclosure and often land on guests, as eager to inspect them as they are to inspect butterflies. The gardens themselves are also a pleasure to walk through as they are made up of rainforest, ponds, waterfalls and tropical foliage.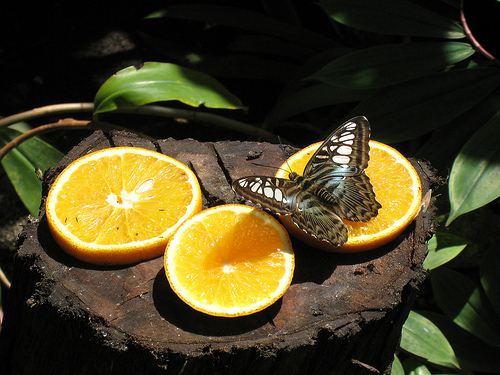 Photo source
2. Indulgence by the Sea
As wonderful as Aruba is, an island can take a toll on a person. The sea, sun and sea breeze are not a face's best friends. Indulgence by the Sea is a spa that specializes in pampering. Rehydrate with a facial, relax in a therapeutic massage and delight in a foot massage. Guests can choose a package in which the pampering is done from head to foot. This is perfect after a long day of sight-seeing or before an important event. Indulgence by the Sea even has yoga classes to participate in.
[adsense]
3. An Afternoon of Museums
History enthusiasts, archeology students and anyone else with an appreciation of history will enjoy an afternoon of touring the museums of Oranjestad. The National Archeological Museum of Aruba opened its door in 1981 and has a permanent exhibit depicting the ancestry and culture of the island's first inhabitants. Guests can also attend lectures and educational workshops at this museum.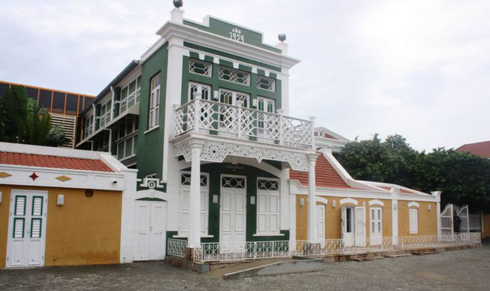 The Numismatic Museum is home to a large coin and paper money collection from all around the world. Learn about the history of money starting from a piece of metal from 5,000 BC, see over 40,000 coins and check out paper currency from more than 400 countries.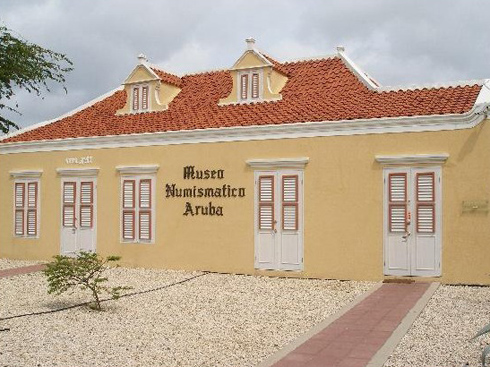 Photo source
The Museo Arubano (or the Historical Museum of Aruba) is a military fort built in 1798. Exhibits portray Aruba's history and development from around the 1920's. The Willem III Tower has, since its construction in 1866, been a clock tower, a library, a watchtower and an Aruba Police Station.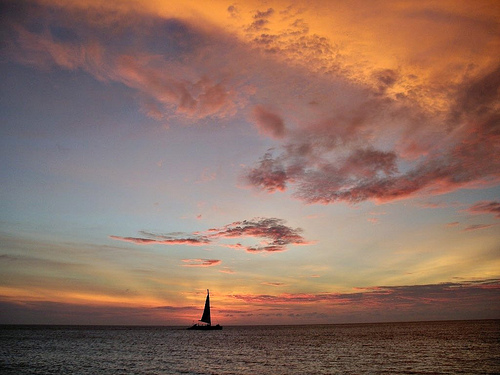 Photo source
About the author
Matt is a freelance writer with years of travel experience, and a love of all things Caribbean, especially Aruba.