The Caribbean holds a great deal of allure for many people. Images of a laid-back lifestyle complete with white sandy beaches, turquoise blue water, and a fruity cocktail in your hand are immediately brought into your mind. But with so many different islands to choose from, it can be difficult to settle on just one to visit. So, here is a guide to five of the different possible destinations that you can choose if you decide to venture over to this part of the world.
Aruba
Offering a diverse range of attractions, Aruba is a destination for all different types of people. Many of the resorts here are family-friendly, making it the perfect getaway for parents who are looking to spend some time in the sun with their kids. At the same time, there is also a lot to be enjoyed for adults travelling alone and the island's nightlife is famous. While there are still many of the classic beaches to experience, the landscape is slightly different as it appears more desert-like than some of the other forest-strewn islands.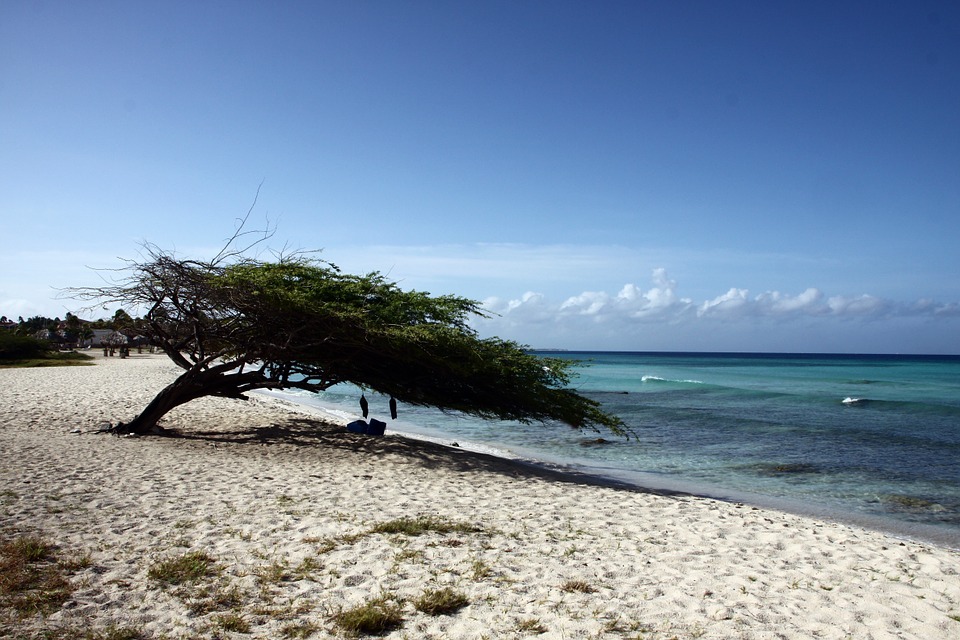 St. Lucia
Superlatives struggle to describe just how beautiful the island of St. Lucia is, but there is a reason that many couples choose it as their holiday destination. The island is home to numerous luxurious resorts, and you will want to spend your time here outdoors as much as possible so you can enjoy nature in all its glory. Green mountains tower above the beautifully well-maintained beaches so you will want to take your time enjoying everything the landscape has to offer.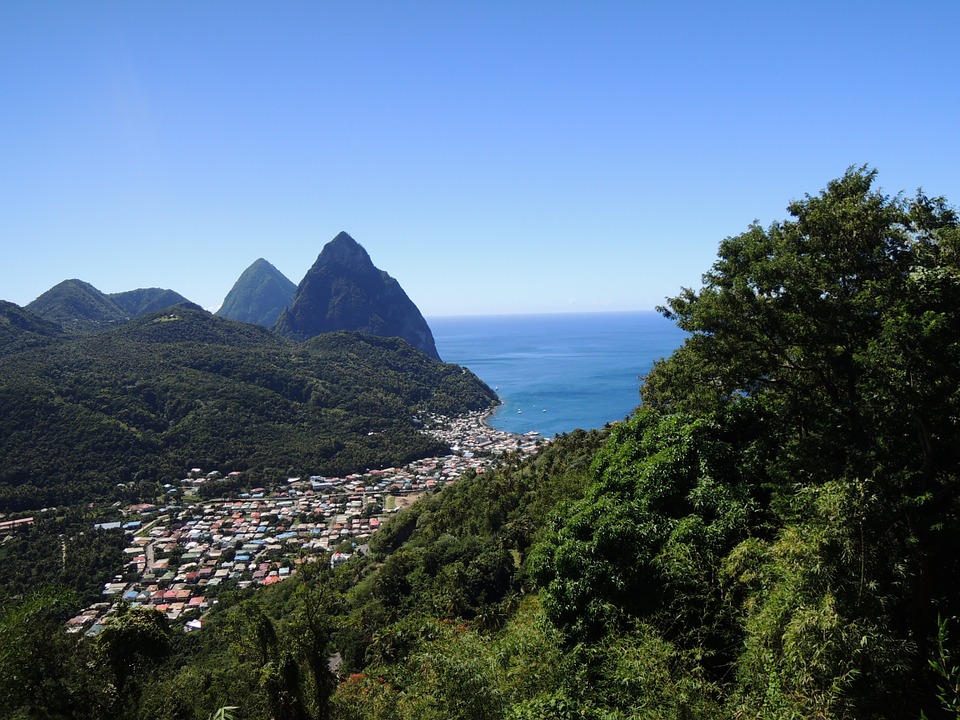 Dominican Republic
The Dominican Republic takes up half of the second-largest island in the Caribbean. More detailed information can be found at source: Hispaniola The First Island of the Americas. There are plenty of reasons why you should visit this particular destination, but it all depends on what you are planning to do. There are all kinds of thrill-seeking adventures to enjoy including white water rafting and windsurfing, while you can also take in some whale watching. The capital of Santo Domingo is the largest in the Caribbean and you will certainly not be short of activities to enjoy.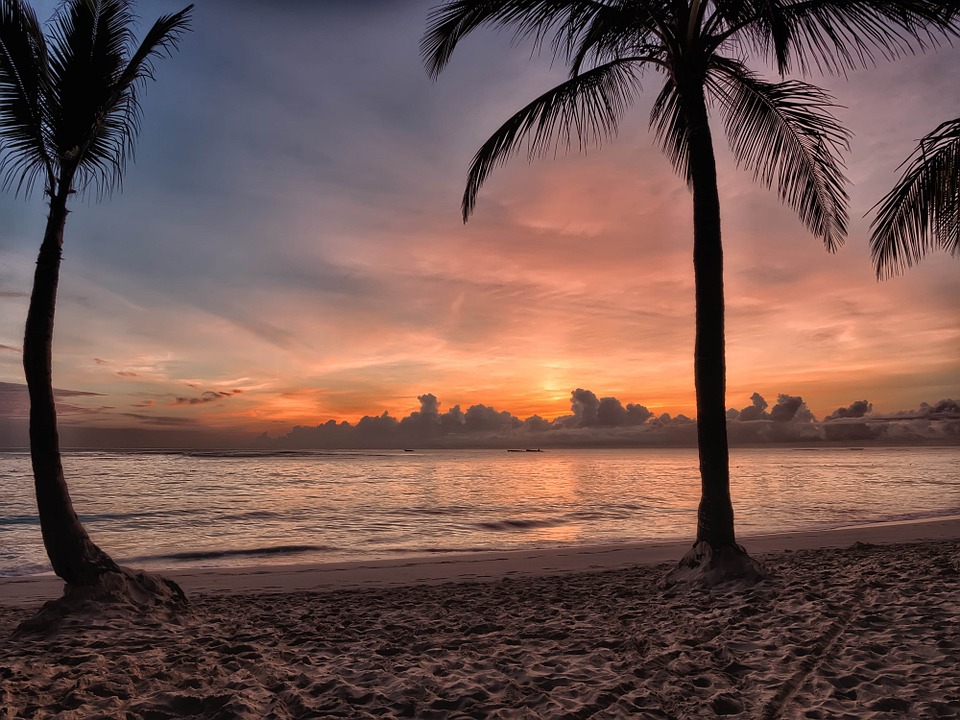 Barbados
One of the most well-known of all the islands, Barbados is one of the most accessible islands and somewhere that visitors of every budget can enjoy. As well as the diverse landscape, there are also plenty of cultural activities including the historic city of Bridgetown. Right at the top of the list of attractions is the incredible Harrison's Cave which can be accessed by tramway.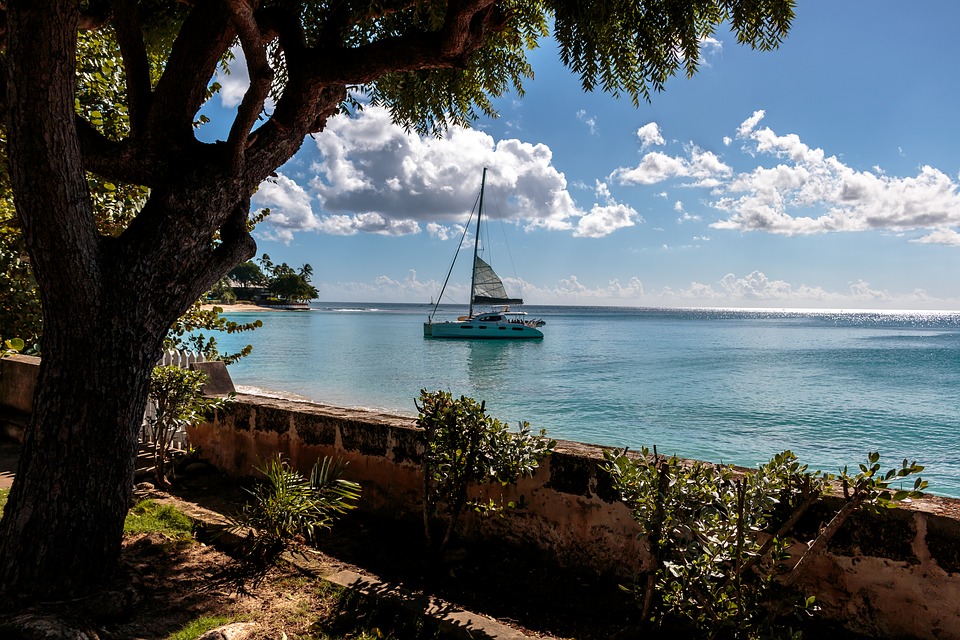 Bermuda
Another island which has a reputation that precedes it, Bermuda is a beautifully attractive place where you can enjoy sports including golf and cricket. Horseshoe Bay beach is one of the most famous with plenty of incredible rock formations that overlook the shit shores. A cruise around the islands is a great way to get a full picture of everything that it has to offer.