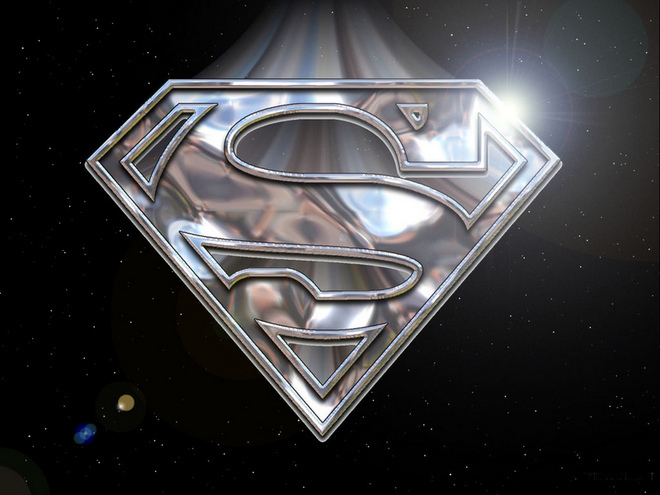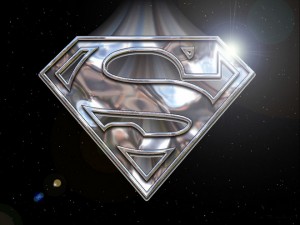 Chicago will experience a bright 2011 in what tourism is concerned.The new Superman movie staring Henry Cavill as the man of steel and Amy Adams as Lois Lane will be filmed here. With the tentative release date announced for December 2012, Chicago will have at least 12 months to revel in the tourism and economy boost brought by film crew being brought here and hordes of fans following the progress of the highly successful Superman franchise and that of their favorite movie stars.
Governor Deval Patrick has recently explained what having a few movies shot in Massachusetts meant for the tourism industry, and we believe the effect will be more powerful for Superman: Man Of Steel. After many TV series, fans can finally go back to a real movie inspired by the beloved superhero. If they want to stalk the next Clark Kent or have a glimpse at his beloved Lois Lane, they know where to travel to.
The actual shooting of the movie will begin this summer with most of the actual filming revolving around the far west suburban Plano. The Superman: Man of Steel production will take place in various locations around Chicago starting in August.
If the actors playing Superman and Lois Lane were not enough of a pull for movie lovers around the US and from across the world, two other names have been announced as being part of the cast: Kevin Costner and Diane Lane.
The tentative release date, the actual announcement for the filming debuting this summer in Chicago, all brings a much expected movie closer to reality. This new Superman has been in the works for years and we still have over a year to wait for it. In the mean time, the lucky fans that are close by or can afford it are free to travel to Chicago and hope they get some interesting shots of the movie sets.