New York air traffic seems to have come back to normal, after a winter storm that brought high winds and snow forced airlines to cancel flights in the northeast region of the USA.
The cancellations across included more than 1.600 flights Wednesday and Thursday. But airlines anticipate returning to normal service as the storm lumbers away yet they are still encouraging travelers to check the status of their flight before heading to the airport.
Among the airports that were forced to cancel flights were Newark, La Guardia and JFK (where most cancellations were in both days). They have been opened yesterday. Boston's Logan airport also warned of flight cancellations and delays from the storm. Charles Hobart, spokesman for United Airlines, which has one of its core operations sites in Newark and canceled about 500 flights during the two days, said the company flew employee volunteers from across its US locations to New York to support coworkers and passengers and  in an  effort "to operate a normal schedule" on Thursday afternoon.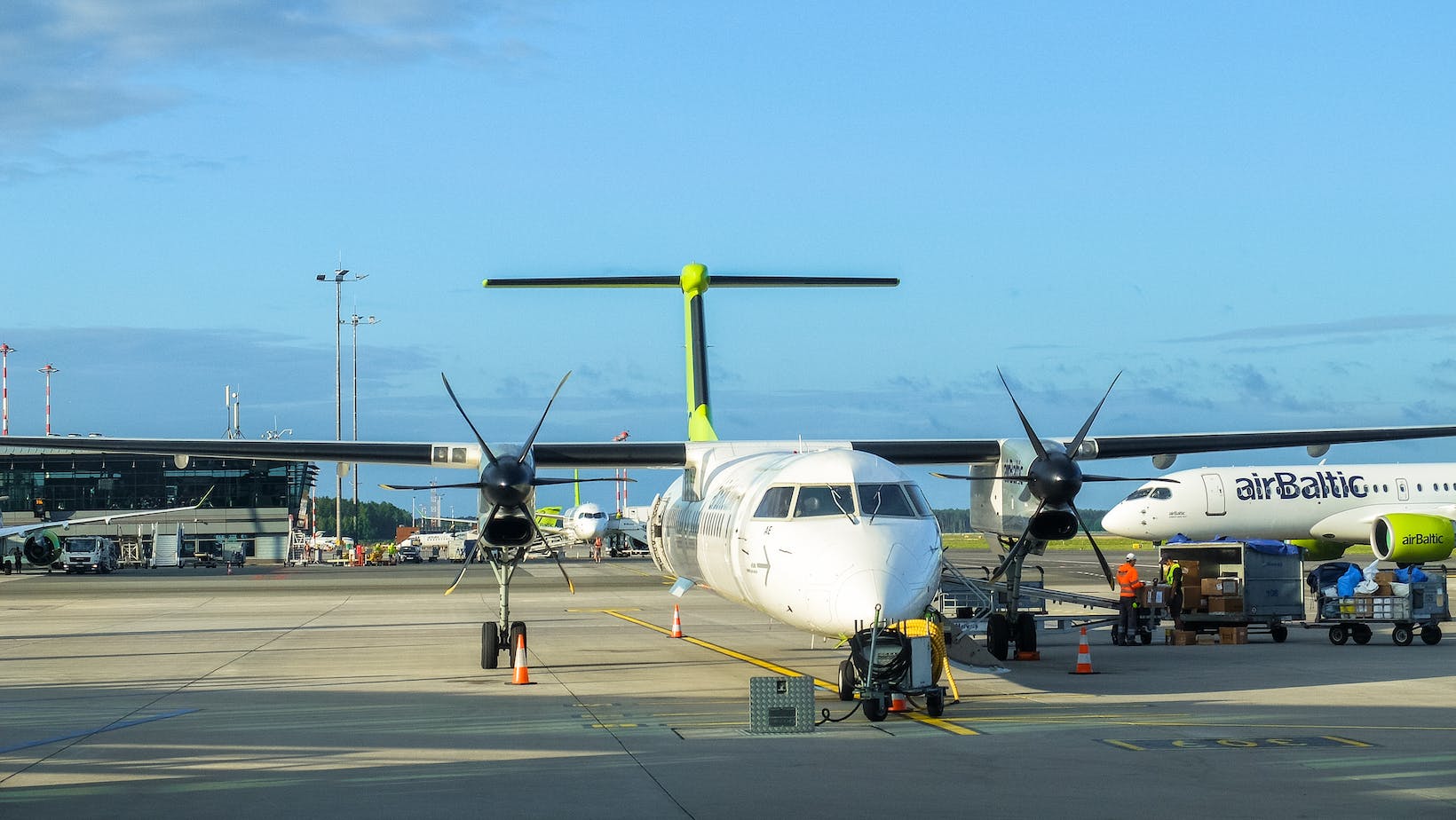 Other flights cancelled were operated by other carriers, among which American Airlines and American Eagle reported a total of 395 flights suspended in Philadelphia and New York.