Are you a newlywed couple looking for an exciting place to spend your honeymoon in? Are you an already married couple who is looking forward to rekindling your love for each other by visiting an entirely new place? Or maybe you suddenly find that you have a few days off from work and you cannot wait to go on a thrilling adventure?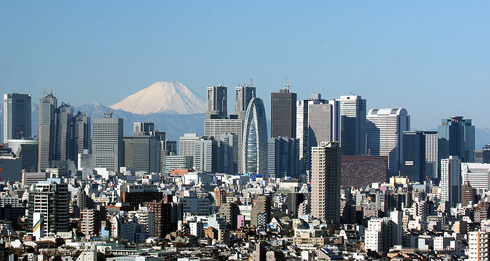 Photo by Morio
No matter which of these categories you fall under, what's important is for you to be open to new romantic adventures as a couple. Why not venture out to East Asia to visit a country which offers tourists a pleasant combination of the old and the new? The city that you should target visiting is Tokyo, and we'll discover which exciting places are a must-visit for those who have a romantic streak in them.
Must-Do Activities for Lovers Visiting Tokyo
To give you an idea, here's a look at the top 5 most romantic activities and places to visit which couples should not miss out on while visiting Tokyo:
1. Experience staying at a traditional, Japanese-style inn when visiting Tokyo
Whether or not it is your first time to visit Japan, you should definitely not miss out on doing things the way the locals do them. For example, instead of staying at a hotel which is pretty much similar to what you will be staying in back home, why not stay in a traditional Japanese-style inn or ryokan instead?
Some of the best ryokans can be found in Tokyo, featuring luxurious rooms with views of lush Japanese gardens. You can also relax in natural hot springs and have meals sent to your room.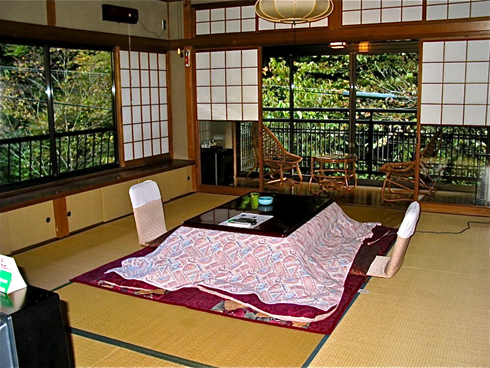 Photo by orgiamidon
2. Marvel at the sight from the top of the Roppongi Hills at night
Once you've already had your fill of the tourist spots in Tokyo, cap off the night with your loved one by visiting Roppongi Hills. It has an observation deck which is frequented by couples because of the stunning view of Tokyo that it offers at night. Bask in the view of Japan's version of the Eiffel Tower which is the Tokyo Tower while sipping your drinks at the bar.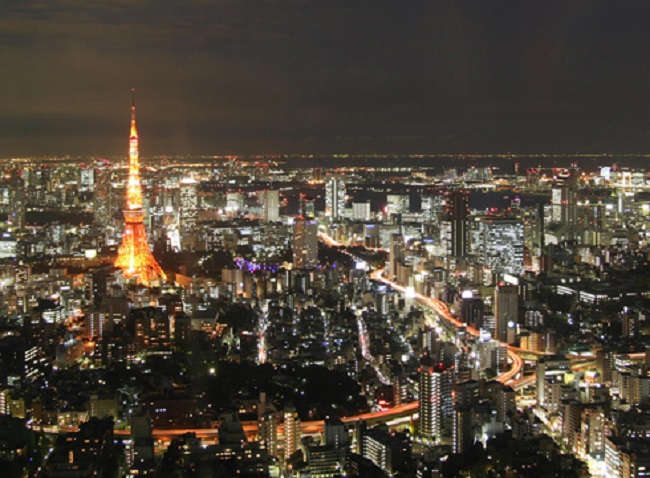 Photo by moophisto
3. Ride the giant Ferris wheel at Pallette Town in Odaiba
Another spot which offers a great view of Tokyo at night is when you ride the giant Ferris wheel at Pallette town in Odaiba. From there, you can continue your night time adventure to Rainbow Bridge and the Odaiba Seaside Park.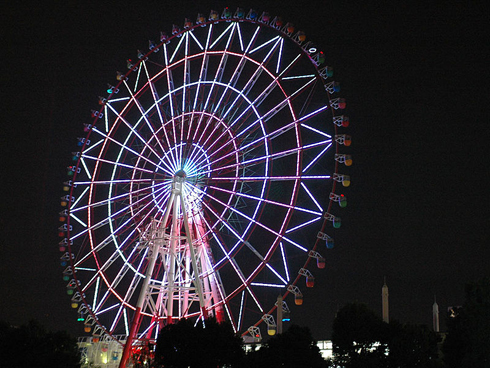 Photo by SElefant
4. Take a romantic Tokyo cruise
No honeymoon or romantic trip will ever be complete without booking a cruise. In Tokyo, cruises for couples come with Japanese meals served on Tatami mats while you're enjoying a great view of Tokyo Bay and Rainbow Bridge.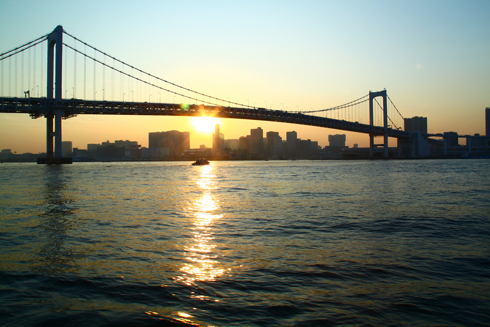 Photo by T.CSH
5. Take a stroll through Rikugien
Finally, you can take a quiet stroll through one of the best Japanese-style gardens in Tokyo — Rikugien. It's an off-the-beaten-path destination which gives you a lush view of the greenery and flowers all around, as well as a tiny teahouse overlooking the pond.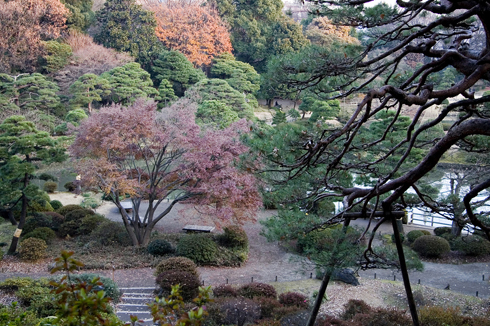 Photo by Nomo123
There you have it — the top five most romantic things to do which should be included in every couple's list when visiting Tokyo.