As the weather starts to get warming, more and more people will look toward setting dates for their vacations later in the year. While this can be an exciting time, deciding on your next vacation can be the most challenging decision you'll have to make while planning. After years of vacationing, many places can start to feel the same, which takes the enjoyment out of the trip.
Learn how to pick your next vacation and five of the top vacation destinations this year to plan a trip that'll leave you satisfied.
How to Choose a Vacation Destination
Coming out of the pandemic, many people have a travel bug that they need to get rid of. In fact, over 50% of Americans are already planning two or more trips this year alone. Whether you are traveling by yourself or with a group, balancing all of the potential spots you could go for vacation is daunting but necessary. Follow these six steps to guide your search for the next vacation:
Design a budget that tells you what locations you can afford
Determine whether you want to experience warm or cold weather
Decide on whether you'd like to stay domestic or go international
Create a list of the most fun activities you can think of that you want to do
Build another list of places that have a large number of hotels or flights where credit card points can be used
Decide how long you can afford to stay on vacation
By answering all six of the above items, you can better determine where exactly in the world you can afford to go to, as well as your desire going to.
5 Must-See Vacation Spots in 2023
In the event your creative juices aren't flowing yet, here are five unique vacation spots that can be excellent options to consider in 2023:
Disney World, Florida
There's a reason Disney World is considered one of the happiest places on Earth. With a number of theme park attractions, such as rides, food, and fun characters, a trip to Disney World can be exciting for first-timers and return visitors alike. Additionally, a number of vacation rentals near Disney World mean that you can save money by avoiding paying for a resort hotel.
New Orleans, Louisiana
While New Orleans might not be the first vacation destination to pop into a person's head, it is a unique and cultural spot in the United States that can make for a great trip. Considered to be a melting pot of cultures, visitors can experience jazz music, famed Cajun food, and even Mardi Gras celebrations if they go at the right time.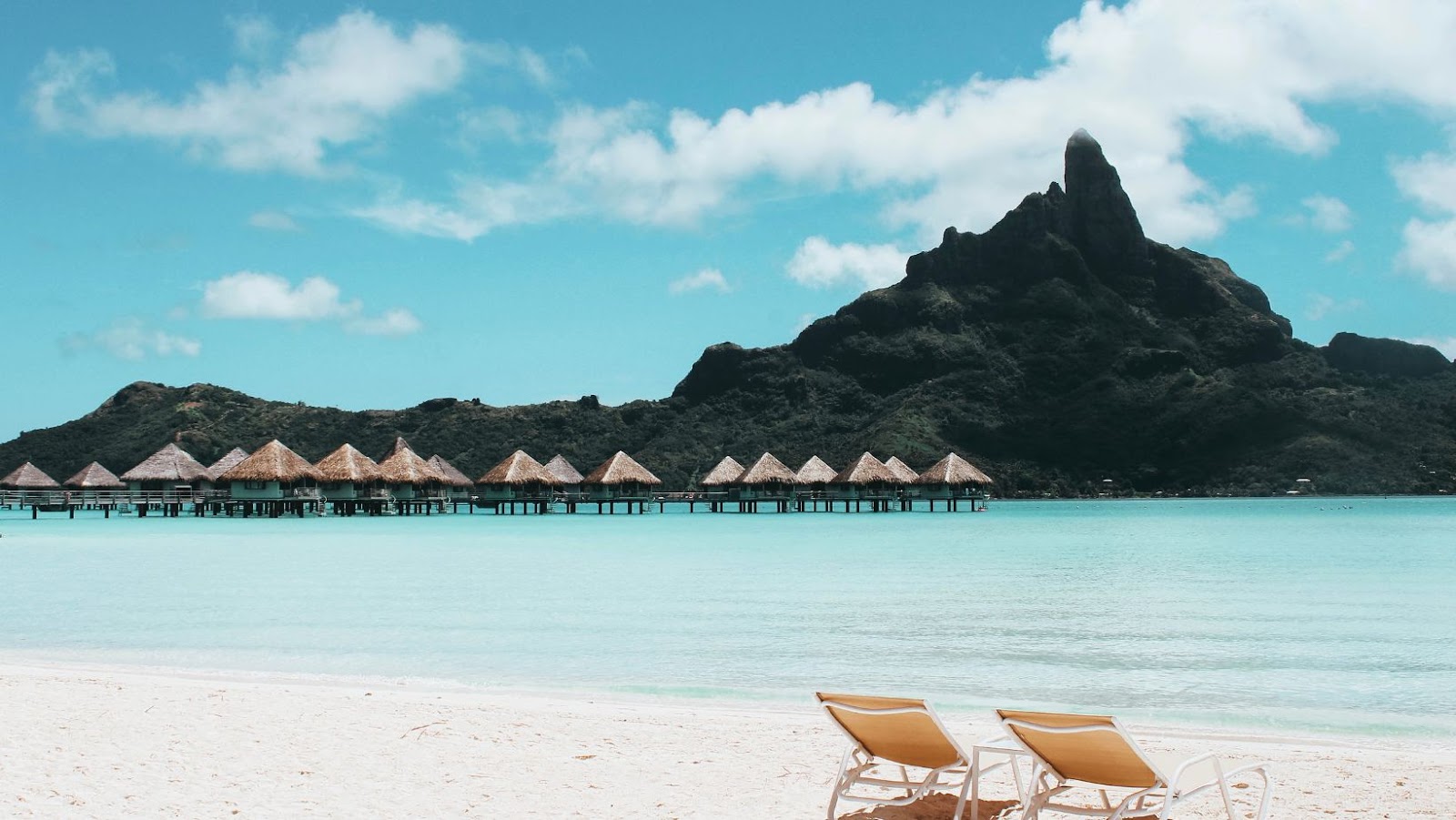 For those who simply enjoy walking around and exploring new places on vacation, the architecture is sure to leave you breathless. However, those with an adventuring spirit can find satisfaction in the swamp adventures that lay just outside the city limits.
Zion National Park, Utah
Campers, backpackers, and lovers of the outdoors in general need to visit Zion National Park in Utah at least once in their life. Visits to Zion have increased over the years, with the most recent poll from Statista in 2021 finding that over five million people visited the national park throughout the year.  There are campgrounds, hiking trails, cabins, and so much more that can make someone looking for outdoor adventure on their next vacation happy.
Queenstown, New Zealand
Those who have turned their eyes to an international vacation should consider heading to the adventure capital of the world. Queenstown, New Zealand, offers stunning mountain scenery with adventures such as bungee jumping, jet boating, fishing, skydiving, and more.  Remember that the seasons flip in the Southern Hemisphere, but don't be too worried, as the ski season in Queenstown is a special time in and of itself.
Rome, Italy
Rome is a monument to a past era. With historical landmarks that are known around the world and excellent food choice, taking a trip to Italy and stopping in Rome is a must for all travelers. Consider visiting other countries around Italy too by using the cross-border train.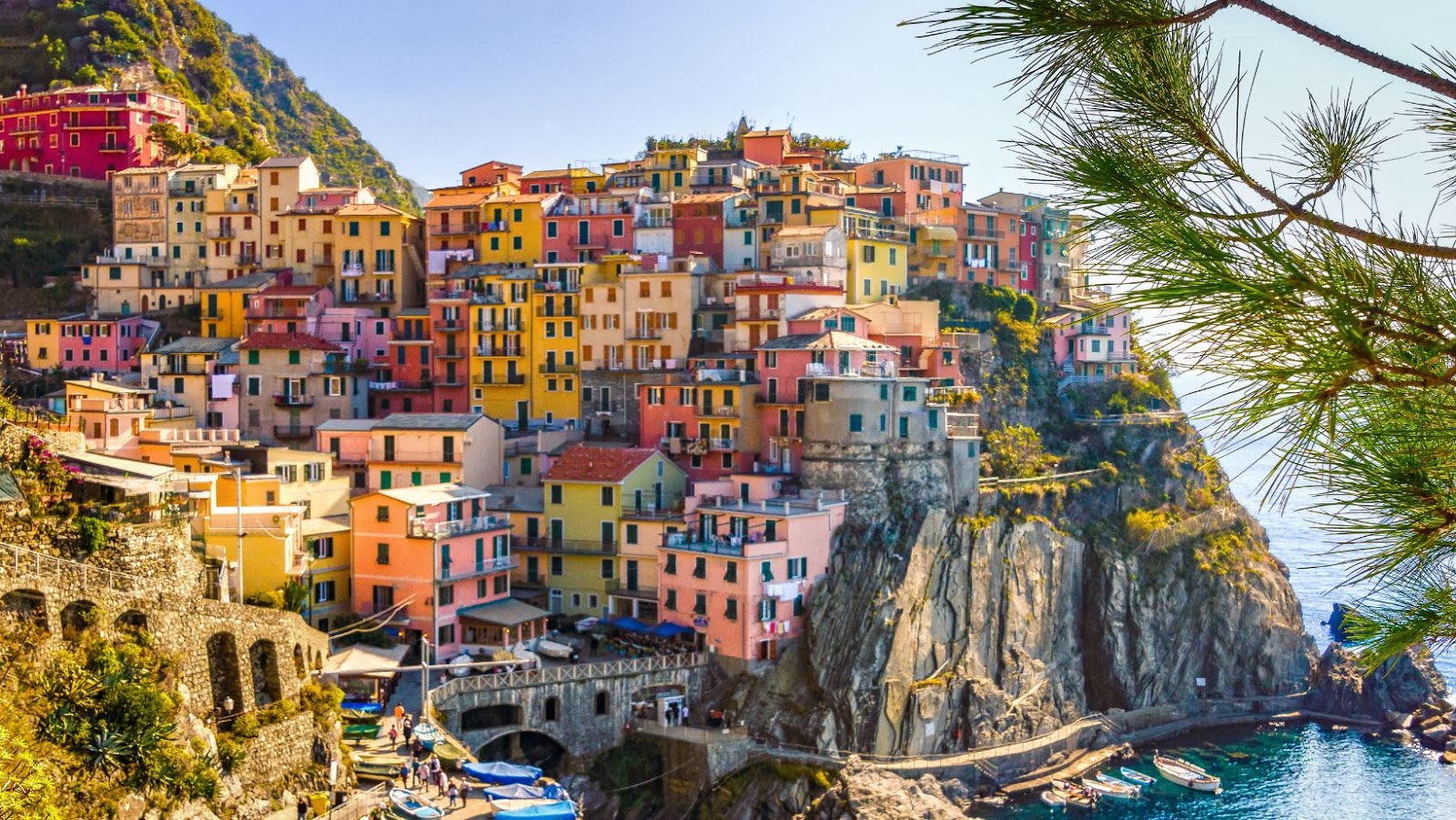 Find Your Dream Destination Today
Whether you are an avid hiker, skier, beach lounger, or something else, there is a vacation destination out there that can meet your needs. You should always start by building a budget and use it to determine where you can afford to visit. From there, narrow down the activities you want to do in order to choose a spot that'll provide you with the most fun. Then, start planning your dream vacation today to get the best deals on hotels or events.