New York City is one of the best places in the world for shopping. Not only are there more stores and options than anywhere else, but you can also find truly unique items that you won't be able to find anywhere else. If you're a shopaholic, make sure to check out these 10 one-of-a-kind stores next time you're in New York City.
If Boutique Inc is one of the pricier stores in SoHo, but deals can be found, and the brands here are excellent. The atmosphere is what makes this store special and definitely worth a visit. Both men's and women's sections carry a wide selection of clothing, shoes, and accessories.
Burlington Coat Factory is a department store specializing in discounted brand-name apparel and home décor items. Customers can find a wide selection of popular products and services offered at discounted prices every day. From top-of-the-line fashion trends to basics that never go out of style, Burlington Coat Factory is the perfect place to shop for all your needs.
Century 21 is one of the most popular shopping destinations for New Yorkers and tourists alike. The store is massive, carrying everything from clothes to home goods. You can find great deals on designer brands, but be prepared to sift through a lot of clothing. They have announced their return to NY in 2023!
Dover Street Market NYC
Dover Street Market NYC is a luxury boutique located in Midtown East. It exclusively stocks items from upscale brands like Nike, Commes Des Garcon, and Willy Chavarria. The store is owned by Rei Kawakubo, who also just happens to be the founder of the iconic clothing brand Commes Des Garcon!
Front Street General Store in DUMBO
The eclectic style of the Front Street General Store, located in DUMBO Brooklyn, is due to the array of vintage and international clothing items they carry. The clothes are from Japan and France primarily, although other areas are also sourced. The price ranges at this store vary, as they sell vintage Levis, Yohji Yamamoto, and Commes Des Garcons. They also have accessories like jewelry, socks, hats, and gloves. In addition to clothes, they also sell candles, scents, and household items. Even though it's small in size, there are a lot of different options available, making it definitely worth your time.
Blue in Green in SoHo
This menswear boutique in SoHo is a must-visit. They carry high-quality casual pieces from Japanese brands, as well as custom-made jeans. In addition to clothing, they also sell vinyl records and music. If you're ever in the area, make sure to swing by and grab a coffee at their in-store coffee counter!
Flying Solo
Flying Solo is a store that caters to local and independent designers, which is gradually becoming more popular. What sets this store apart is that it provides an opportunity for designers to sell their work in a tough industry. They even had their fashion show in Paris!
Aime Leon Dore
Aime Leon Dore has opened up their first flagship store, and it is packed full of great clothing items for men. And, if you ladies like to wear men's clothes, this is definitely the store for you! Be sure to check out their website, too, so that you can see how awesome their collection really is.
What Goes Around Comes Around
What Goes Around Comes Around has been one of the best places to find luxury vintage items since 1993. Celebrities, influencers, and fashionistas all flock to the store in search of rare and unique pieces.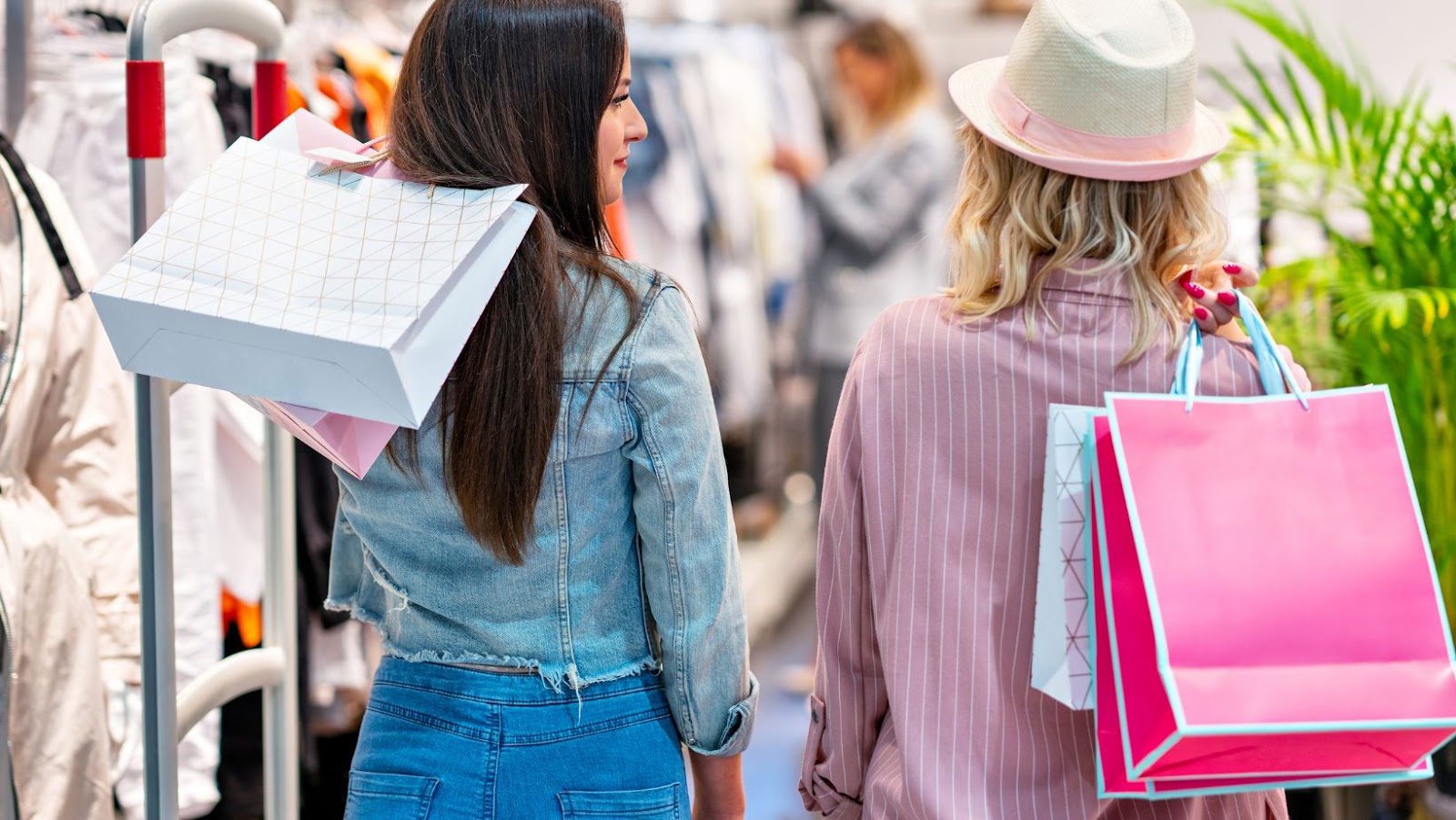 The team hand-picks each item with care, ensuring that only the best products are made available to shoppers.
HiFi Records
Do you love vinyl records? HiFi Records is the perfect place for you. They sell all of your favorite hits on vinyl, obviously. There's something special about music being played on a record player, and at HiFi Records, you can enjoy your music with a cup of coffee in hand. The store is located in Astoria and is the perfect combo of two great things – coffee and Vinyl records.
Greene Street
Greene Street is a street in SoHo that is known for its high-end stores. The street is home to designer brands like Louis Vuitton, Prada, and Gucci. If you're looking to splurge on some luxury items, Greene Street is the place to go. Just be prepared to spend a lot of money!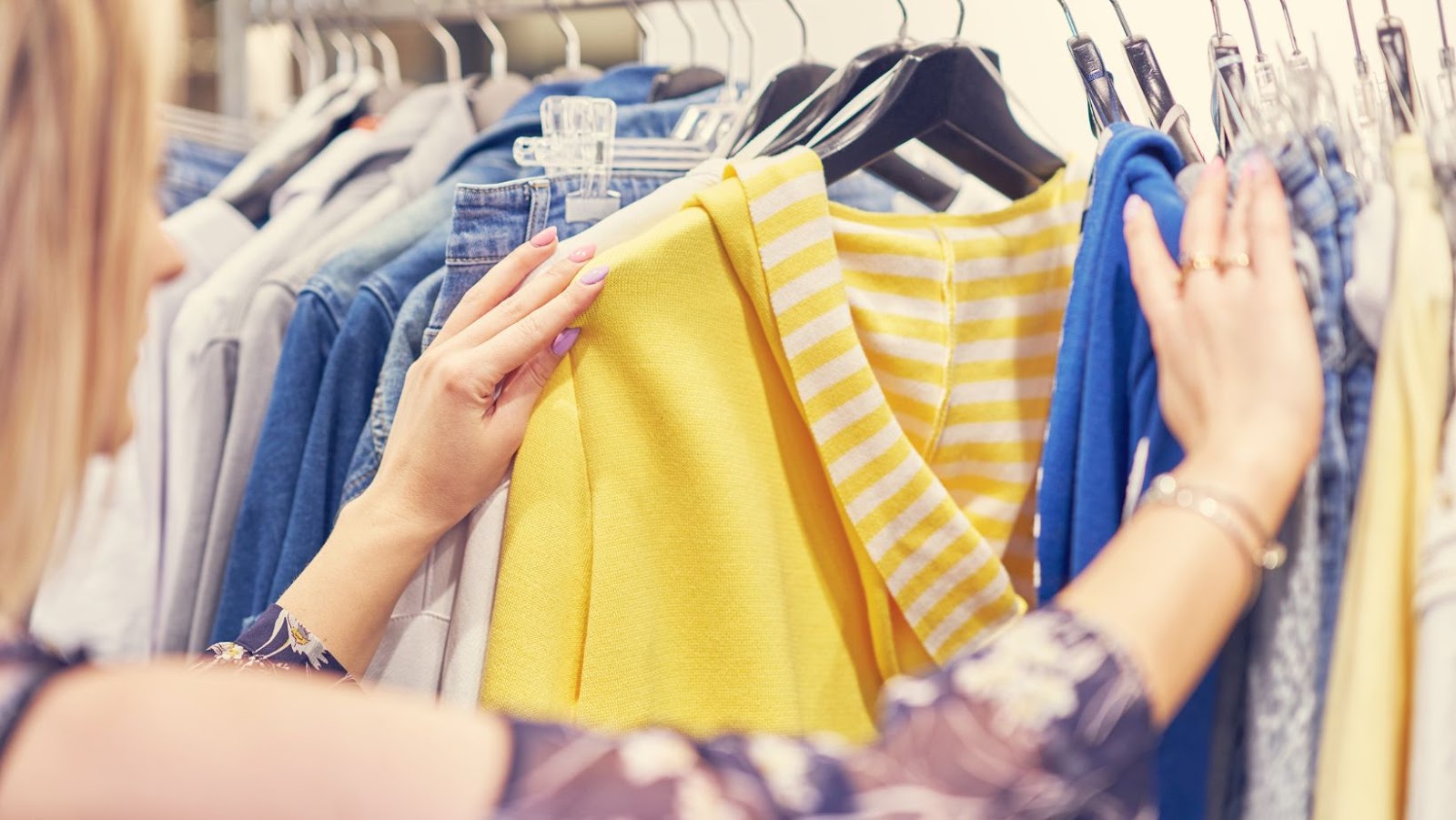 These are just a few of the many great stores that NYC has to offer. If you're ever in the city, be sure to check out some (or all!) of these shops. You won't be disappointed! And to prepare your trip in an efficient manner, here are our tips:
Book an local LGA limo service to avoid the hassle of driving and parking in New York City.
Stay in a hotel near Fifth Avenue so you can shop to your heart's content!
Wear comfortable shoes! You'll be doing a lot of walking.
Bring cash with you, as some stores may not accept credit cards.
Have fun and enjoy your shopping spree!
New York City is a shopper's paradise, and these one-of-a-kind stores are proof of that. So what are you waiting for? Start planning your trip today!