Just like in the UK, there are some standout events throughout the year in Florida and through America. Some of them are the same as the rest of the world, and some are unique to the US. If you're planning a Florida holiday for 2014 and you want to be there when there is an event taking place, then this make you help decide when the best time of year for you to go is. Holiday providers such as Florida4Less offer great deals so you can plan your next holidays to the Sunshine State.
Thanks Giving
On the fourth Thursday of November each year, Americans celebrate Thanksgiving. It has been a tradition to celebrate this day since 1863 to "give thanks for the blessing of the harvest and of the preceding year". There are tons of different ways to celebrate thanksgiving all over Florida, including parades, huge feasts and concerts.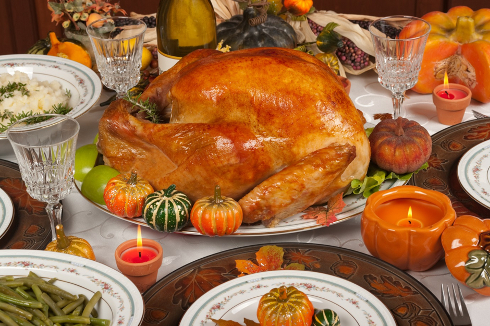 Christmas
Just like in the UK, Christmas is one of the most joyous occasions in the US. Christmas displays can be seen on the fronts of houses and all across the towns and cities.  Christmas celebrations start soon after Thanksgiving so if you are looking for a long period of feeling Christmassy then Florida is the place for that. The temperature is very likely to be higher than that in the UK too so Florida would be a whole new December experience.
Spring Break
Also known as March Break and Spring Vacation, Spring Break is best known for the time of the year when teenagers go on holiday in groups to party. One of the most popular places for these groups to go is to Florida. If you are looking to experience the fun and partying of Spring Break, then Easter is a great time to head to Florida. If you however, looking for a quieter time of year to go and relax on the beach, then it may be best to avoid this month.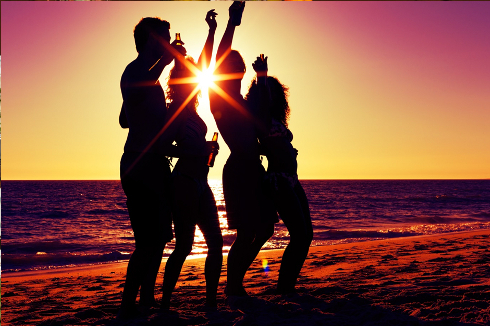 Halloween
Halloween is popular in the UK but it is a much bigger thing in the US. In the UK the holiday is highly focused on dressing up children in scary costumes and taking them trick or treating. In America, everyone dresses up as everything from ghosts and ghouls to princesses and pirates, and celebrations can last the whole month of October. Celebrations include huge parties, haunted houses, Ouija boards and ghost stories galore.
Independence Day
Commonly known as the fourth July, this holiday commemorates the adoption of the Declaration of Independence. The most well-known form of celebration is big firework displays – these can be found all over Florida, you won't have to look far. There are also parties, festivals and concerts around each corner, so it's a great time of the year to visit and get involved in all the fun.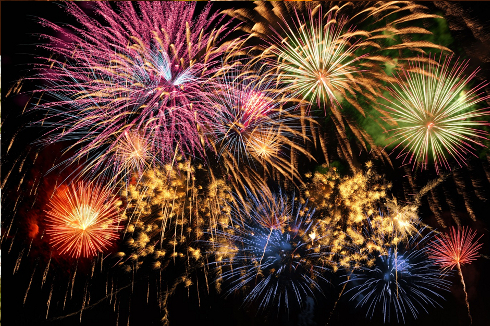 There are tons of fun things to do in Florida, but being there on a social event can often make your holiday just that touch more exciting.