Guest post by Alexa (the Bad Blood novel series)
I was a dark tourism fan long before I was actually able to understand the concept. Wanting to go to Paris or New Orleans because of vampire novels and movies had me fit nicely into the category of tourists who are thrilled by the idea of supernatural, macabre tours of the world. Over the years, I got to know vampires better through my in-depth research of the topic, literary genre and subculture surrounding these blood-thirsty beings. A list of places I just have to visit to keep my passion alive has pretty much emerged on its own.
So here are the top destinations vampire fans should travel to, as selected by someone who's always fancied these creatures of the night and became a key player in such a story after attempting to write one:
New Orleans
Not only is it paramount to the story in Anne Rice's Interview with the Vampire, HBO/Charlaine Harris vampires also hang out around here quite a lot. When you get tired of cemetery tours, haunted houses, and Anne Rice and her stories, you can try your luck in Bon Temps to better get acquainted to Sookie Stackhouse, Vampire Bill, the beautiful viking Eric Northman and their friends and enemies. I've been dreaming of this particular city since I was in secondary school, so any die hard vampire fan will share my interest!
Death Valley
If you've been taken by Louis, then you've also passionately loved Lestat! Especially after being portrayed by Stuart Townsend (my long-standing Hollywood crush). Do you still know the lyrics to his songs? Do you desperately wish his concert in Death Valley would actually happen? Then head on to a nice spot under the starry sky and let your imagination flow!
Los Angeles
We all love the vampire cursed with a soul Angel (and actor David Boreanaz). The Buffy spin-off that made him famous turned LA into quite the vampire hangout (and battleground against evil)! And if that's not enough, well, Mick St. John (Alex O'Laughlin) of Moonlight also happened to live here.
By the way, Blade also has a lot to do with both Death Valley and LA, so… enough said!
Other US destinations for vampire lovers are Mohave desert (Maharet's villa was here – Anne Rice/Queen of the Damned), San Francisco (for its Dracula relationship), Seattle and Forks (Twilight series), Fell's Church/Mystic Falls (The Vampire Diaries), Montana (Vampire Academy) and many others.
Romania -Â Transylvania, Bran, Bucharest and everywhere else
There are few vampire stories that manage to exclude Romania from their plotline. Even the Twilight series had to have some Romanian vampires join in at the end! Not to mention Dracula, Interview with a Vampire, a some Japanese mangas and well, myself, a Bucharest girl sucked into the world of vampires 😀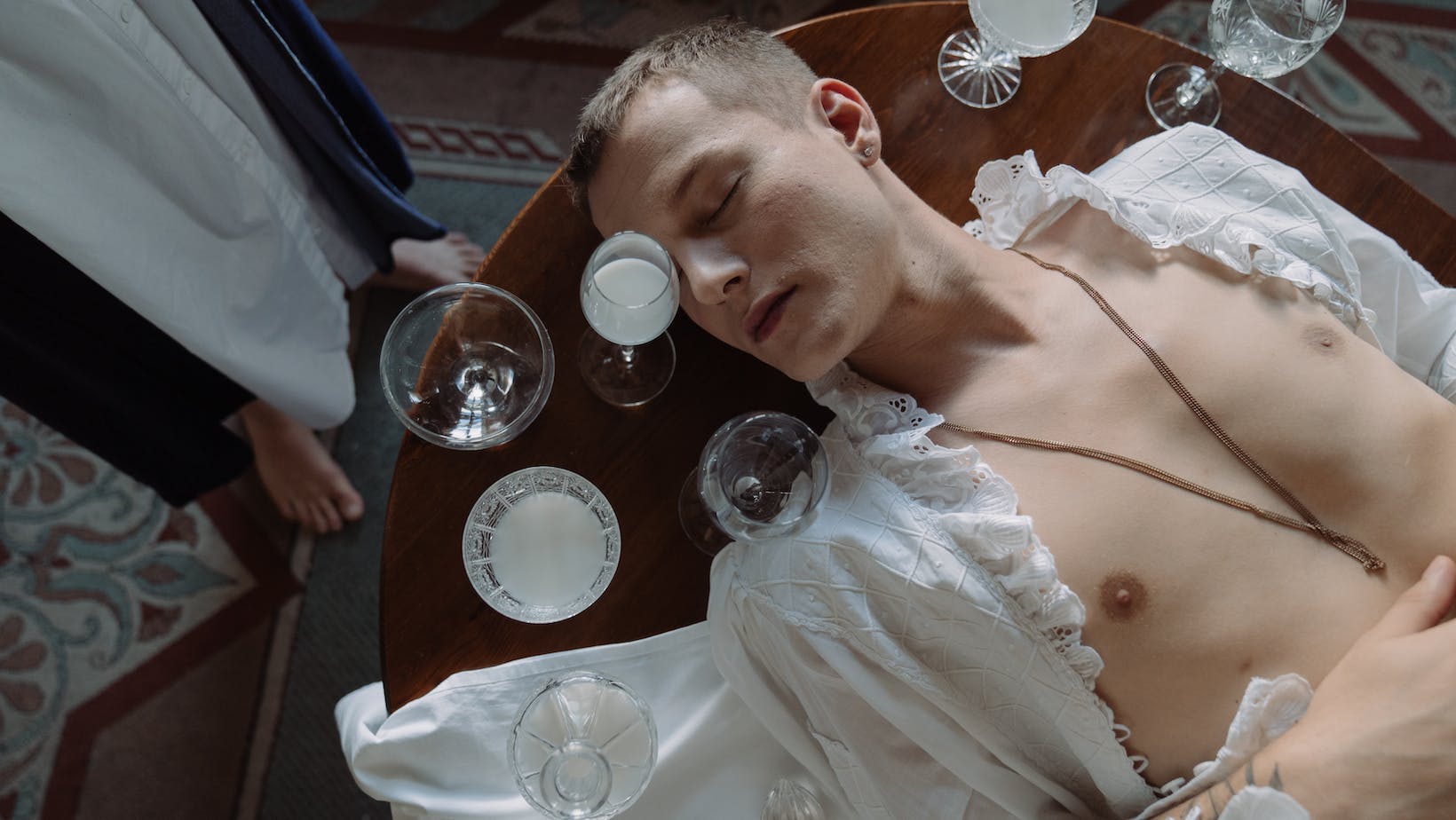 Paris
Yes, the City of Light is also a popular spot for vampire lovers. Remember the theater where vampires pretended to be actors? Remember the Paris underbelly that held the Children of Darkness? Yes, Anne Rice again! Not only is the French capital referenced in vampire literature and movies, it is also home to a themed museum, Le Musee des Vampires.
London
Yes, the original Dracula novel favored London as a stage, but let's not forget Lestat was around here as well. Remember the movie scene where he helps himself to two innocent groupies who were hoping to be locked in a basement and be given weed and food? Well, it all happens in the UK capital city. If you want a comprehensive look at London's vampire connections, try out the Dracula Tour!
Egypt
Another history-rich city with a heritage that includes vampires. Not just any heritage, the cradle of vampires, according to Anne Rice. Egypt is where her Queen of all who are Damned came to be, along with sisters Maharet and Mekare. Marius has also roamed this African country, with Lestat trailing his footsteps. Plus, there are 10,000 other reasons for a lengthy exploration of Egypt, not a chance to waste your time!
You might not know this, but Scotland and Amsterdam are bound to make this top soon enough! Just stay tuned 🙂
About the author
Alexa, former web developer and struggling vampire novel author, is currently caught up in a hurricane pushing and pulling her between the vampire and human worlds. She's struggling to stay alive while obsessing about true love, happiness and friendship. She's the main character of vampire series Bad Blood written by our very own Alina Popescu. Find out more about Alexa on her website, follow her on Twitter or friend her on Facebook!