Hogmanay is the Scottish word for New Year's Eve. In Edinburgh, it is celebrated with a Hogmanay festival. Edinburgh's Hogmanay is one of the largest New Year's celebrations in the world. The festival starts on December 30 and takes place over the course of the following three days. It features numerous exciting events including live music and fireworks. In 2014, the Hogmanay sold out with more than 148,000 attendees from over 70 countries participating in the celebrations. This year's festival is expected to have well over 150,000 revellers. Here are some of the reasons to attend: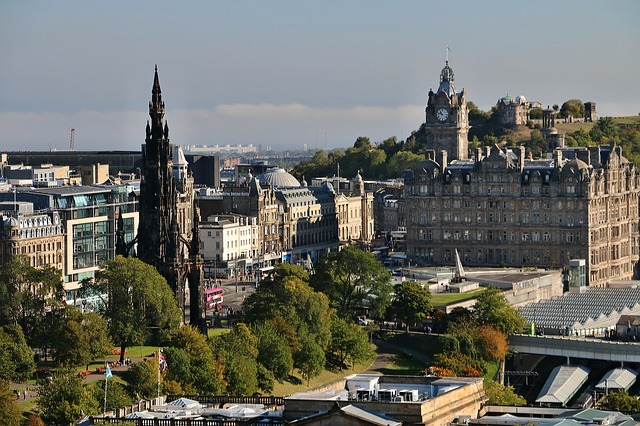 It Is One of the Biggest New Year Celebrations
Hogmanay has been listed as one of the Discovery Channel's Top 25 World Travel Experiences and is considered one of the world's best New Year celebrations.
The Main Concert
The festival's main concert will be headlined by Scottish rock band, Biffy Clyro. This will be the band's only performance in the UK for 2015. The main festival will have approximately 80,000 attendees and there will be giant screens and outdoor bars. Tickets for this year's concert have already sold out.
The Street Party
Everyone else can join the Street Party, which will have live bands and DJs. The Street Party will take place in Edinburgh's centre. There will be bars and attractions from 7pm. The bands and DJs will be on stage from 9pm to 1am. There will be four stages featuring alternative, traditional and party music. General admission will be £25.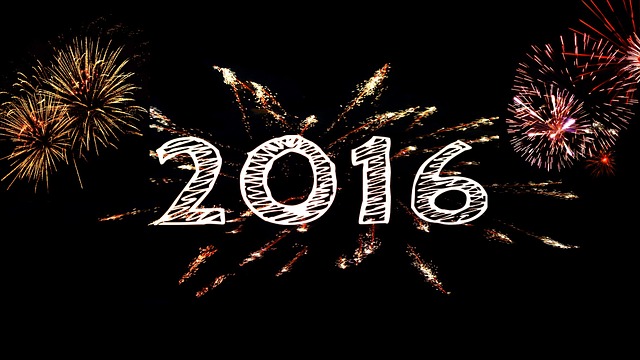 The Old Town Ceilidh
Here, you will be able to experience the best of traditional Scottish music along with traditional dancing and food. The Old Town Ceilidh is held in the heart of Edinburgh's historic Old Town. Attend this celebration and help to break the record for the world's largest Scottish country dance. Admission will be £45.
The Torchlight Procession
Hogmanay gets underway with a procession of torch carriers. Thousands of people carrying torches will create a river of fire that stretches from the historic Royal Mile all the way to son et lumiere.
The Stoats Loony Dook
On the first of the year, you can celebrate by taking a dip in the icy River Forth at the Stoats Loony Dook. This has been a tradition for 30 years and is sponsored by Stoats who will be providing free porridge to the participants.
Several Edinburgh hotels offer Hogmanay package breaks that include tickets to the events. Whether you want a 5-star room in the city's centre or a quiet cabin by a loch, you will need to book early to make sure that you do not miss the celebrations.