If you're a long time reader of my blog, you know I love London and the United Kingdom in general. I've visited this lovely country both for business and pleasure, and I love everything, from the cities I've visited to the country side and zoos, like the one I visited in Essex, or the more dangerous nature reserves. And by dangerous I mean I had a lovely encounter with the mosquitoes of Paxton Pits Nature Reserve.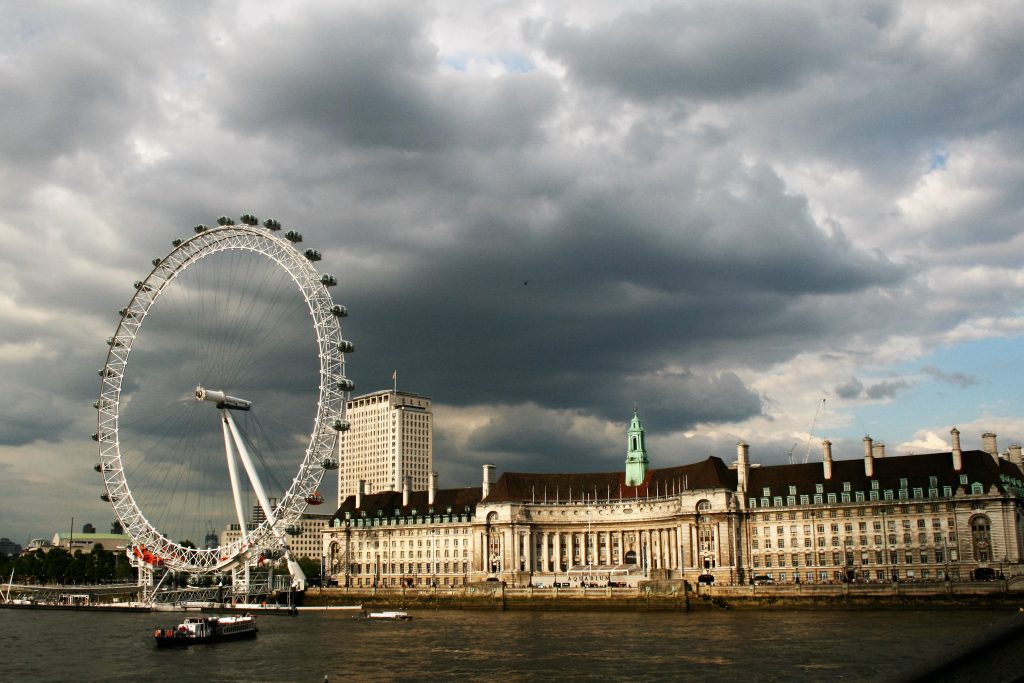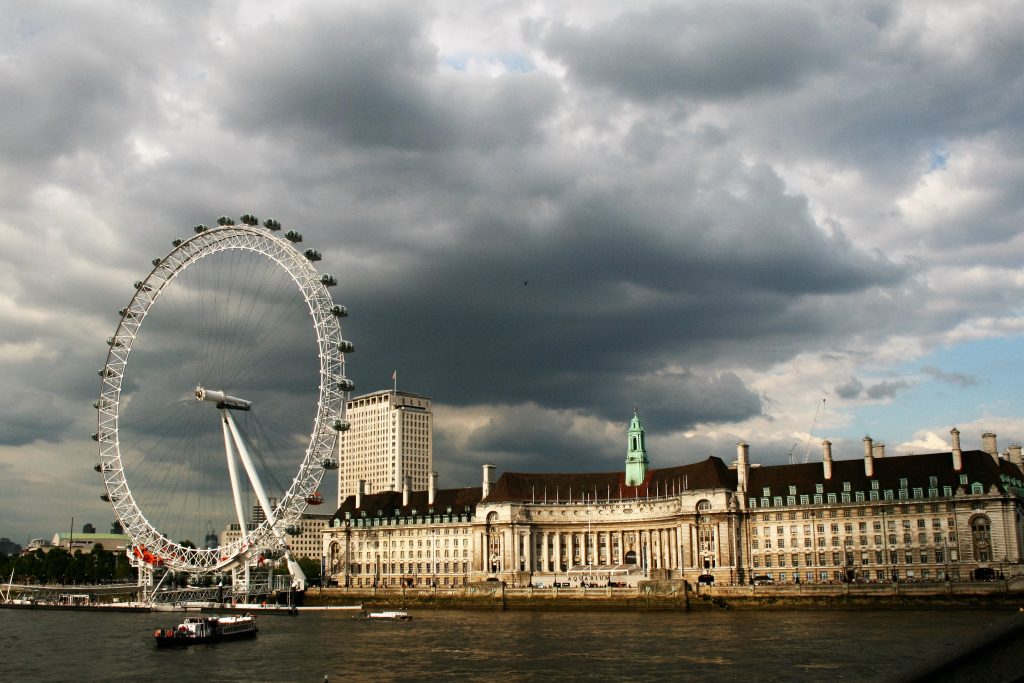 As I've studied English all my life (started in my second year of school), there was a lot of British culture instilled into me throughout my life. I adore it all, and I believe you can't really explore a country without getting to know it's culture. So when you're done falling in love with scones, fish and chips, the museums, the people, the pubs, the hikes and the breathtaking scenery, the history and the architecture, what's next?
The most popular sports, of course! To quote Love Actually (yes, I love cheesy, sappy movies), Britain is the country of David Beckham's right foot. And his left foot! But let's see which are the top sports in this country and why you should experience them in the UK at least once.
Horse Racing
If you're wondering why I'm starting with the second largest spectator sport in the country, well, it's because I love horses, and I am pairing this with any other form of horse sport or exhibition. I'd go for dressage and one of those competitions where horses jump over obstacles, but the heart in throat excitement of horse racing is unmatched.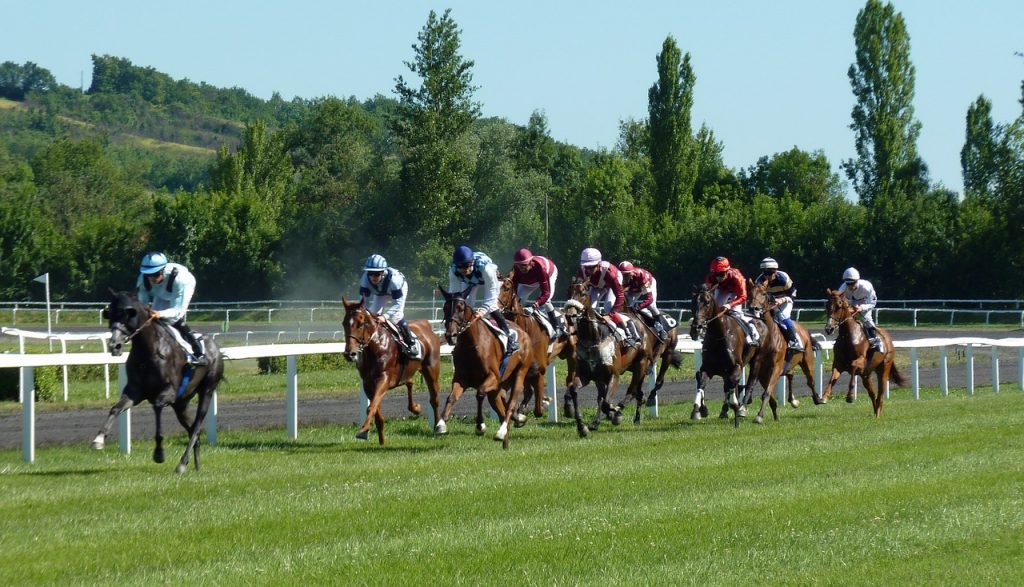 Horse racing is also one of the longest established sports, with a few centuries of history behind it. While the modern competition seems rather recent, let's all remember there was horse racing on UK's territory back in Roman times. As you've seen in the movies, there's a huge gambling industry behind this and all major sports in the UK. If you are the type who gambles when visiting Las Vegas or Macau, then you might enjoy it here too. Just do your research on UK sports betting sites first.
Football
Football has been crowned king of sport in the UK back in the 1860s and hasn't given up the title to this day. While you might adore Beckham and might have heard now legendary tales of hooligans, you have to remember this is the country to experience a football match. Football is England's national sport and this is where the first modern set of rules were established back in 1863. Football matches in England date back to Medieval times with the first written evidence of the sport being traced to 1170.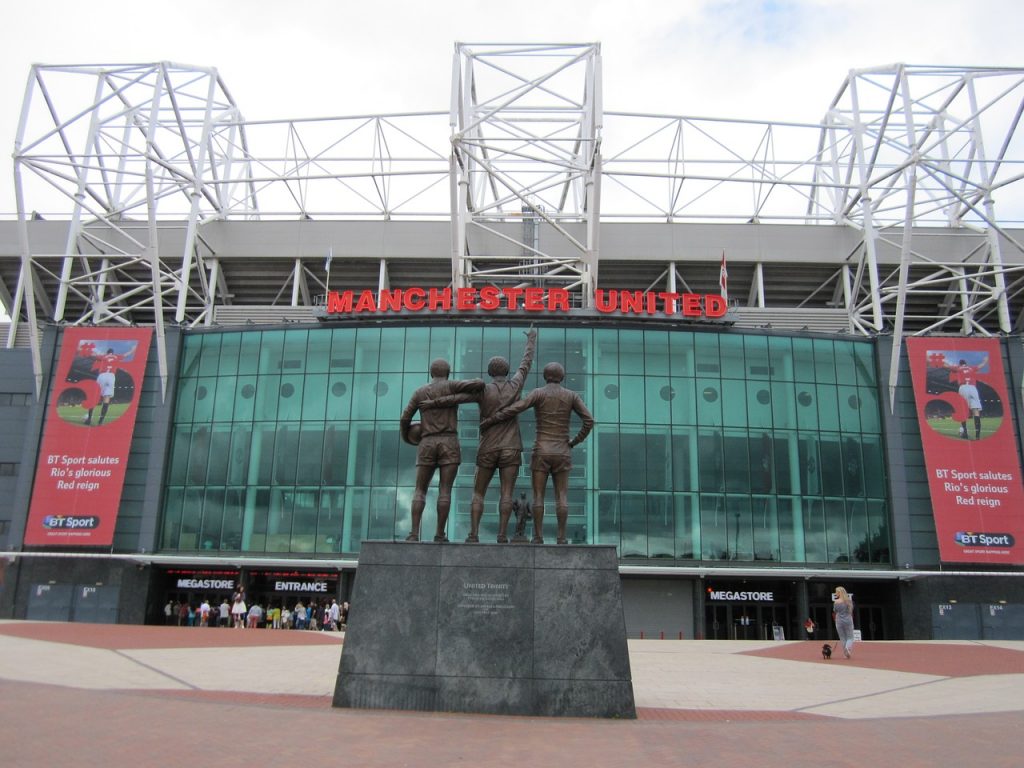 I myself might be biased, because as a kid I decided Manchester United was my favorite team for about a year. So it makes sense going to a football game is a must do when visiting any part of the UK. But if you enjoy the sport, you should add it to your to-do list as well!
Rugby
If you're looking for a sport that's born and bred in the UK, then rugby is what you're looking for. As we have a pretty active rugby league in Romania, I was always frightened and fascinated by this sport, which is basically a type of football. I must admit, that is something I only recently found out. Back in the 19th century, in a market town of Warwickshire called Rugby, this new type of football was developed at, well, the Rugby School. After about a century where we had two different types of rugby—rugby league and rugby union—they finally came together again in 1995.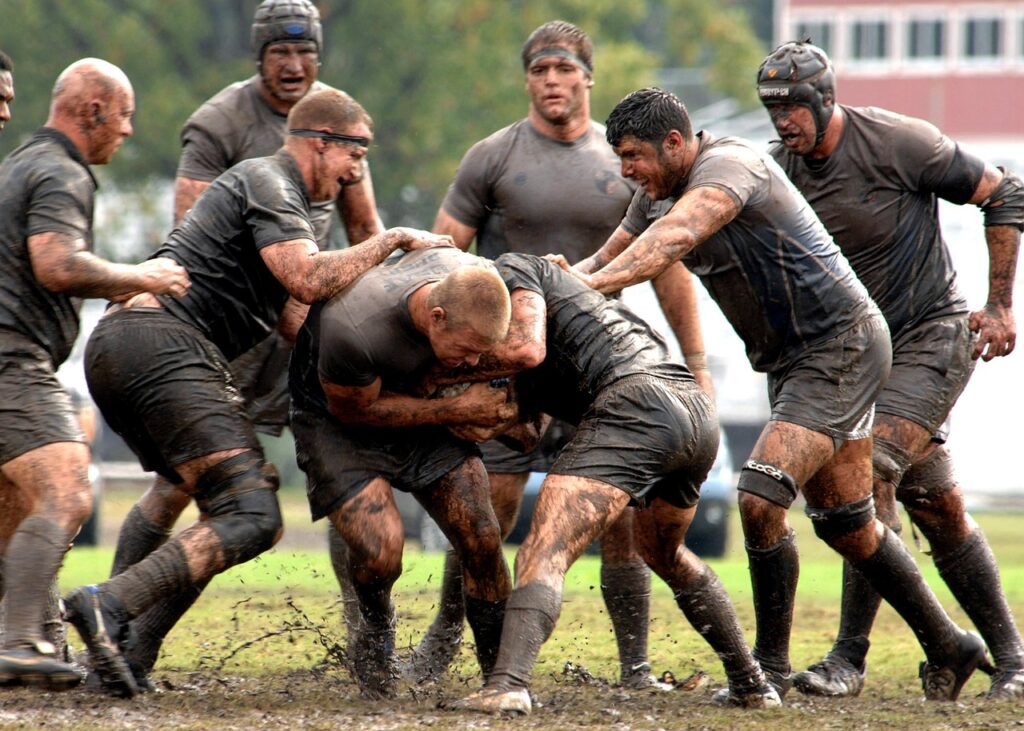 If you have a choice in what rugby game you watch, I'd suggest an England vs. New Zealand one. Just because the NZ team's haka is so impressive. There's rumors such a game might happen this autumn, so book you tickets to the UK!