If you are going to London or already live there, a wide variety of food options are available. This is one of the best places in the world to enjoy a meal, so why not go all out for one of them? Going to a top Michelin Star restaurant is going to be an amazing experience. While the food is going to cost more, it's well worth it for the quality and taste you get! Restaurants to consider include:
1) Galvin La Chapelle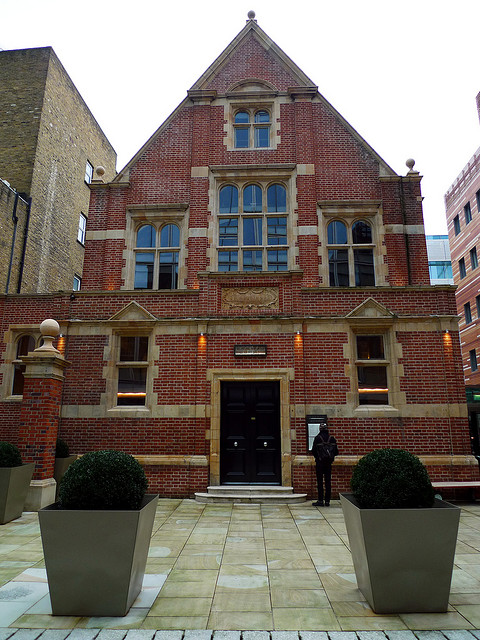 Right when you walk into this restaurant you will be impressed. There are lavish decorations and beautifully plated dishes. This is one of the top London restaurants to visit that has some pretty amazing reviews from both professional chefs and everyday people! Some of the most popular dishes on the menu include: crab lasagna, roasted peach and lavender ice cream, pumpkin voulete with mushroom and chestnut with parmesan gnocchi.
2) Rasoi
This restaurant features both Indian and Pakistani dishes. It's in the Chelsea area and close to a lot of other trendy restaurants. Their chocolate mimosas and chai ice cream are some of the most popular desserts on the menu that aren't available anywhere else! There are a lot of kebabs available to choose from that are quite popular on the menu for a main dish. The naan is also freshly made and comes in a variety of different flavors.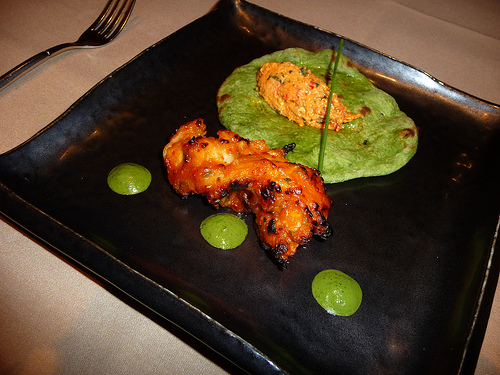 3) Amaya
This is another Indian and Pakistani restaurant that tops the list. Some of the best food items on the menu include: Canadian lobster with masala sauce, tandoori black pepper chicken tikka, grilled lamb chops, crisp apple brioche and monk fish! With each bite of the dishes you can tell the ingredients are both unique and extremely fresh.
[adsense]
4) North Road
This restaurant specializes in serving Scandanavian and modern European dishes. This is food that most other restaurants don't serve, so it can make for a unique experience. The inside is decorated to be warm and inviting, which makes the meal even better. Some of the highest rated dishes include: steak tartar, amuse bouche, rolls with caramelized butter and venison with artichokes.
5) Club Gascon
This French restaurant has a very cosy and romantic atmosphere. There are a wide variety of dishes available, including some great desserts. The amuse bouche is one of the most popular appetizers that are ordered. There is also a vegetarian menu available for people with certain dietary restrictions. Popular menu items include: frogs legs, foie gras flan, roasted sea trout and black sturgeon.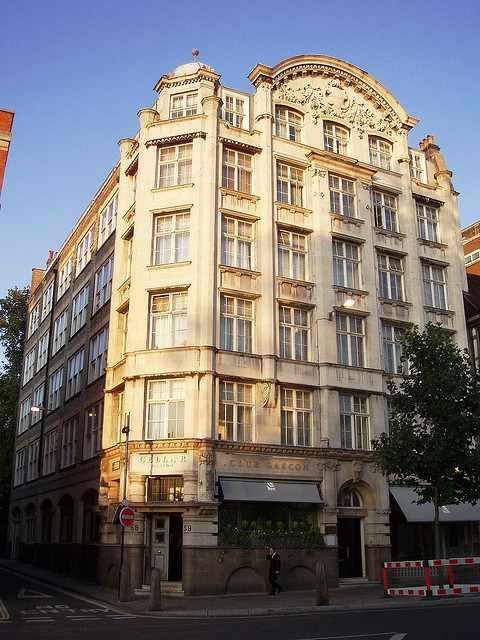 There are a wide variety of other restaurants in and near London available to choose from. It's a good idea to go outside your comfort zone and try a different cuisine than what you are used to. Since Michelin star rated restaurants have to be the best in order to get this rating, you will be experiencing the best of the best! Out of all the London restaurants, these are going to offer you a lot of great dishes that are made by chefs who have a lot of experience.
About the author
Steve loves fine dining, but when at home orders takeaway from www.urbanbite.com or www.just-eat.co.uk to cure any food cravings.