Eastern Europe is the favorite holiday destination for the history buffs. However, even if you don't have any passion for history, then also you can have an excellent trip to the Eastern Europe especially by car. Eastern Europe as well as Southeastern Europe consists of several nations namely Lithuania, Albania, Ukraine, Estonia, Latvia, Bulgaria, Belarus, Bosnia, Croatia, Macedonia, Romania, and Turkey, Serbia, Kosovo, Herzegovina and Moldova. Hungary is also sometimes considered as an Eastern European nation. Apart from its historical values, this part of Europe is also popular for vivid and diversified landscapes, cuddly natural beauty, delicious cuisines, timeless art and culture, and low cost travel experiences. Eastern European countries are perfect holiday destinations for the frugal travelers.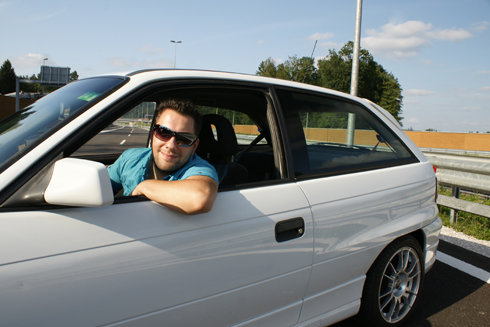 Get around the countries by car
Eastern Europe can be best traveled by car. If you have your driving license and if you're comfortable with extensive driving and chaotic traffic, you can surely contact and hire a car for the most reasonable rate. Although the rates may differ by country, but it would never cost you a fortune, for sure. Here are some useful tips that you must always keep in mind to make your trip happier and safer.
[adsense]
Buy good route maps—Rented cars generally don't have a GPS system in it. Therefore, don't forget to buy a good route map before you start your voyage. You can get route maps in the gas stations. You can also take advantage of Google map.
Be careful about road signs — In most of the Eastern European countries, the road signs are likely to be non-existent. Therefore, you must ask at the gas stations about the route even if you have a route map.
Be careful about E roads — In some of the Eastern European nations, it takes much time to reach the desired destinations, as most of these countries don't have highways. The roads in such countries are often marked with 'E' roads. 'E' denotes European road with upper speed limit 120 km/hour. Moreover, these roads are very busy with hectic traffic.
Choose a legitimate company — When it comes to hiring a car, you must choose one of the best car hire companies. You can visit the above mentioned site for effective information on car rentals.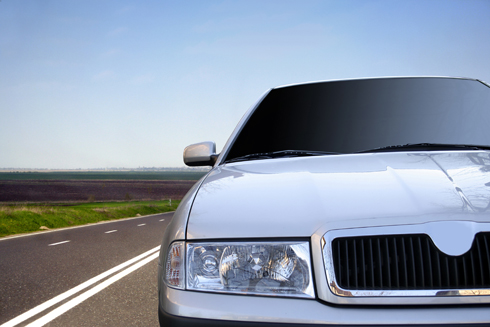 Crossing the borders by rented cars is not always allowed by law. Therefore, before you make decision about getting round the countries by a rented car, you must have enough knowledge about the 'on road' laws; otherwise, your trip may suffer.
About the author
JP is a professional and experienced writer. Being associated with several financial and educational and travel sites, he has marked his ambience by serving different bloggers and webmasters through his writing. Expertise is woven around various aspects of the debt industry and with his e-books he tries to guide people through the right path.