Traveling alone can be an exciting and unique experience, one unlike any other holiday you've ever had. Solo travelers have different priorities, interests, and concerns, compared to those traveling as a couple, with family, or even as a group. Choosing a destination is also based on very different criteria, when considering you'll be traveling on your own. There are, however, plenty of options to choose from, no matter what your plans might be.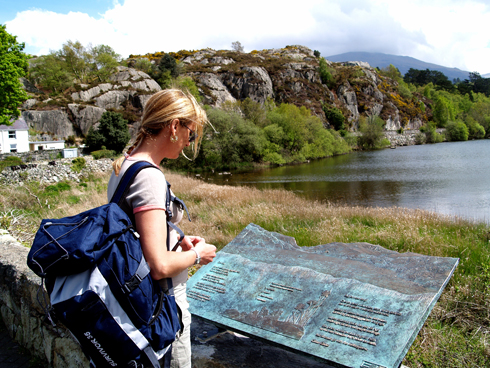 Traveling alone may stem from many different reasonings, such as giving yourself the opportunity to gain self confidence, or opening up to meet new people during your travels, or simply to enjoy complete freedom. Here are just a few of the destinations across the planet that are ideal for the solo traveler.
Australia
The land down under is known for lone travelers, independence, and solo journeys. Australians are laid back, helpful, and very warm and welcoming. You won't have a hard time finding your way around, and with such a friendly population, you're bound to make some new friends along the way. Australia is full of extreme landscapes, busy cities, exciting sports, and attractions. You can visit the Aquarium in Sydney, explore the great Barrier Reef, or take a solitary hike through this country's breath taking nature.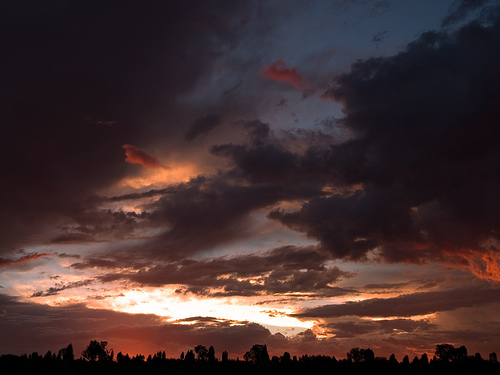 Photo source
The Netherlands
Nothing says tourism like this backpacking capital of Europe. Youth from all over the world flock to the capital of Amsterdam to experience its infamous night life and party scene. Although it may be wild fun by night, it is picturesque, quaint and charming by day.
[adsense]
Amsterdam is the city of the arts, with the Van Gogh museum, various exhibitions, fashion and more. Relax in a cafe and strike up a chat with fellow travelers, or walk the picturesque canals that wind through the city. The Dutch are a relaxed people, who are happy to help, and with a city as busy as Amsterdam, you'll never feel alone!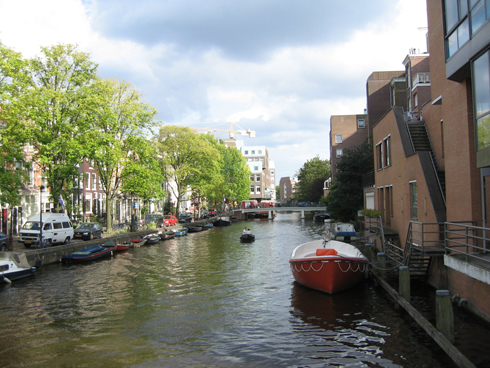 Iceland
Couples everywhere flock to tropic islands for romance and privacy, but if you're traveling alone, you should try out something completely different. Iceland is modern, cool and contemporary, with attractions you just won't find anywhere else in the world. Their outdoor, geothermal baths for example is an experience of a lifetime. In the capital city, you'll have the vibrant night life that goes on until the wee hours of the morning to keep you busy. No matter what time of year you visit, you'll also have natural wonders to admire, whether it be the Northern Lights in winter, or the Midnight Sun in the Summer.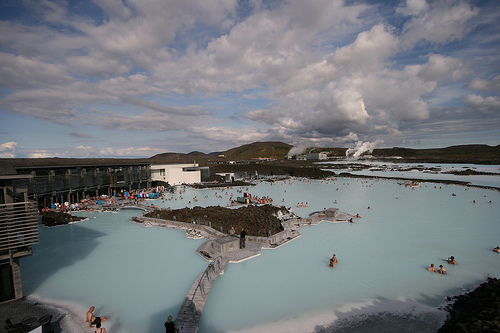 Photo source
Ireland
You won't find a more friendly and welcoming atmosphere than that found in Ireland. This country is rich in history, culture, and lush landscape. Whether you want to just sit at a pub and make new friends, or visit Irelands most iconic sights, you'll never have a down moment. The population makes solo travelers feel as if they aren't alone, with approachable attitudes and a genuinely helpful nature, not to mention a reputation for safety and low crime. See Dublin castle, or hike through the Wicklow mountains, or delve into the history of Irish literature.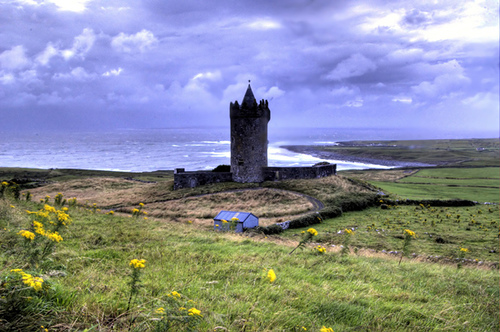 Photo source
About the author
Article written by Holly Adams from Coupon Croc. Check out all the ways you can save on your holiday with Travelodge.